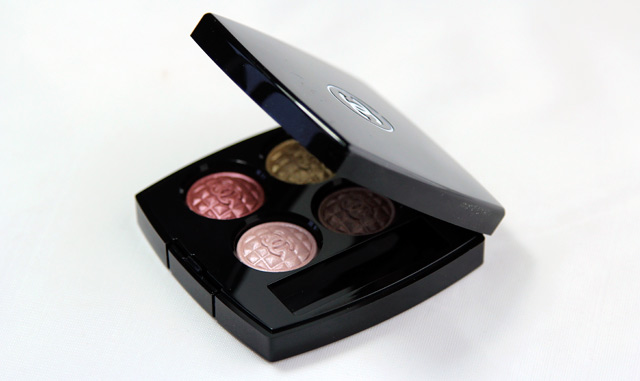 A couple of days ago I already showed you my new obsession: Chanel's limited edition "Malice" nail polish. A smoldering sexy dark burgundy with ruby red shimmer.
But when I bought "Malice" I just couldn't pass on Chanel's new eyeshadow quad called "Harmonie du Soir". A beautiful palette filled with the perfect shades for Fall and Winter.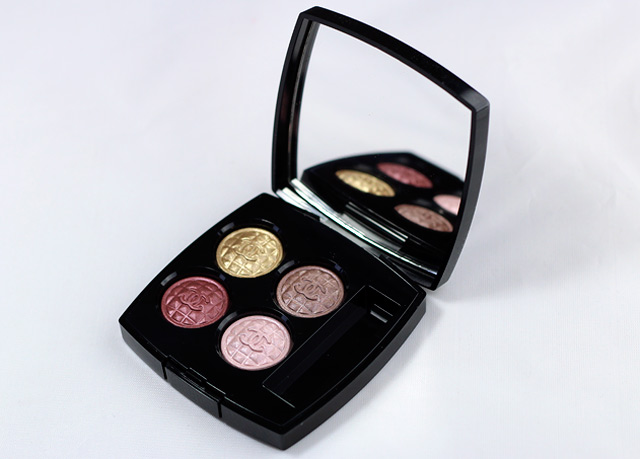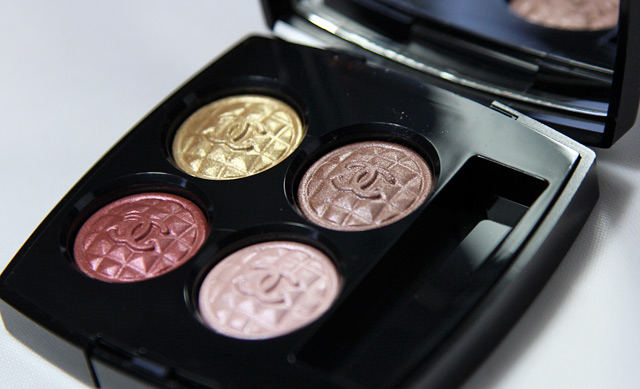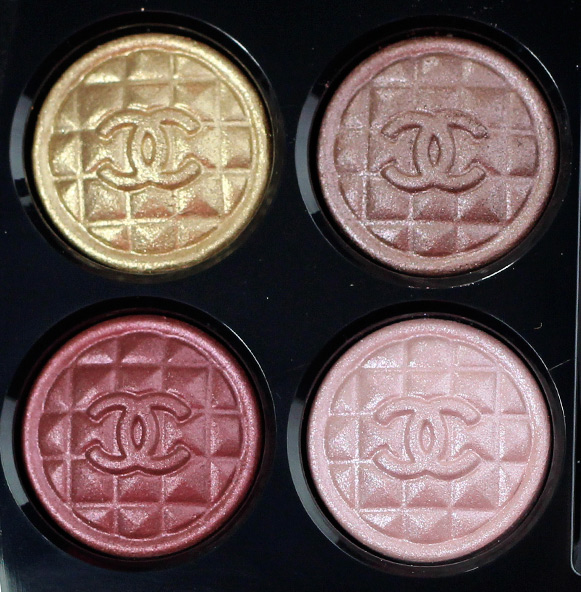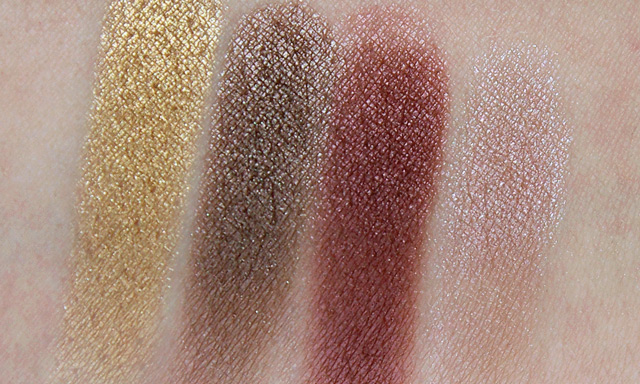 I love the color combination Chanel went for with this quad. However why, Chanel, was there not one matte shade in this? This quad would've been perfection with it!
The colors in this quad are beautiful and compliment one another beautifully.
I do feel like pigmentation with the gold and especially light pink are not 100% there.
When swatched with fingers you're like: "WOW! This is going to be amazing!"
But once applied to the eyes with a brush all I could think was: "Muhhhehhheeeeh :("
I think if you put a more sticky base underneath (think: NYX Jumbo Pencil "Milk")
the gold and light pink will really pop. But come on, we're talking Chanel here!
You shouldn't have to get another product to make it work.
Here's a little look I created with this palette: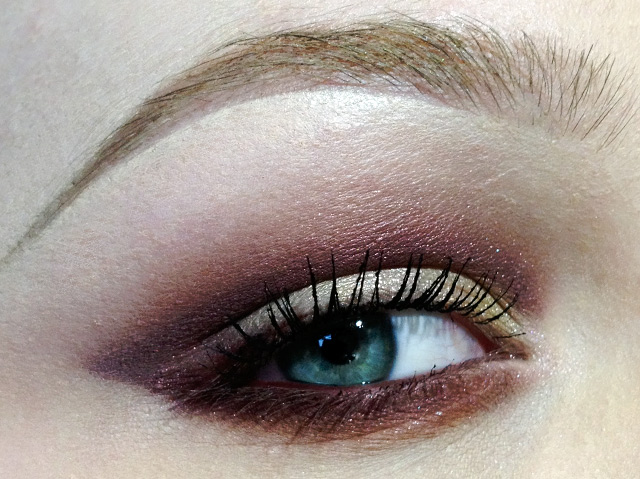 I definitely like the outcome, but I missed a matte shade in this.
For this look I also used another product from the Holiday collection: Chanel's Long Lasting Eyeliner in "Grenat"($30,00 USD) – A beautiful deep burgundy/red that really stays on for hours. I swatched it on my hand at the Chanel counter and the morning after it was still on!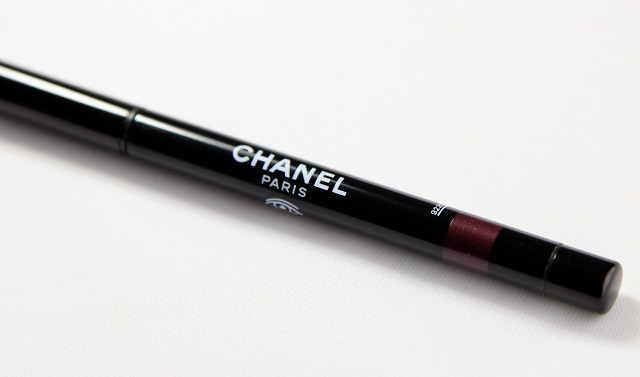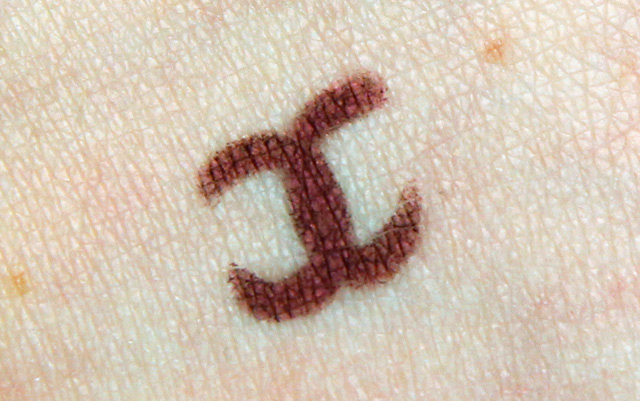 So, What's the verdict?
I'm kinda torn up between loving and really disliking this. I love the color combination, the shimmery texture of these shadows and the wealthy feel this quad has.
I just wish Chanel added a matte shade to this. I also feel like the light pink could be much more pigmented. As I said: I don't feel like with a brand as Chanel you need something to make colors pop. This quad retails for $65,00 USD – So I feel like everything should be A+
Chanel is available at Nordstrom, Chanel.com and Dutch Department Stores.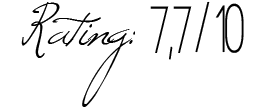 Related posts: