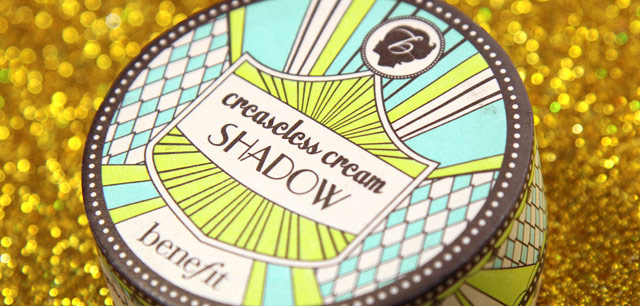 Sometimes when you first discover a makeup brand, you immediately fall in love.
You want to buy all of their products, go home and just dump it all on your face.
With Benefit I never really had that experience, I always thought they looked fun and such, but not "tickle-my makeup belly-worthy" ← (let's make that a thing, haha)
However, when I tried Benefit's "The Porefessional" and the "They're Real!" mascara my love for Benefit started growing rapidly. My love for them started growing so fast, I felt a little tickle in my makeup belly every time I used one of their products.
I decided to buy the Creaseless Cream Shadow in "My Two Cents" and Ladies and Gentlemen, we have a winner..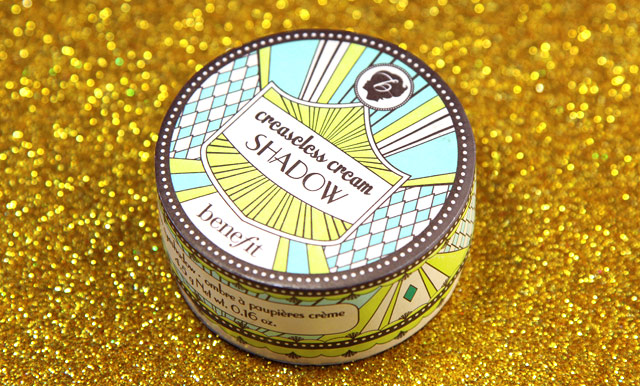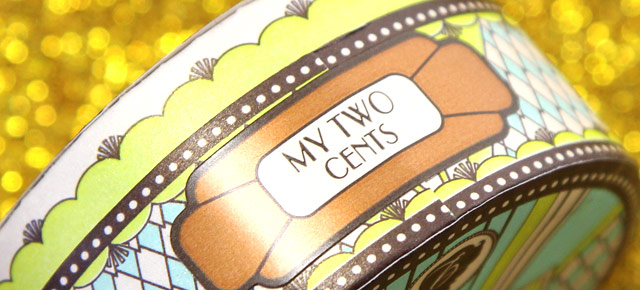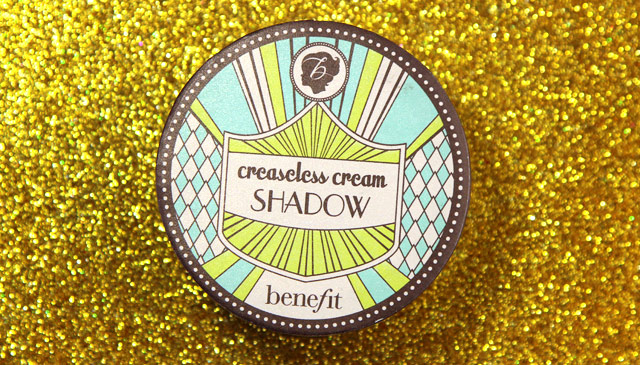 Let's take a moment to appreciate the utter cuteness of this packaging. Benefit's new Creaseless Cream Shadows come in a too cute for words vintage box. It takes you right back to the past and makes you feel like Marilyn Monroe opening one of her makeup products. Huge points on the packaging, Benefit! Great job!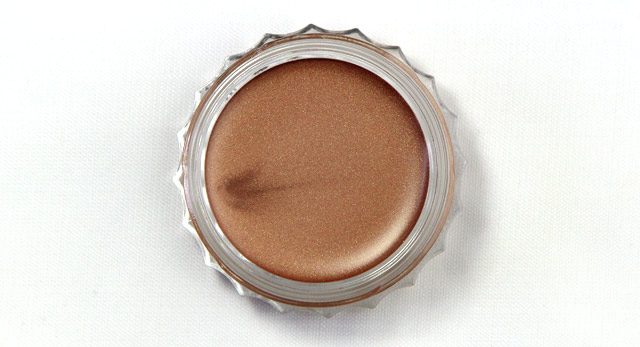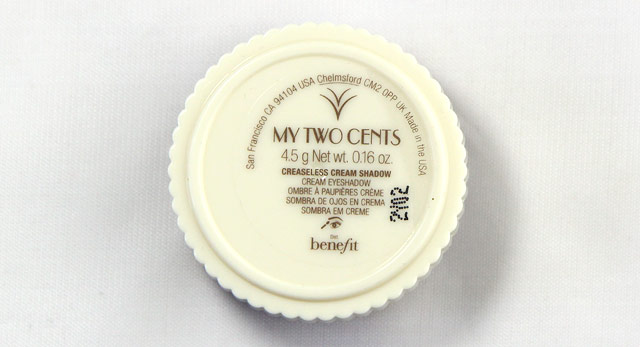 Benefit Creaseless Cream Shadow: "My Two Cents" – (€19,50 EUR /$19.00 USD) –
As most of you know I'm a sucker for bronzy, browny, warm colors. So me telling you that I absolutely love the color of "My Two Cents" shouldn't come as a surprise. This bronze beauty is perfect for daily wear and amping it up for heavier looks.
The formula of these cream shadows are great. They are pigmented, smooth and easy to apply. The best thing might be that they also blend like a dream. And once they're set, they don't budge.
To show you that cream shadows are perfect for soft, daily looks as well,
Here I present you a look I did using "My Two Cents" as a base for my model's lower lashline on a photo-shoot I did makeup and hair for this weekend ↴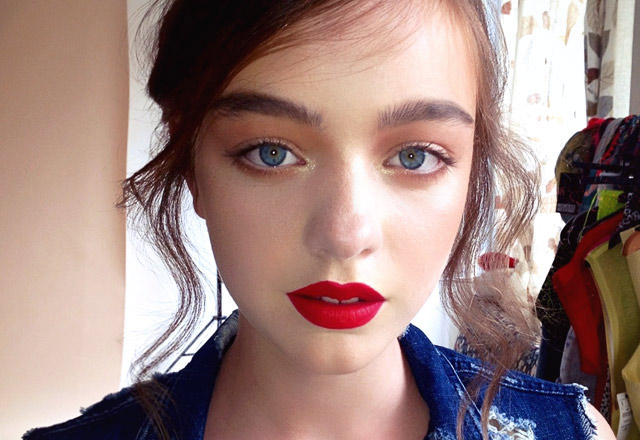 Alice Vink @ MAX Models
So, What's the verdict?
I have a new Benefit love. "My Two Cents" is utterly stunning and perfect for daily wear, or amping it up for a heavier, smokier look. The formula of these are great and really stay on like a dream. But what I love most about it all: that cute packaging, perfection!

Benefit Creaseless Cream Shadows are available at Sephora and Benefitcosmetics.com