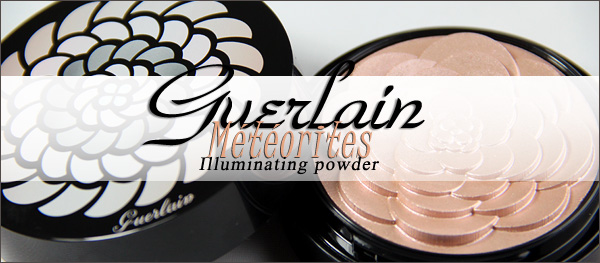 I have a weakness. And it's becoming a problem. Highlighters. I can't get enough of them!
I went shopping the other day, and my friend Maikel showed me one of the most AMAZING highlighters ever.
At first, I thought I was dreaming. So I blinked. Then I blinked again. WAUW, It was real!
In front of me was the Guerlain Météorites "Cruel Gardenia" Illuminating Powder.

I've never really gotten into Guerlain's Makeup products yet. And seriously, what the hell was I thinking?
When I saw this powder, It was -no joke- love at first sight.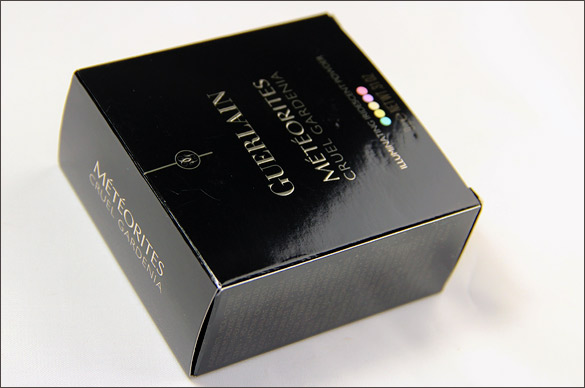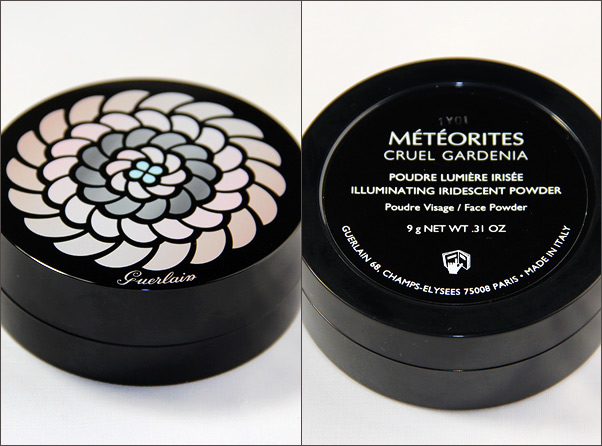 The packaging is just beautiful. "Cruel Gardenia" comes in a pot with a "twist cap".
On the lid is a print of a -I guess- Gardenia inspired design. It's really pretty and classic.
Also that font "Guerlain" is written in.. Oh My, Beautiful!!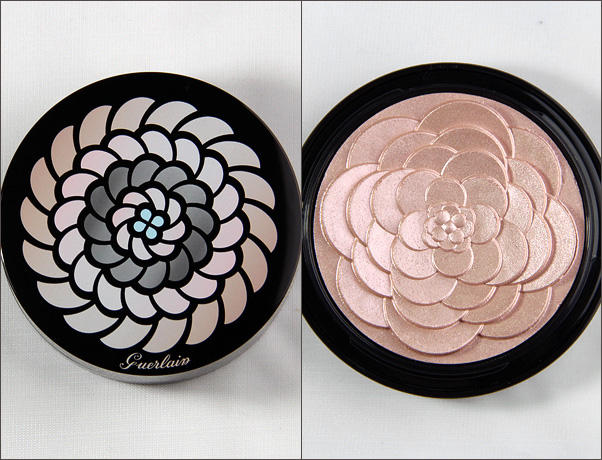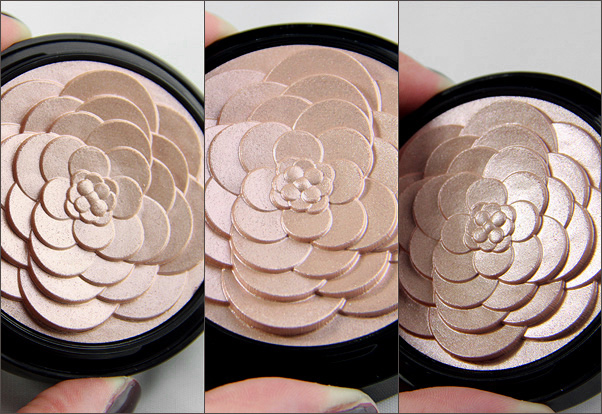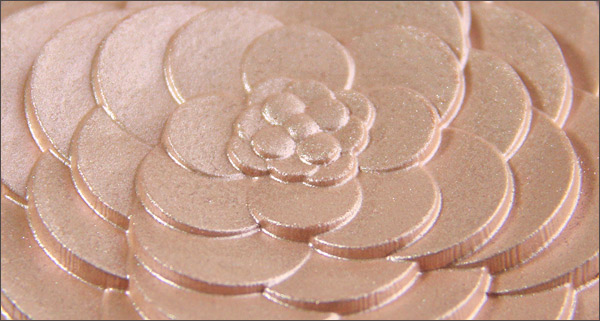 I'm going to give you a moment to let this soak in… THIS IS BEAUTIFUL RIGHT?!
Now, Can you imagine what I've been trough in that store? LOL – My jaw dropped!
I would describe "Cruel Gardenia" as a Frosted, Pink-White-Champagne, DROP DEAD GORGEOUS, Highlight.
My friend Maikel told me this is similar to M.A.C's "Soft and Gentle'' Mineralize Skin Finish.
I disagree. This is SO much better than that. Also M.A.C Soft and Gentle is way more glittery.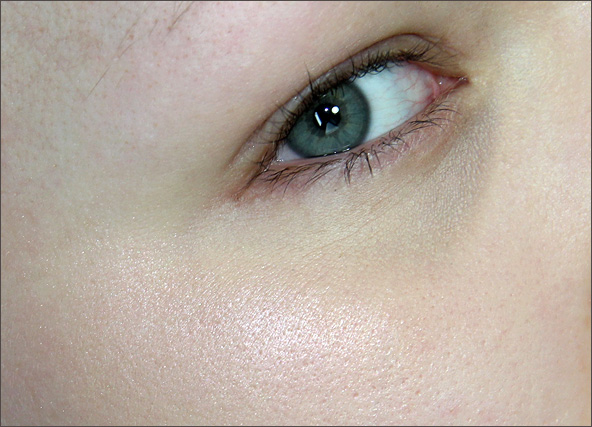 The texture of "Cruel Gardenia" is amazing. It's soft, buttery and goes on like magic.
I haven't worn it for a full day yet, So I can't tell you how long it lasts.
Side Note: When using the powder, dip your brush in the middle! – It might crumble and die when using the corners.
Doesn't the effect look amazing? Instant Hollywood Glow in just a few wipes!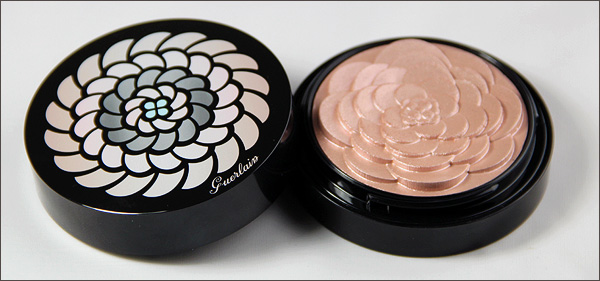 Overall, I think this highlighter is amazing. Perfect texture, Perfect color and the most beautiful design.
I'm obsessed! I'm obsessed! I'm obsessed!
Guerlain Météorites "Cruel Gardenia" Illuminating Powder is available at Sephora.
-Dutchies: This is available at Sephora and Douglas-
Retail Price: €55,65