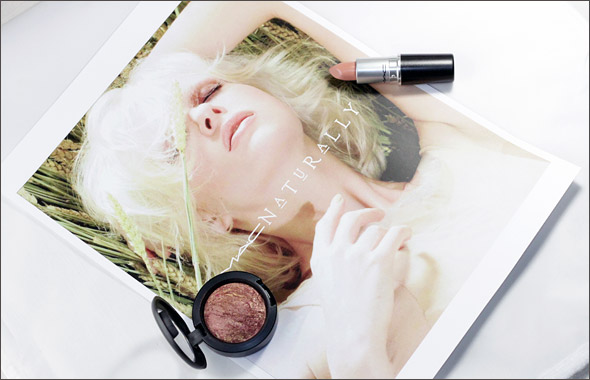 With all the fabulous glitters, red lips and crazy lashes most of us are wearing this month with the Holidays,
M.A.C decided to start 2012 clean, fresh and pure. With a collection full of nudes, bronzes and browns,
this is pure paradise for the nude lovers out there!


Today I'm reviewing 2 items out of this collection.
"A Perfect Day" Amplified Lipstick & "In The Sun" Mineralize Eyeshadow.
Two beautiful items that can easily be used for a stunning, soft bronzy, nude look.
First up, the beautiful lipstick "A Perfect Day":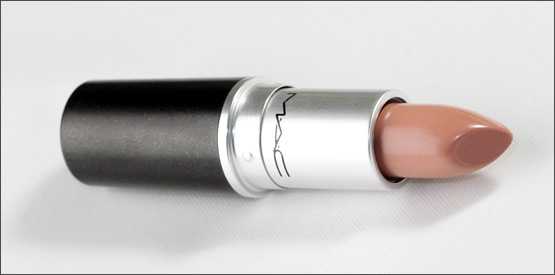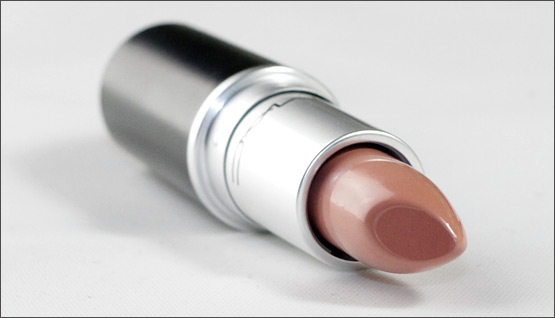 Amplified Creme Lipstick "A Perfect Day" – Light Neutral Pink – €18,00
*Inhales….. Exhales….* – YOU KNOW I LOVE NUDES, RIGHT?
This, No exception! I really like this color. It's warm, it's flattering and NUDE!
But, In my opinion a little too warm for really light human beings like me.
It's  an amplified creme finish, meaning it's pigmented as hell and shiny.
So, if you're a matte lover, this is a no-go for you.
Overall, I like this! But when as pale as me, I'd probably wear this in the summer, with a more tanned face :)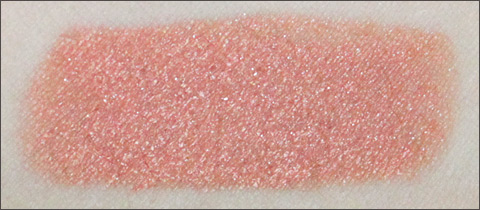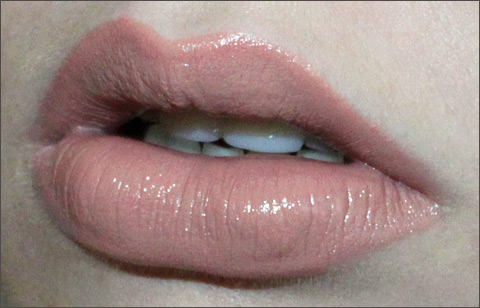 Now let's go on to the Mineralize Eyeshadow "In The Sun":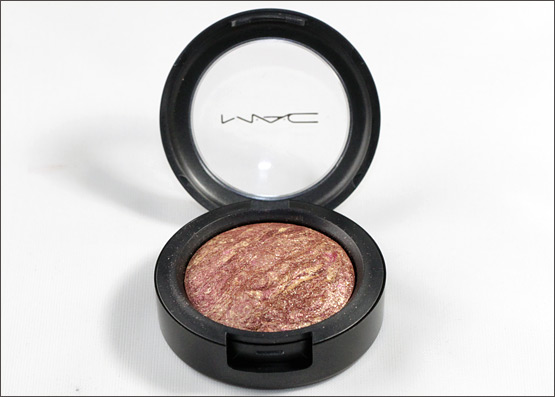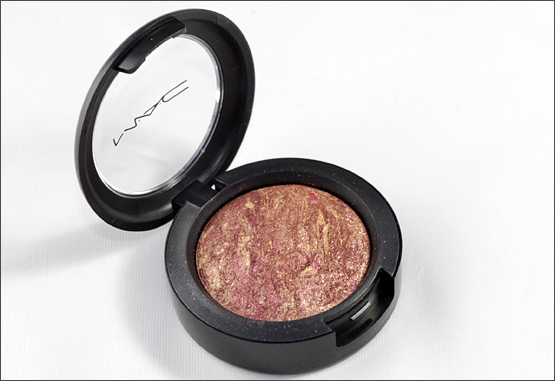 Mineralize Eyeshadow "In The Sun" – Gold with Violet Veining – €19,50
This was pretty okay to me. The Mineralize Eyeshadows are known for their beautiful colors,
but have a nasty habbit of fading quickly and giving quite some fall out.
That doesn't take away that this color is really pretty. It's a nice bronze, copper base with silver, gold highlights.
Beautiful as a one-eyeshadow-look just applied on the lid and crease, blended out.
Overall, I like this. But please use a good base underneath to make it last longer, and cause less fall out.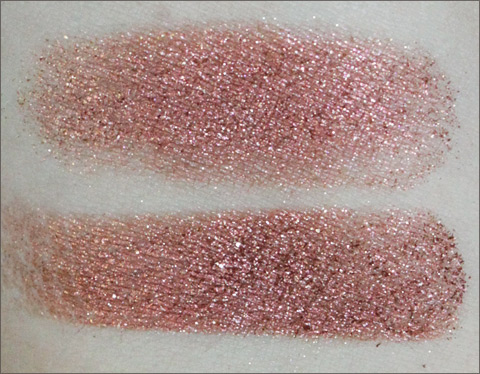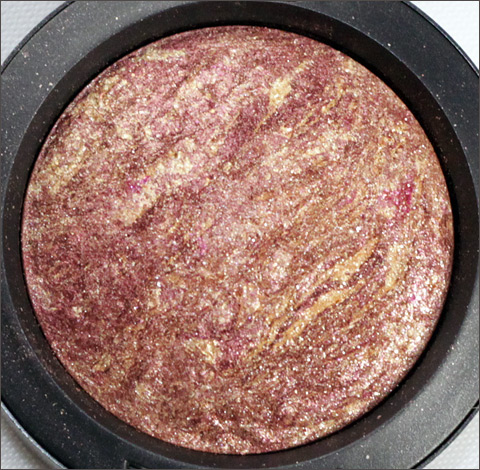 Now, I only got 2 items out of this collection, So I can't give you an overall opinion.
I do know that the colors of both the eyeshadow and lipstick are gorgeous.
I like this! :)
Are you going "nude" in February?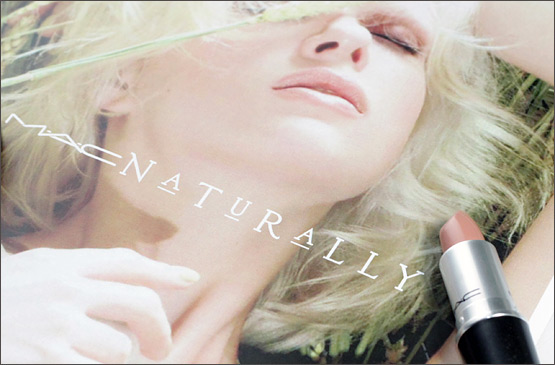 -Collection available February 2012-
M.A.C is available at your local M.A.C Stores and M.A.C Counters near you.
Also available online at: www.maccosmetics.com and soon available online for the Dutch people at: www.maccosmetics.nl