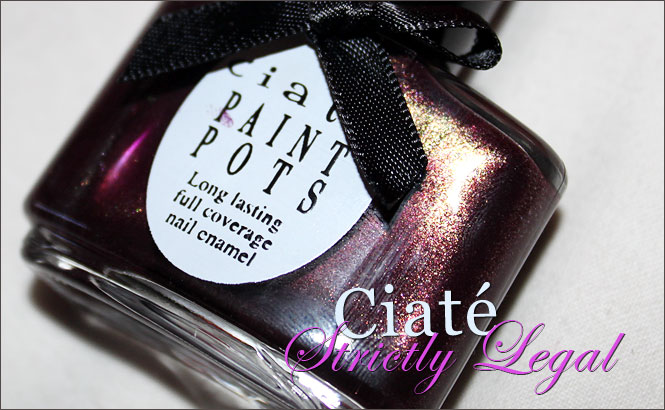 Only 2 days left(Friday 1st of July) until my mom starts selling Ciaté Nail Polishes in her webshop.
And since I'm going to be the person who's going to swatch them all for her,
I couldn't resist making a blogpost on this beauty right here!
As soon as I swatched it, my mind said: "BLOGPOST BLOGPOST BLOGPOST"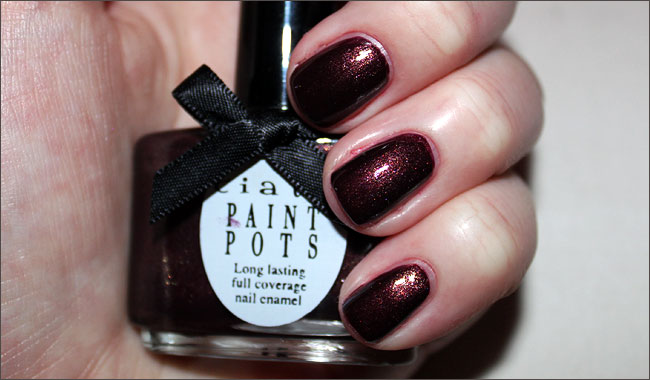 Strictly Legal: a beautiful dark goth-burgandy color infused with an amazing gold sheen, that comes to it's
right in the sun/daylight. I am obsessed with colors like these, and when I saw that sheen in the bottle,
I just knew I was going to love it!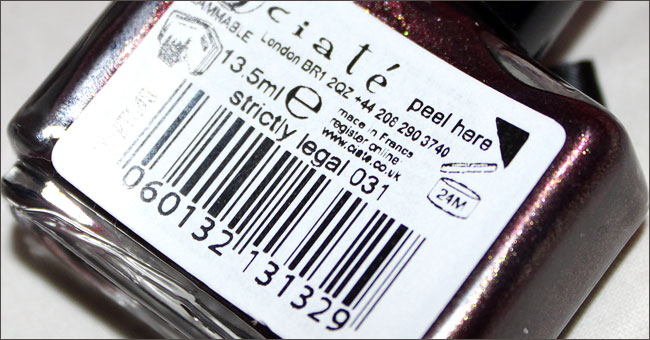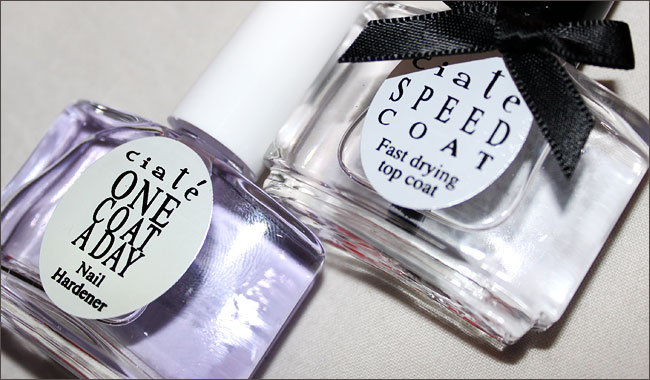 I also got to try the Ciaté One Coat a Day and Speed Coat Top Coat, for the perfect mani.
It has only been a couple of hours since I've had this mani, so I can't really say much about the One Coat a Day
yet. However the Speed Coat Top Coat is brilliant! It really dries in 3-5 minutes and gives the polish a nice shine.
So if you're searching for a really fast drying top coat, this may be perfect for you!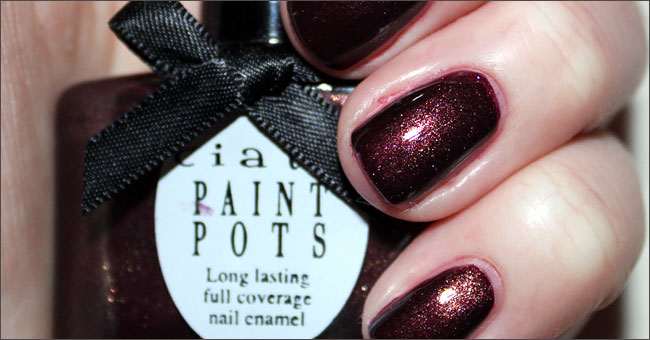 Application with this polish was really, really nice!
Where I had some "meh's" with my Ciaté Cookies and Cream, This polish also was completely opaque after 2 layers,
but seemed to dry a bit faster. I also just like the color a bit more :)
Strictly Legal retails for €11,99 and is available at Het Cosmetica Huis this Friday, the 1st of July!