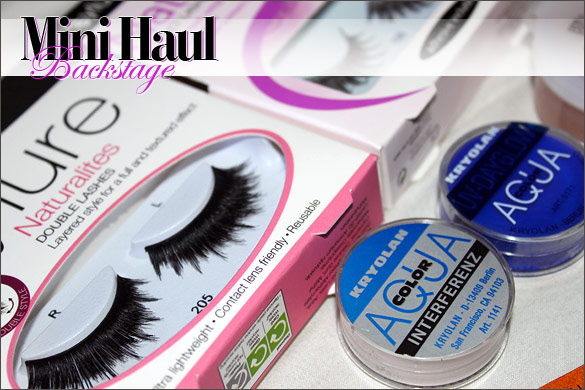 As you might know I had sort of a 'meet-up' in Backstage last Saturday.
Before I start this haul, I want to thank each and everyone of you beautiful girls who visited and talked with me! :)
It really means so much to me! OK, So ofcourse as a makeup junkie, when working in a store like that,
You are drooling over almost every product there is.
So in between helping people, I dropped some stuff in my own  basket aswell!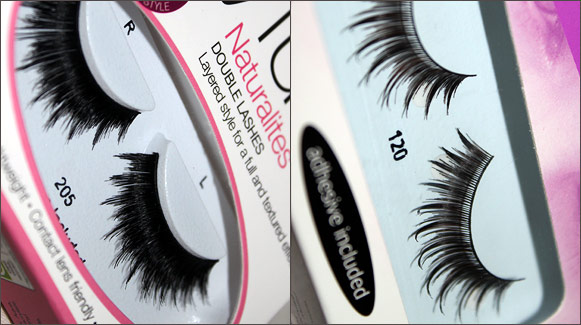 First up the Eylure False Lashes in: Naturalites – Double Lashes #205 & Naturalites Glamour #120.

Naturalites – Double Lashes #205:
Now these are super, duper awesome! Often I find false lashes to thin for my more dramatic looks.
I normally just take two #3 lashes from M.A.C, But it's always such a hassle to get them on eachother
Now, thése are already 2 lashes placed on top of eachother! :D
How handy is that! Good thinking Eylure! <3
Naturalites Glamour #120:
Just some beautiful, simple, bambie lashes. Actually Annechien(Backstage's Store Manager) wore these,
and they looked beautiful on here. So, yep… I had to have 'em aswell.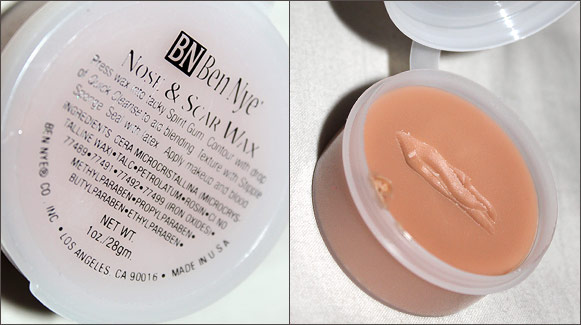 Ben Nye Nose & Scar Wax:
Backstage doesn't only have Beauty-Makeup, but they also have alot of Special FX products.
Halloween always is so fun on YouTube and the earlier you start with tutorials, the better!
I always wanted to try out this Nose and Scare wax mainly for  hiding eyebrows, but you can actually
make scars and wounds and stuff with this aswell!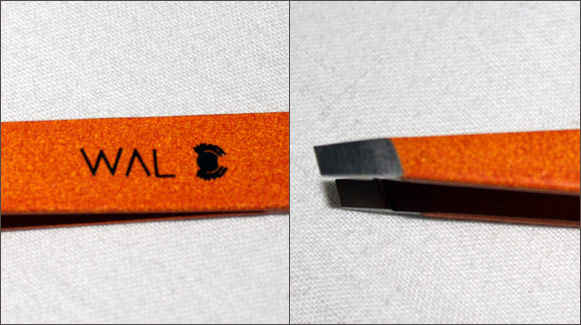 Makeup Studio RVS Professional WAL Tweezer: (Available here aswell)
This is hands down the best tweezer I have ever tried in my life.
I already got one of these in my starterskit at B Academy and back then I already thought it was amazing.
Move over Tweezerman, This is the bomb! And it's orange (which is secretly becoming my favorite color)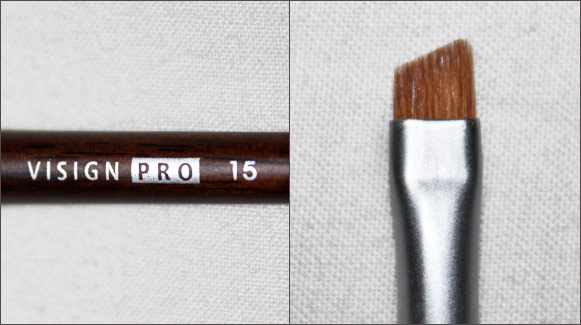 Visign PRO Small Eyebrow Brush: (Available here aswell)
At one point of the day at Backstage this beautiful girl out of Texas walked in.
She was such a friendly, beautiful girl. I gave her a full-on eyebrow consultation and showed her how to
fill in her brows. Because I didn't bring my own brushes I used some from the store.
I decided to fill her eyebrows in with this Visign PRO brush and I loved working with it.
It's small, so it's great for detailing and making those perfect eyebrow tails.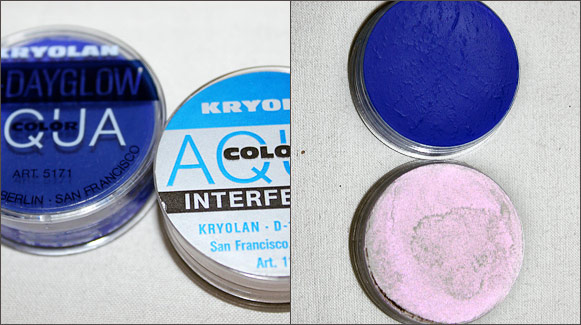 Kryolan Aqua Colors – UV-Dayglow Blue & Interferenz Pearl Red:
For me this is definitely saving best for last. I already own 2 Kryolan Aqua Colors in UV Orange and UV Red,
And I'm in love with them! So I decided to get some more!
The blue is perfect to use as a bright blue mascara, eyeliner or base to make an eyeshadow pop.
But the real beauty is Pearl Red. Perfect for giving the face an unusual glow!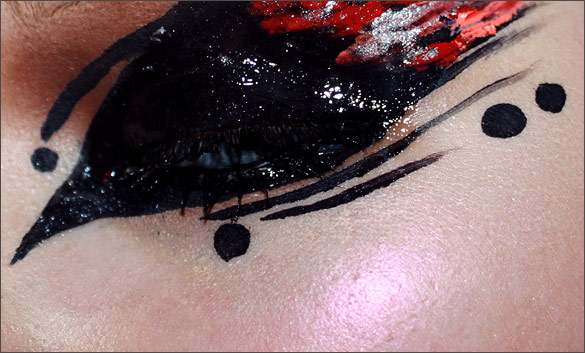 The picture above shows the Pearl Red used as a highlight on my cheekbone.
I love it! Definitely take a look at the Aqua Colors online or at Backstage, they are my favorite.
That's it guys! Everything is available at Backstage in Amsterdam.
What is your favorite product you bought recently?