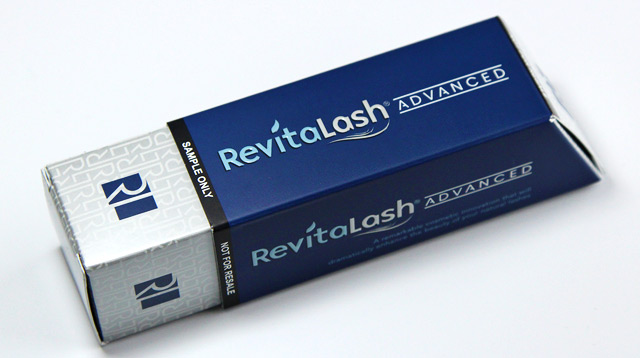 In my recently uploaded November Hits & Oh God NO's I briefly talked about the Revitalash Advanced Eyelash Serum. This wonder serum promises to make short, straight and horrible lashes a long, fluttery Bambi dream in just 12 weeks. As someone with the most atrocious lashes ever, after hearing of this magic serum's existence, I knew I had to try it!
Revitalash says any visible changes won't be seen until 4-5 weeks of using the product, but after 3,5 weeks of usage I wanted to share my experiences so far…

As said before, Revitalash promises to transform short lashes into a long and luscious dream after 12 weeks of using the wonder serum. I started using the serum about 3,5 weeks ago now and I'd like to share some experiences.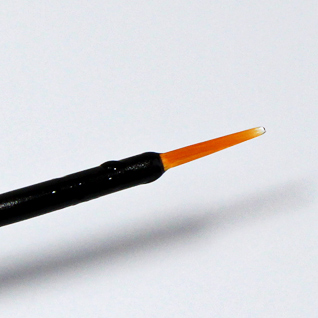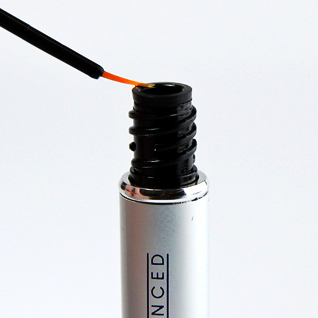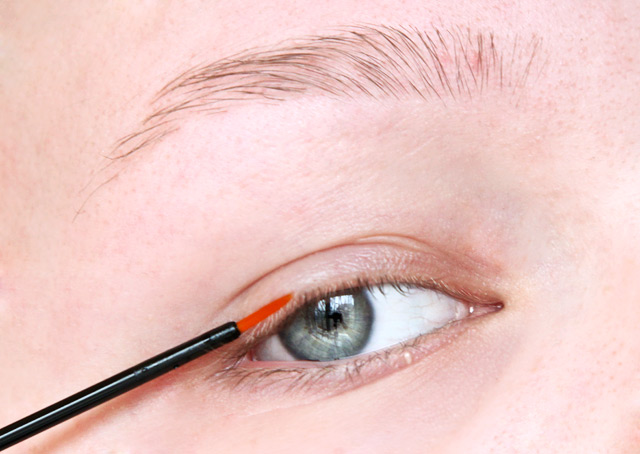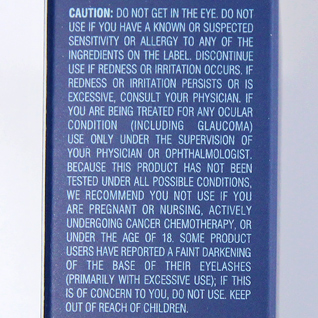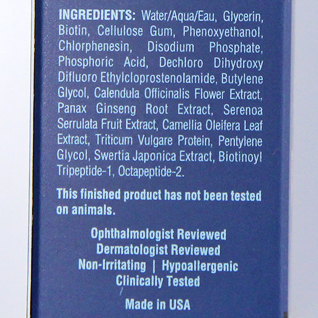 Revitalash's PR was kind enough to send me a 1.0 ml sample size of their magic serum, but the smallest available serum comes in a 2.0 ml tube (€74,95). Revitalash advices to use the serum once per day. If you follow this advice, a tube of 2.0 ml could last you up to 3 months. Once the 12 weeks are over, you have to "maintain" your lashes by applying the serum every other day. If you stop using the serum entirely after 12 weeks they'll go back to their short, sad self. I use the serum on my top lashes only, so perhaps it'll last a little longer.
The applicator is a small, thin classic liquid eyeliner applicator. It's actually quite nice and easy to work with. I apply the serum directly onto the roots of my lashes and a little bit above that as well. I like to apply the serum every night, right before bed time. Applying the serum takes about a minute and dries in about a minute or 2.
As I said, Revitalash says you'll see visible results within 4-5 weeks of usage, so I don't have any "after" pictures yet, but here are my horrible, short lashes before using the serum: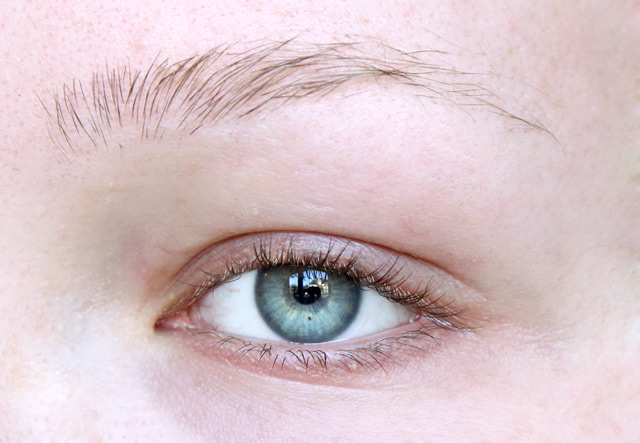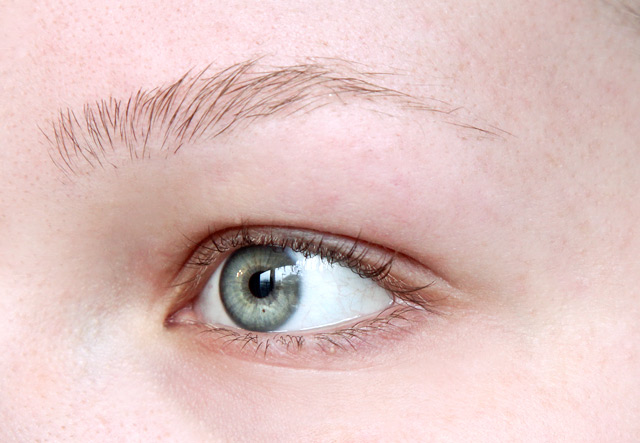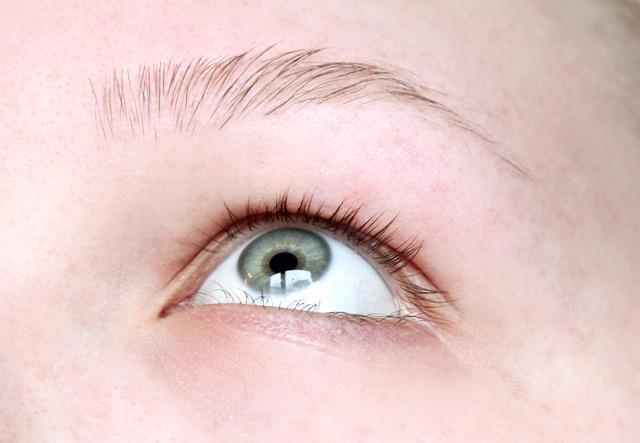 Yeah, I told you: Short and horrible…
Okay, here for my experiences so far: I'm really liking using this serum so far. It's quick, easy and believe it or not… this stuff actually works. Last Sunday I had my end-shoot for WE R Agency and wore nothing but mascara. First thing people said when I walked in was: "Holy shit. Your lashes really are longer!!". All this time I thought I'd been suffering from a placebo-effect. But apparently other people could tell as well!
So, yes after 3,5 weeks of using, you can see some difference already. What I noticed as well is that after 2 weeks of usage my lashes became "stronger". They held curl from a lash curler much easier and noticed them actually staying curled for the rest of the day -and not drop after a couple of hours-.
I'll happily continue using this wonder serum and as always, I'll keep you in the loop!



TIP: Revitalash Holland is searching for Dutch Beauty Bloggers and Makeup Artists to try their serum. Want a chance of trying out this product? You can sign up on itradebeauty.com and follow Revitalash on there. Revitalash will make a selection out of  their followers on there. Hurry up though, this chance ends on the 31st of December!
Related posts: