Want to see more of my videos? Subscribe to my channel on YouTube and don't miss out on any new uploads!
Want to know how to recreate Katy Perry's double glitter liner, and classic red lips look from the 2015 Super Bowl Halftime Show? Today, I'll show you how the create the gorgeous look step by step! Hope you enjoy & thanks for watching!
For a full list of all products used in this video, continue reading!
FACE
Too Faced Hangover Replenishing Face Primer
BECCA Shimmering Skin Perfector "Pearl" → Review Here
MAC Face and Body Foundation "C1"
MAC Studio Sculpt Foundation "NC15"
MAC Pro Longwear Concealer "NC15"
Laura Mercier Secret Brightening Powder
Makeup Studio Translucent Powder #1
EYEBROWS
Anastasia Beverly Hills Brow Wiz "Ash Blonde"
Anastasia Beverly Hills Dipbrow Pomade "Taupe"
tarte Colored Clay Tinted Brow Gel "Taupe"
Anastasia Beverly Hills Clear Brow Gel
Anastasia Beverly Hills Concealer #0.5
CHEEKS
Illamasqua Eyeshadow "Heroine"
MAC Bronzing Powder "Refined Golden"
MAC Blush Ombre "Vintage Grape"
BECCA Shimmering Skin Perfector Pressed "Moonstone"
EYES
MAC Paint Pot "Soft Ochre"
ZOEVA Smoky Eyeshadow Palette
Tarte Tartelette Eyeshadow Palette
Anastasia Beverly Hills Eyeshadow "Blanc"
NYX Jumbo Eye Pencil "Cottage Cheese"
Makeup Studio Jewel Effects "Shine"
Kat von D Tattoo Liner "Trooper" → Review Here
NYC Liquid Eyeliner "Black" → Review Here
LIT Cosmetics Clearly Liquid Glitter Base
LIT Cosmetics Glitter "Marilyn Monroe #3"
Essence Long-Lasting Eye Pencil "02-Hot Chocolate"
Makeup Studio Waterproof 3D Extra Black Mascara
House of Lashes False Lashes "Iconic"
LIPS
Anastasia Beverly Hills Liquid Lipstick "American Doll"
CONNECT WITH ME!
✕ TWITTER: NikkieTutorials
✕ FACEBOOK: Nikkietutorials
✕ INSTAGRAM: @NikkieTutorials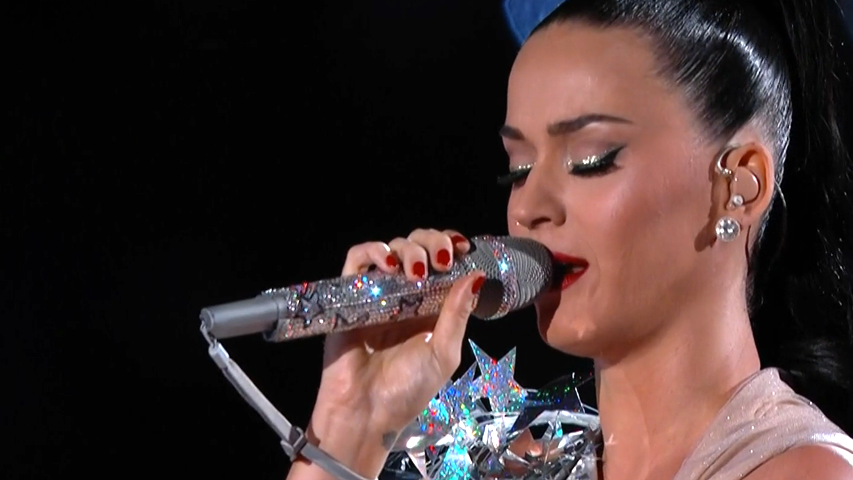 ❥ Nikkie
@nikkietutorials