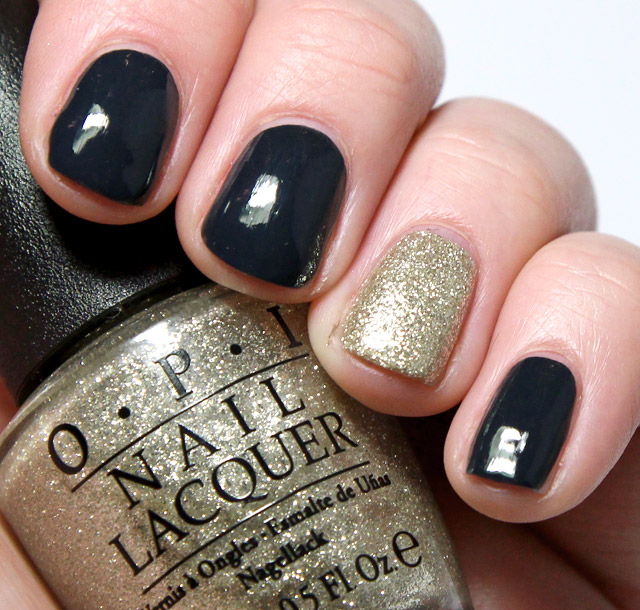 A nail trend that has been going strong for ages -and seems to never go out of style- has to be the "accent nail" technique. A technique where you apply a different nail polish to 1 or 2 of your dainty fingernails. Think of contrasting colors, reverse colors or even totally different textures! Ever stuck in between going for that beautiful, dark, vampy color, but still wanting to wear that awesome glitter polish also? The accent nail technique is your new best friend…

I personally love to use the accent nail technique when choosing just one nail polish seems to be the biggest decision of the century. For example: A couple of weeks ago I decided it was time to wear dark, vampy polishes again. I quickly decided to go for Essie's "Mind Your Mittens". But the glitter-addict that I am I couldn't just let OPI's stunning "My Favorite Ornament" stand in the rain. What to do, what to do…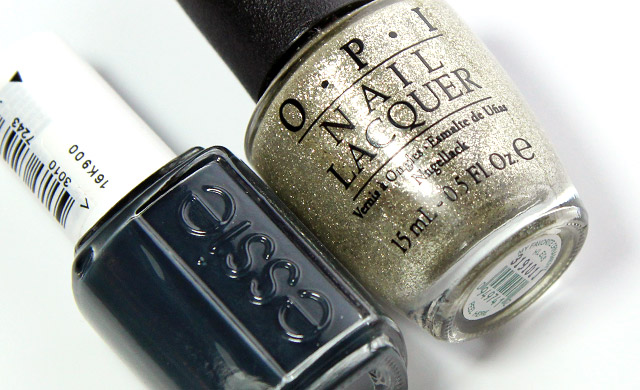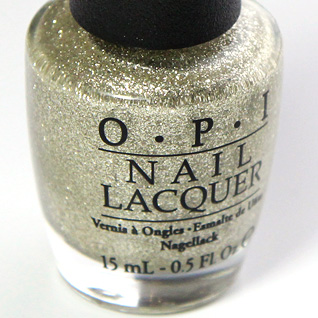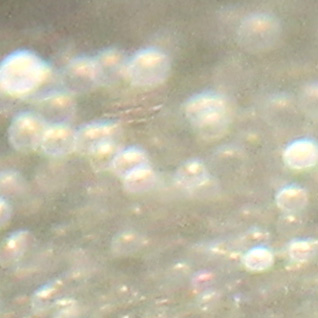 You guessed it! -or else you wouldn't be reading this blogpost, haha- I decided to apply Essie's "Mind Your Mittens" onto my main nails and OPI's "My Favorite Ornament" on my ring finger and thumb nails, my accents nails!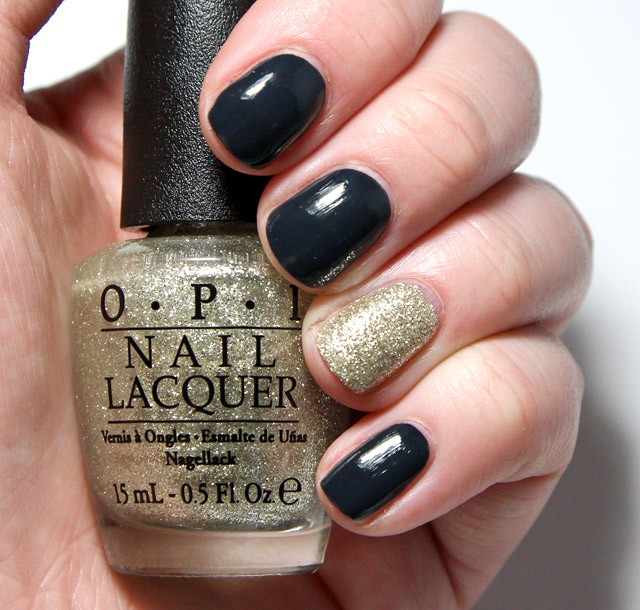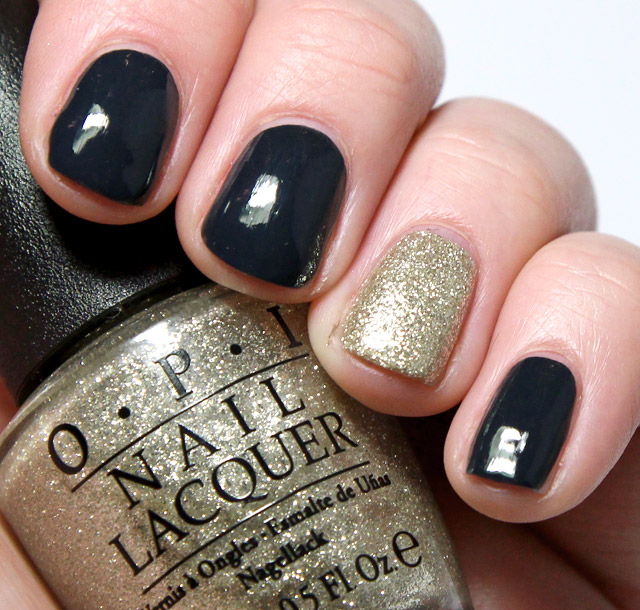 Essie ∙ Mind Your Mittens is a beautiful, dark and vampy Teal shade with a creme finish. It was so easy to work with. Essie's applicator brushes are wide and curved, making it a dream to work with. I needed 2 very easy coats for my swatch.
OPI ∙ My Favorite Ornament is a truly gorgeous Light Champagne glitter. With a frosty, high-shine Champagne base infused with micro Silver sparkles this polish is a party to look at. It was a little on the sheer side so I needed 3-4 coats for my swatch. I also suggest applying 2 coats of topcoat since the texture of the polish can feel quite gritty.
I love the contrast between the dark/creme and the light/glitter. It totally spices a standard mani up. I think this is a nail art technique that will never go out of style, and is perfect for the holidays. Just think of all the creme vs. glitter combos you can make!
Do you ever use the accent nail technique? What is your favorite combo to wear? Do share!