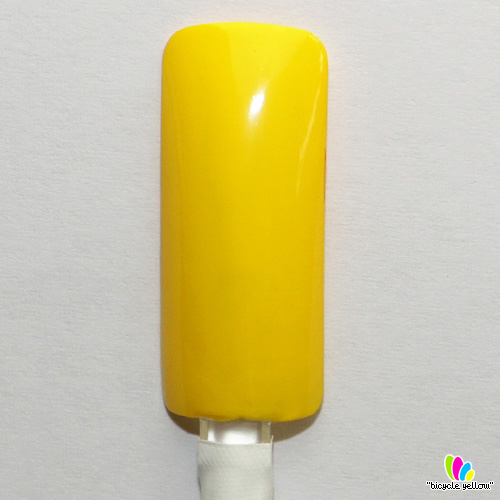 If you follow my mom on Twitter, you know that she recently added a new nail polish brand to her shop
CND – Creative Nail Design. a brand with awesome, pigmented colors.
But what makes this brand so special is that they have "effects". Nail polishes to layer over others.

I am a nail polish junkie. And I've had my fair share of "bad quality" polishes.
Sometimes the polishes were too thick, goopy and just didn't work well.
But I have to say that these CND polishes are a whole new experience!
They are super, duper pigmented (2 coats is enough) and the line has beautiful colors.
Here are some of my favorites: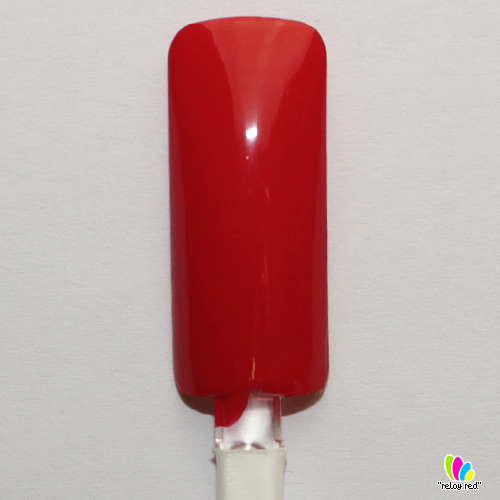 Relay Red: a beautiful true blue-red. Me and my mom like to call this the "hooker-red" LOL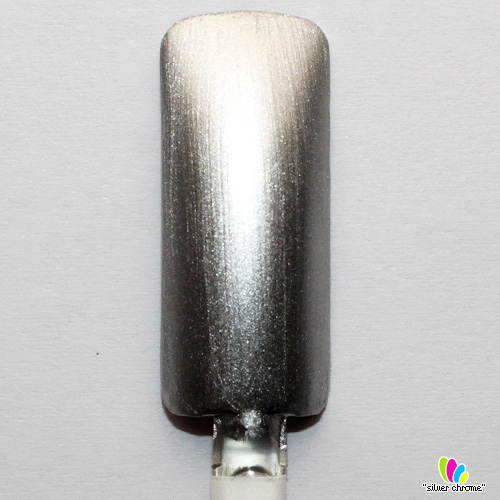 Silver Chrome: The name pretty much says it already. This is a stunning silver chrome!
It looks so furutistic and AMAZING on your nails!
And now let's go to the real stunners of CND.. Their effects layered over "Blackjack".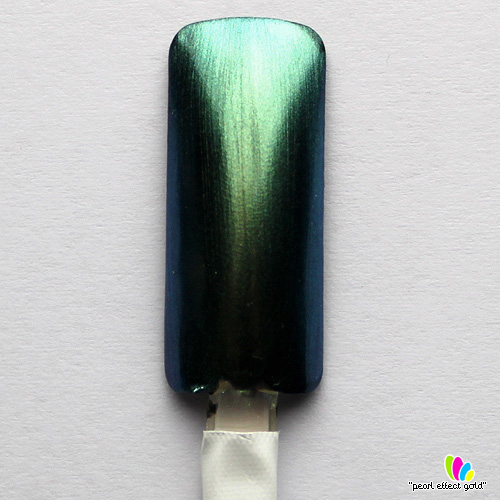 Blackjack + Pearl Effect Gold: DUOCHROME ALERT!! I am in LOVE with this combo.
At first I was like… "Uhm… CND that is not gold?" …. BUT WHO CARES?! I love this green-blue-grey duochrome <3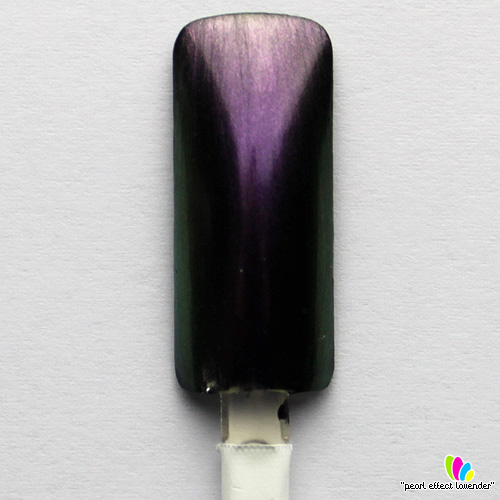 Blackjack + Pearl Effect Lavender: ANOTHER duochrome!
This time you get a beautiful purple with green!! L.O.V.E!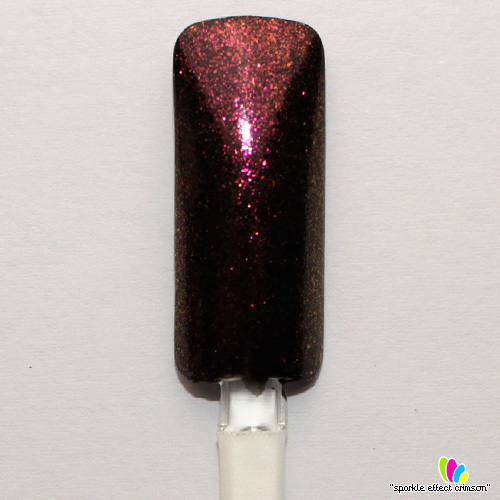 Blackjack + Sparkle Effect Crimson: This makes any color so rich and warm. Great for fall!
There are much more effects and colors of this brand. But these are just my favorites.
Blackjack also is an amazing black. It's opaque in just 2 layers, and… let's just say: I'm a fan!
CND is now available at HetCosmeticaHuis and retails for: €9,65
AAAAND, My mom has a 15% discount going on for tonight and tomorrow!
My mom ships internationally so…. WHAT ARE OYU WAITING FOR? lol
<3