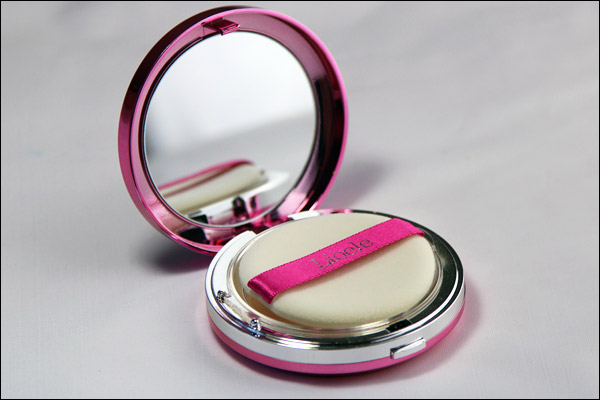 I've been hearing a lot of great things about Lioele lately. It's literally been everywhere on YouTube!
And of course, knowing me, When there's a lot of buzz around a product, I have to have it.
Lioele's Skinfix Powder has been one of those buzzing products.
As always let's start off with the packaging of this cutie: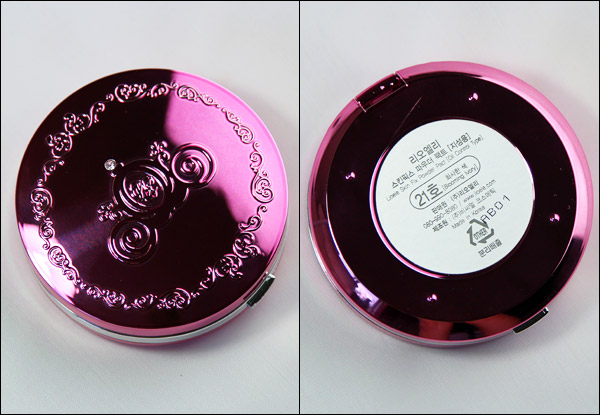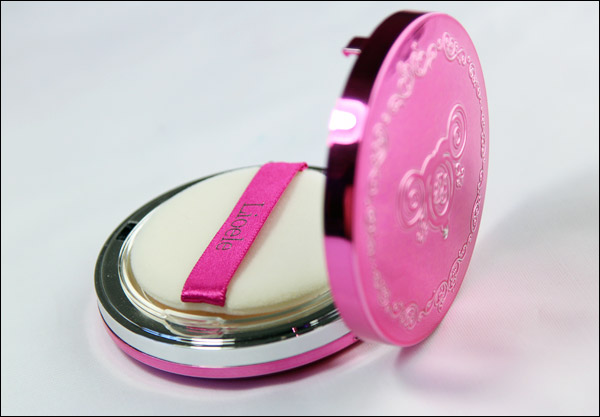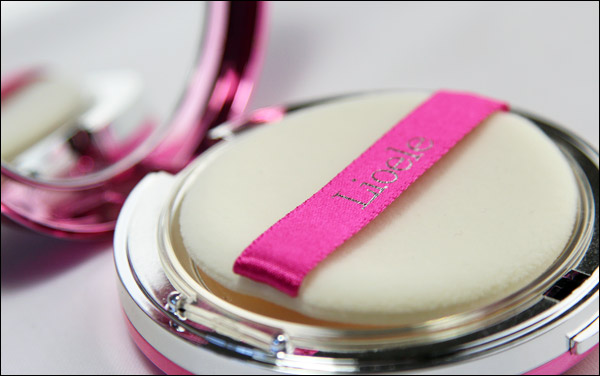 Lioele's Skinfix Powder comes in a – in my opinion– quite cheap plastic case.
It's cute cheap plastic, but still cheap. It feels weak, and I wouldn't want to drop this.. That would be the end of it.
However, I do love the pink chrome, and it kind of gives me "Little Girl Makeup" vibes. I like that. It's cute!
Now one thing that I loved about this packaging is the way Lioele likes to store their powder puffs.
Normally brands just throw the puff in there, and call it a day.
Not with Lioele. They invented this special plastic "holder" that keeps it locked from the powder itself. Genius!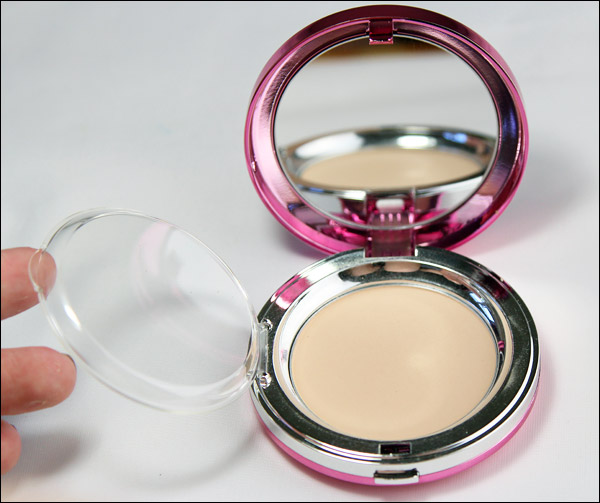 Let's talk a little more about the powder itself.
I personally have combination skin, and my T-Zone gets shiny after about 3-4 hours.
That's why I bought the Oil Control Type of this powder. It comes in two: Moisture Type & Oil Control Type.
I'm also very, very fair (MAC NC 15 – even lighter in Winter). And most foundations and powders are too dark/orange for me.
Knowing this brand is Asian you kind of expect light skin to be Lioele's forte.
I decided to go for #21 "Blooming Ivory" which is their lightest shade of this powder.
Now believe it or not, This powder was actually quite yellow and dark-ish on me.
Nothing drastic, but I could definitely tell. I don't think anyone else around me noticed.
Pigmentation of this powder is light to medium coverage. It just sets your foundation in a soft, pretty way.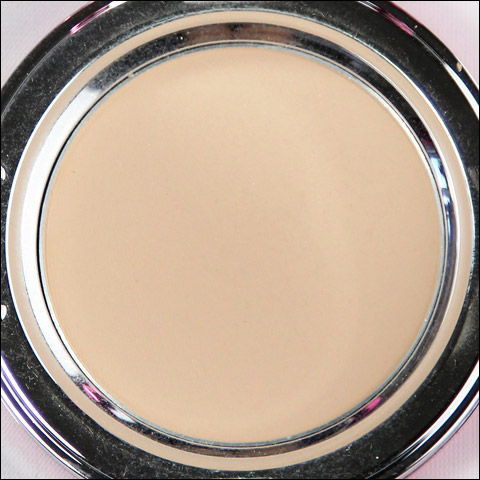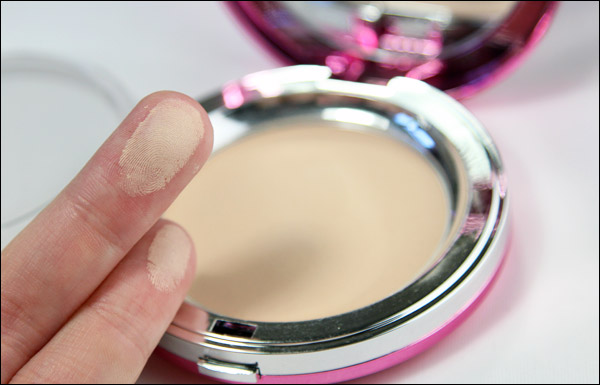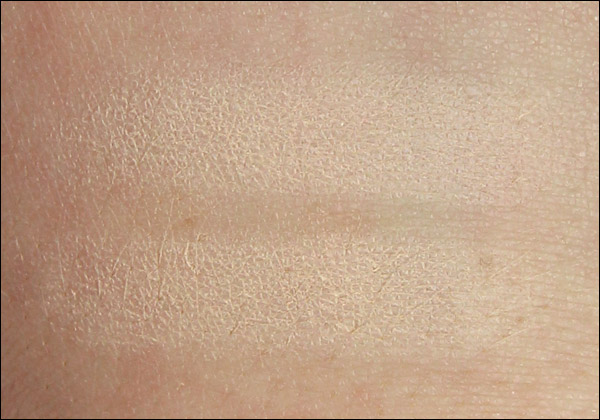 Now for the big question you're all waiting for (let's just pretend a lot of people are reading this! LOL)
Does it actually control the oil on your face? Answer: Meh…. Sort of, in a way..
As I said my face likes to grease around after like 3-4 hours. With this powder it might have been after 4-5 hours.
So the effect of this powder is nothing drastic.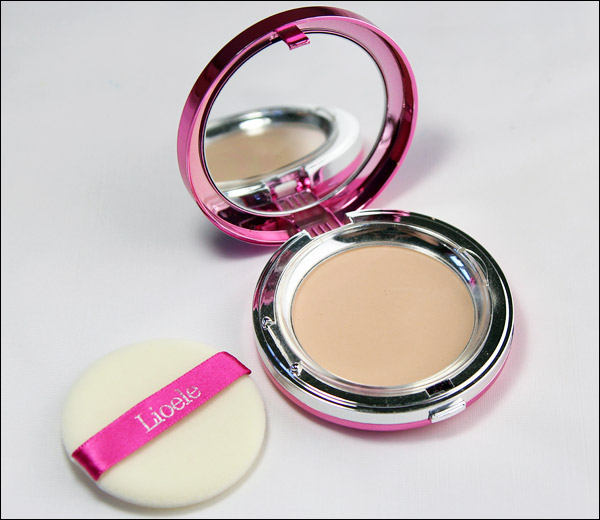 So, What's the verdict?
I like this powder. It does what a powder is supposed to do. It mattens down your face and makes you look less shiny.
The packaging is something completely personal. It looks –and feels– quite cheap, so that might turn you off.
Oil control wise, I'm not really sold on that yet either.
This powder might grow on me.. This often happens with me and products I don't like at first.
But for now I'd say it's just a cute powder that holds your shine down more for like an hour or so ..
Lioele Skinfix Powder Pact is available at Pretty and Cute and prices range from $20-$30