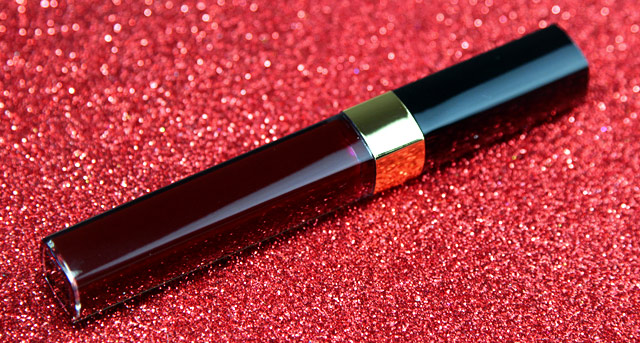 If there's one brand on this planet that should win the "Damn, this stuff makes me feel like a Hollywood star" award, it's Chanel. Their stuff has the same effect as bumping into Tom Hardy on a grey, rainy day. Yeah, your day… no wait, your month (maybe life) would be made!
I recently received "Crushed Cherry" and decided to test it and see if it had the same effect on me as all the other Chanel products..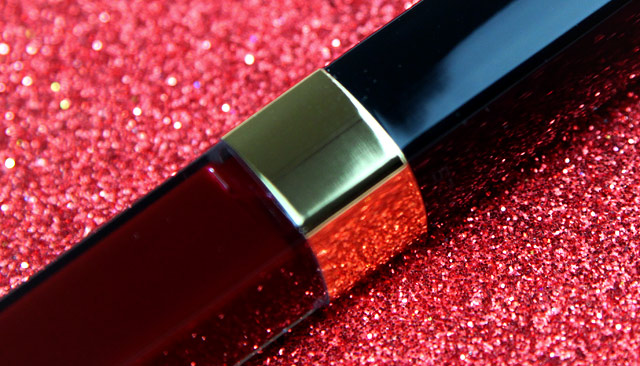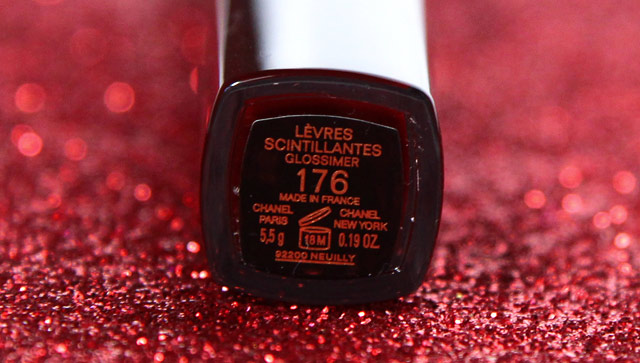 Chanel glossimers come in a beautiful sleek packaging, including a nice gold cap, to again, give you that wealthy, Hollywood feeling. I actually love Chanel's glossimers packaging. They're simplistic but still sleek and elegant.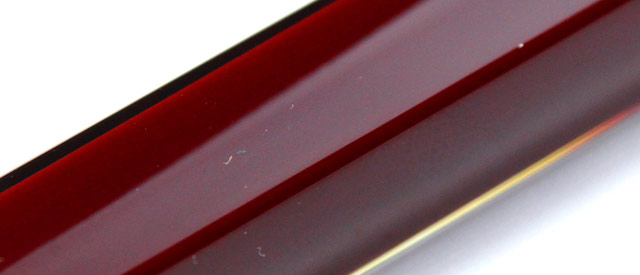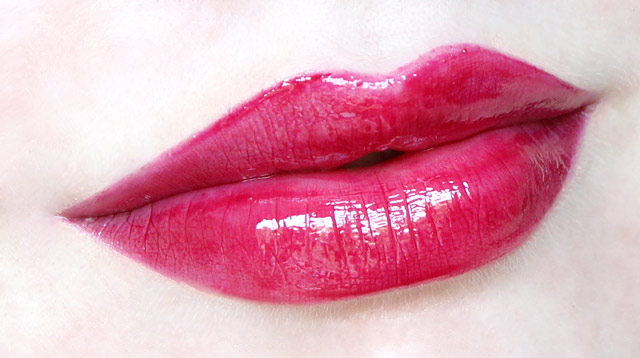 Chanel Glossimer: #176 "Crushed Cherry" – (€26,50 EUR /$29,50 USD) –
Talking about "Va Va Voooom!" – holy wow, isn't this gorgeous? I'm getting total "Marilyn Monroe on a hot summer day, chilling in her backyard" vibe. I'd describe Crushed Cherry as a sheer-ish, stain-ish, bold berry color with a luscious gloss. It's strong, without overpowering your entire look.
Although I love this color, I don't love it on myself. I have very pigmented lips naturally, so this just felt like an exaggeration of that. Oh yes, definitely, it's stunning! But I wasn't blown away by it on my face. I can't wait to put this in my kit and slather it all over some gorgeous models.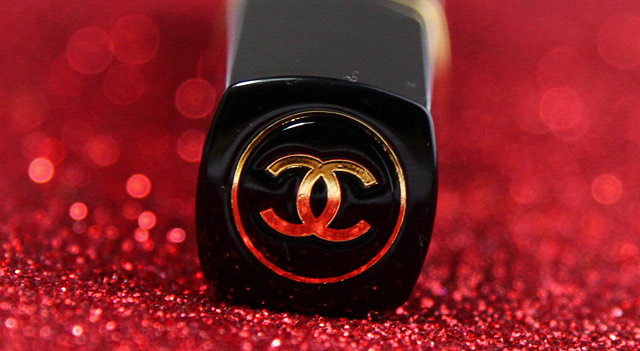 So, What's the verdict?
"Crushed Cherry" (it's so true to its name too, it really looks like crushed cherries!)
is a truly stunning color. It's glamorous and elegant looking, without taking over.
It's all kinds of gorgeous, but just not for me. I do hope this will have the Lioelle Powder effect on me, I wasn't a fan of that at all when I first got it, can't live without it today.
Chanel "Crushed Cherry" Glossimer is available at Dutch Department Stores, Chanel.com & Sephora.com