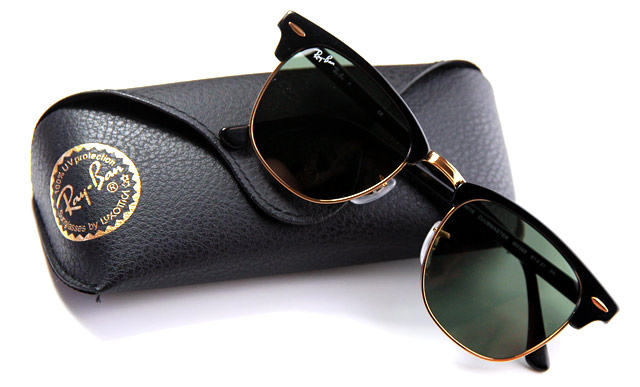 It is Summer! That means: Flowy, bright colored dresses. Floral crowns in a casually curled, mid-parted hair do. An excessive amount of Rose Gold above the knuckle rings and of course.. Sunglasses, lots and lots of 'em!
Sunglasses can be quite the Summer obsession for me. I love how they can totally add to a look, but also deliberately hide a look (when you're not wearing any makeup, and you just keep your sunglasses on everywhere!)
Today I'm here to show you my newest sunglass obsession: Ray-Ban Clubmasters..

As these are my first Ray-Ban sunglasses ever, let's just take a closer look at them: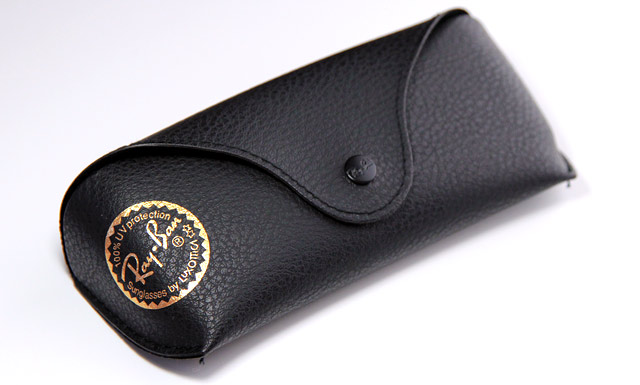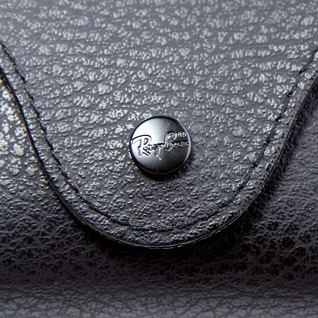 The Ray-Ban Clubmaster come in a very sophisticated yet chic, Black leather case. I love the color of the Gold Ray-Ban logo, but you should know that anything Black & Gold makes me swoon. It's sturdy without being super heavy, which makes it perfect for the girls on the go, who don't want their purse to way down a whole lot.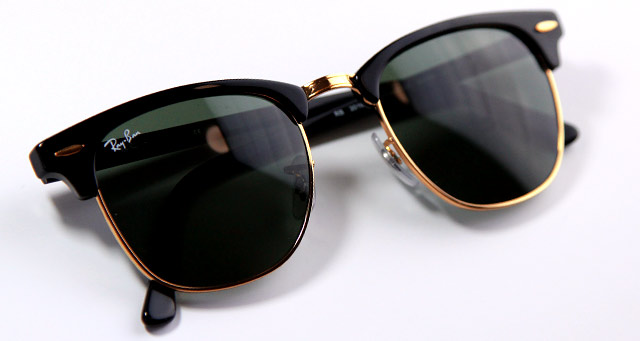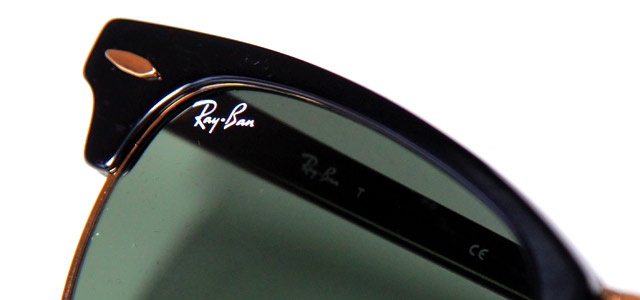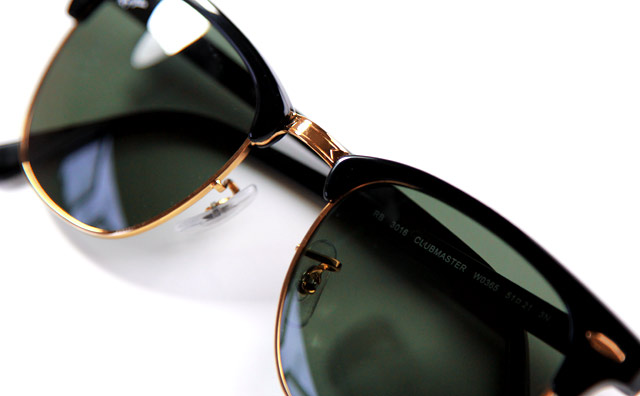 Now on to the sunnies themselves… What? Oh yeah sure, take your time. Go ahead, let all that beauty pleasure your eyeballs, haha. – Aren't these fantastic?
I absolutely love the vintage-y/retro feeling these give. And oh my goodness, just look at that color combination. Black & Gold? Instant winner in my eyes!
The Clubmaster sits perfectly on the face without sliding down the nose every fifteen seconds. It's very sturdy and looks like it could handle a drop or two, which we all know, always happens.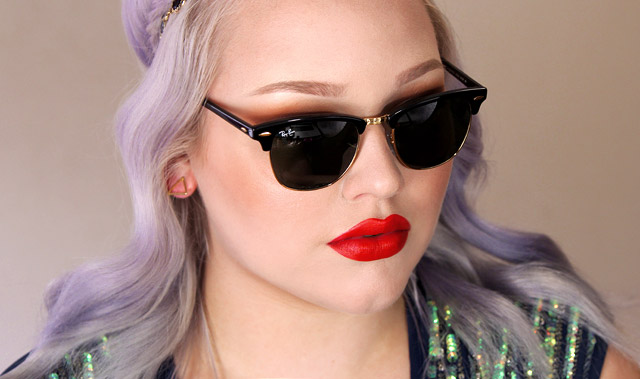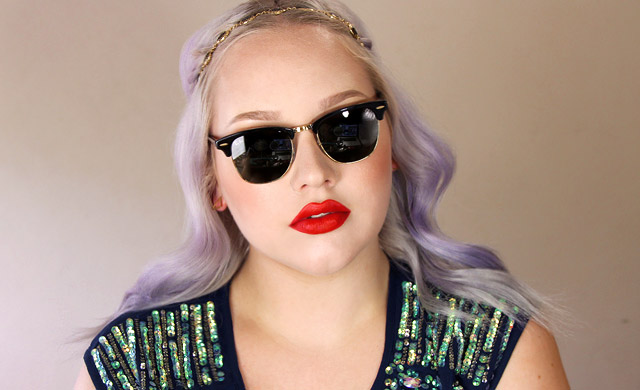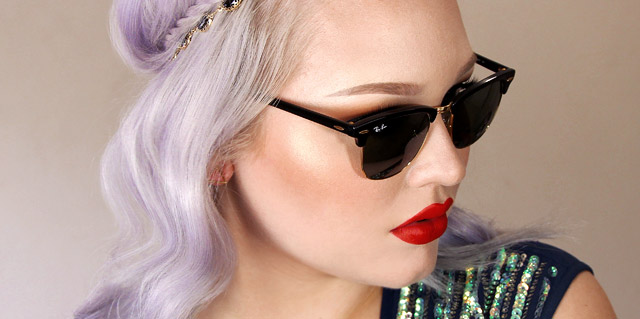 → On my lips: M.A.C Lipmix "Red"
Ah, I just couldn't be a happier girl. I just love everything about the Ray-Ban Clubmaster and think it'll suit a lot of faces on planet Earth. I now officially want these in at least two more colors. Someone stop me while you still can!
The Ray-Ban Clubmaster is available at Sunglassesshop.com and retails for €118,65 EUR or $146.90 USD.