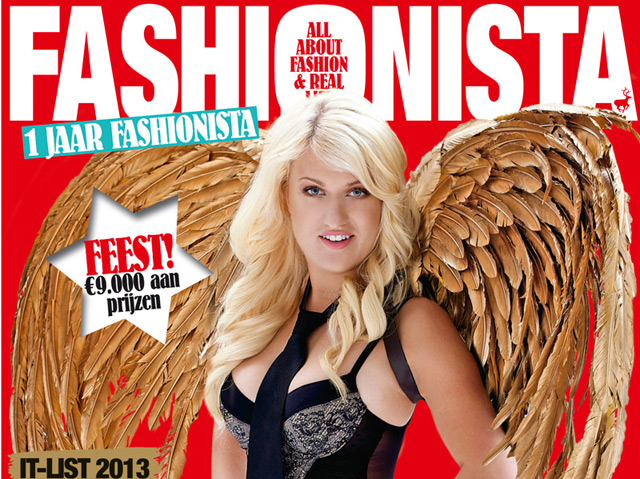 Britt Dekker on the cover of Fashionista Magazine December 2012 – Hair & Makeup by Nikkie de Jager

I can't believe I'm actually typing this, But here it is.. my first Magazine cover ever!
A couple of weeks ago teen magazine Fashionista asked me to do hair and makeup for a very secret project. My eyes raced through the email and there was the magic line:
"We want you to do hair and makeup for the cover.."

Because it's Fashionista's 1 year anniversary they wanted to celebrate with shooting their own cover-shoot with Dutch TV-Personality Britt Dekker -Which is an absolute sweetheart by the way-
For the cover we wanted Britt to be our own Victoria Secret angel aka Doutzen Kroes.
We kept everything very fresh, flirty and young. In about a week or so I'll break down the products used and the way I applied them here on my blog, but for now enjoy some backstage shots!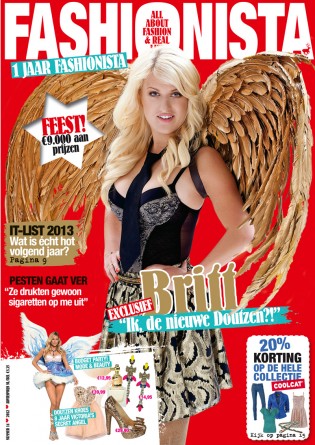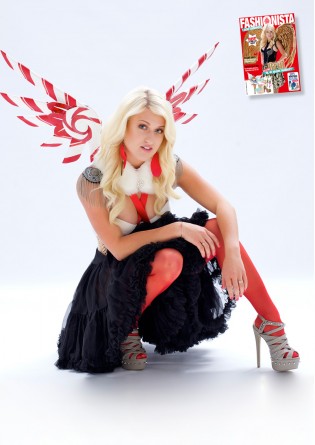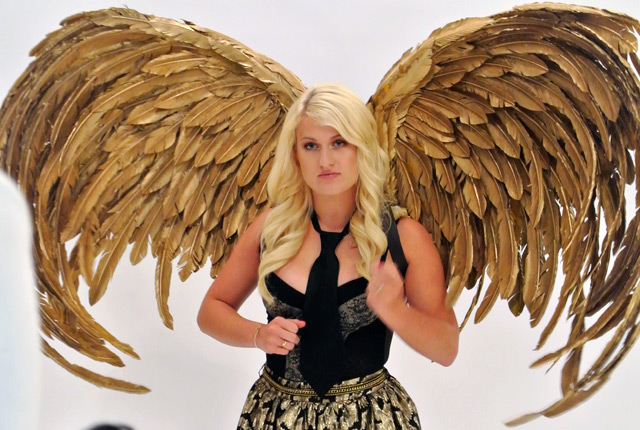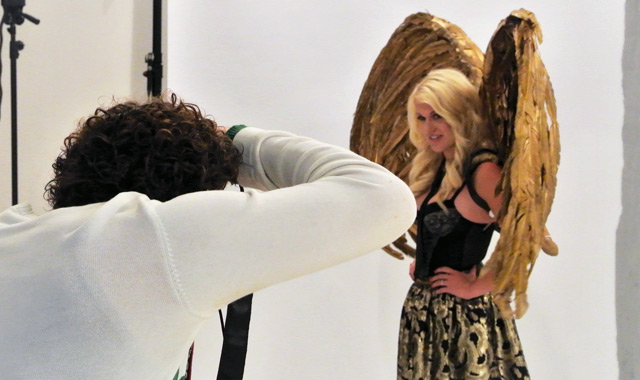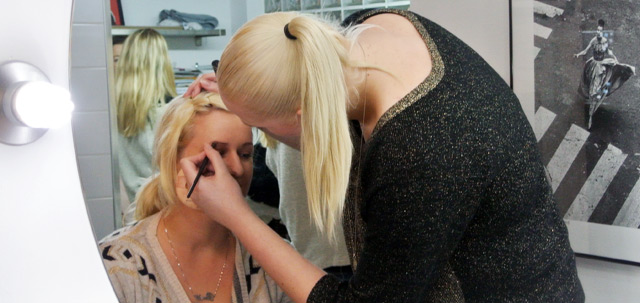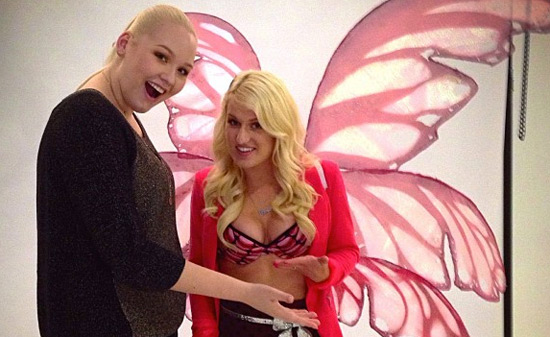 Don't forget I also have my monthly beauty videos for Fashionista as well.
Check them out here!