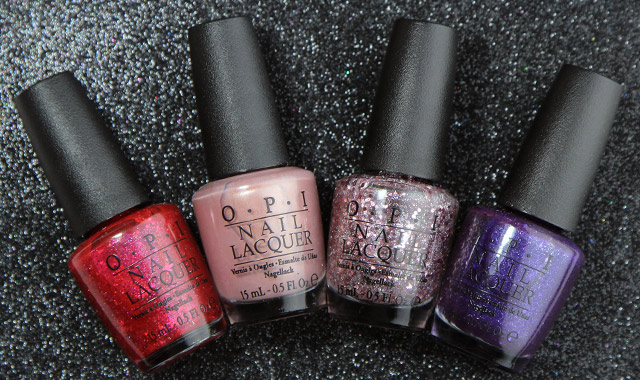 A couple of weeks ago OPI teased us with their next celebrity affiliated collection.
Let's all forget Nicki Minaj, it's all about Mariah Carey this year! .. well next year, when this comes out. Oh the irony, OPI I love you for doing this. After all the craziness that has been happening on the American Idol set, This is just too good.
OPI's PR team sent me four of the new Mariah Carey polishes, including two of the brand-spankin' new Liquid Sand™ polishes. Now let's just stop blabbing and move on to the swatches.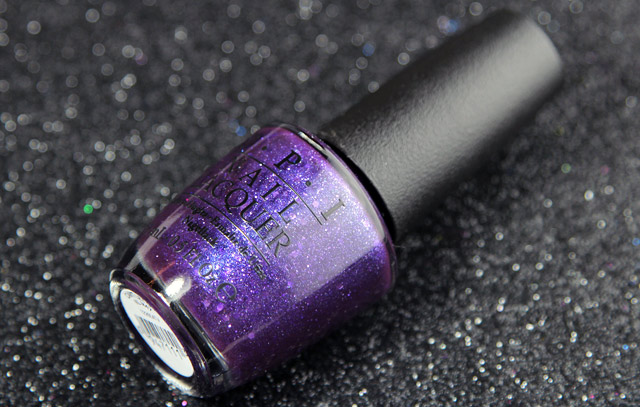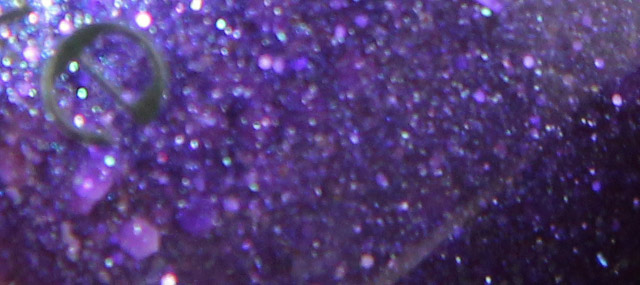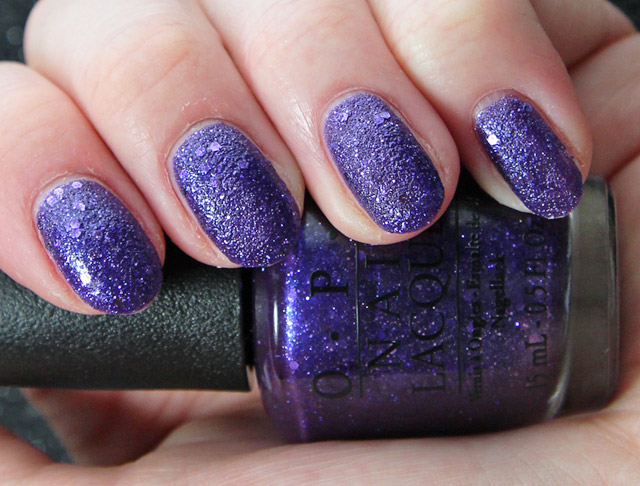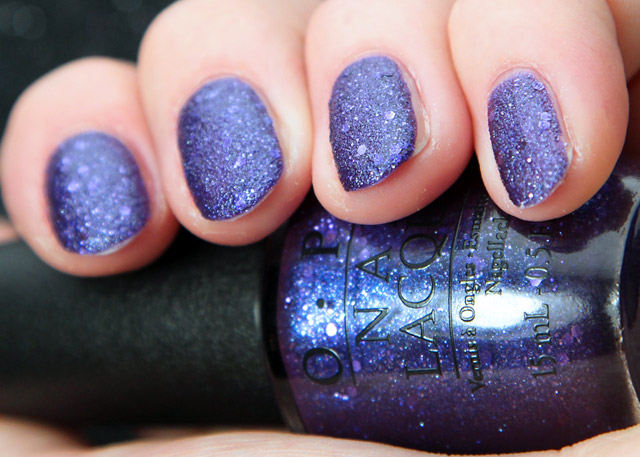 O.P.I Liquid Sand™ Nail Polish "Can't Let Go" – 2 coats
"Can't Let Go" –
There it is. In all its glory. "Can't Let Go" is the first Liquid Sand™ polish I have for you today. Let's start off by saying that this is very new. It's like OPI wanted to give us the Ciaté Caviar polishes, without actual caviar balls, and a whole lot less of mess.
I think with these you either love or hate the effect. I'm leaning towards loving it. The finish is very unique and it looks like you have little glittery deserts on your nails. The color is stunning too.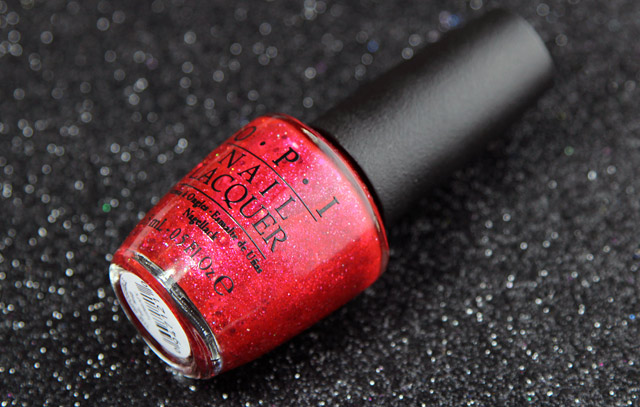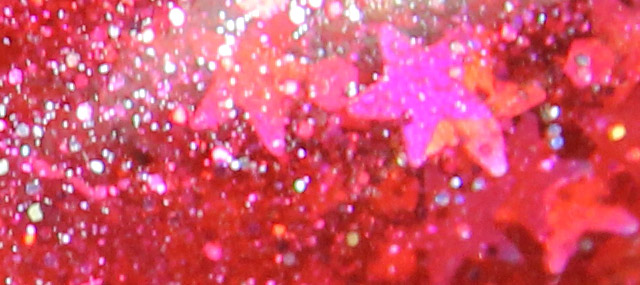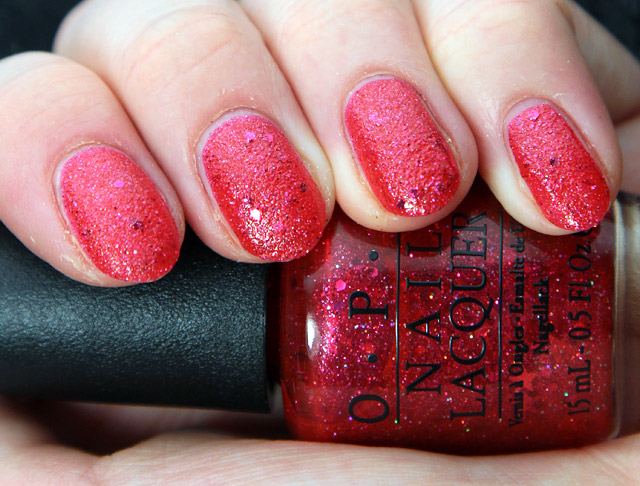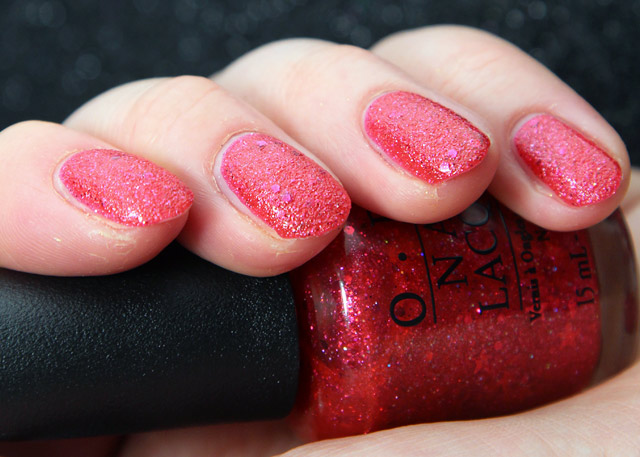 O.P.I Liquid Sand™ Nail Polish "The Impossible" – 2 coats
"The Impossible" –
Here's the second Liquid Sand™ I received. Oh, was I excited when I saw this in my little parcel. Hot fuchsia/Red with glitters and stars(!). I drooled a little. But then swatched on my nails it kinda lost its magic. Is this super duper fun? Yes. Then what's the problem? I miss the stars! I shook this bottle until my arms almost fell off… No stars on my nails.
Color wise I think this is very fun. However some of the glitters look very dark in some light. I'm not sure if I'm a huge fan of that. The finish is exactly the same as "Can't Let Go" which I like, a lot. Oh P.S. don't try putting top coats over these. It won't work, trust me!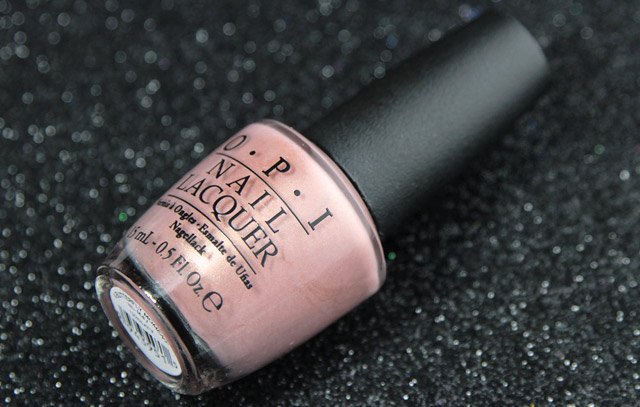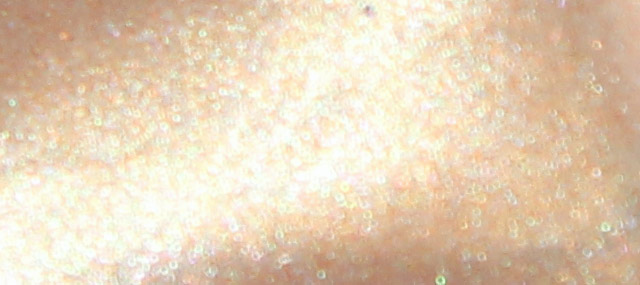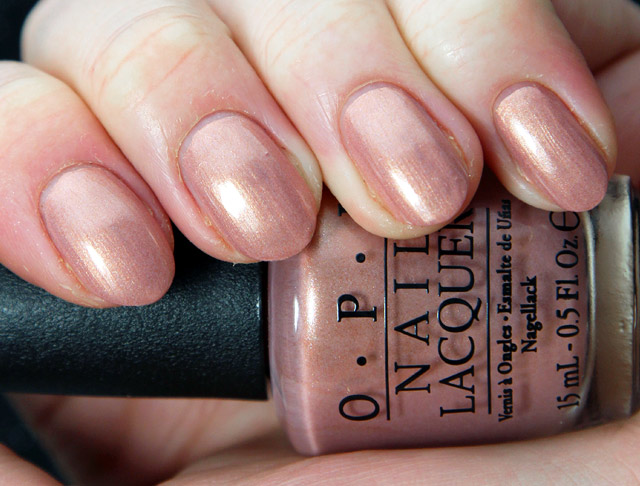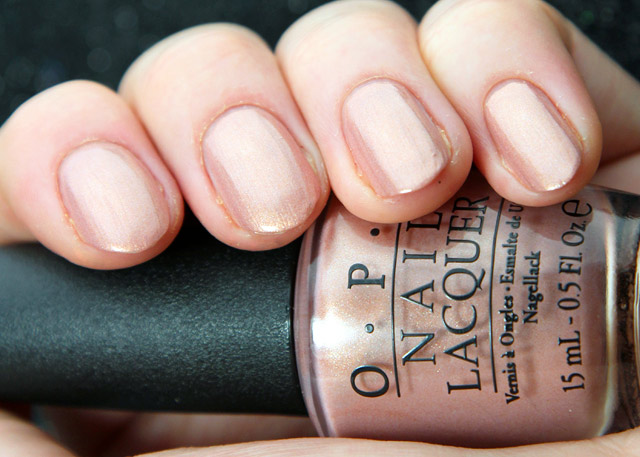 O.P.I Nail Polish "A Butterfly Moment" – 2 coats
"A Butterfly Moment" –
This is just too elegant and gorgeous. I'm just not too much of a fan of it on my hands.
It's almost the exact same color as my skin-tone. Meaning this would be awesome for a nude mani. The shine in this is beautiful, it reminds me of NARS' "Albatros" highlighter.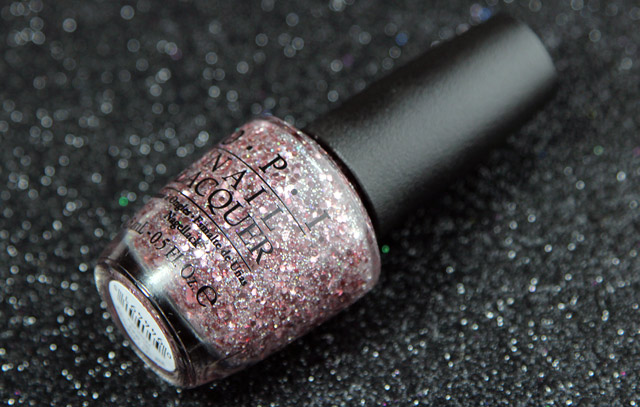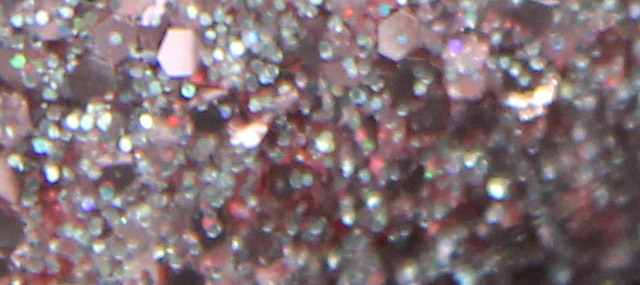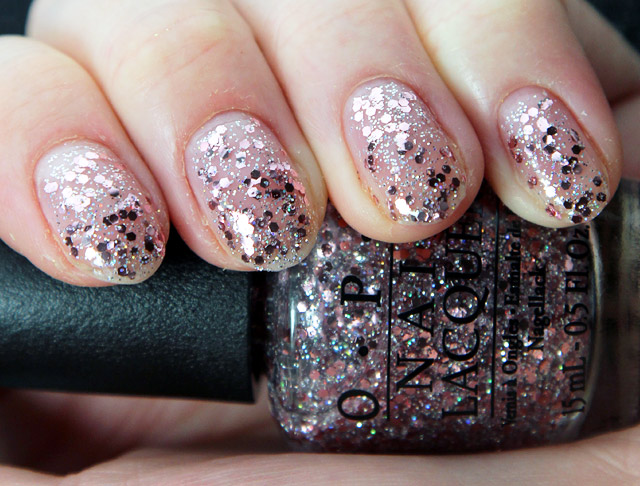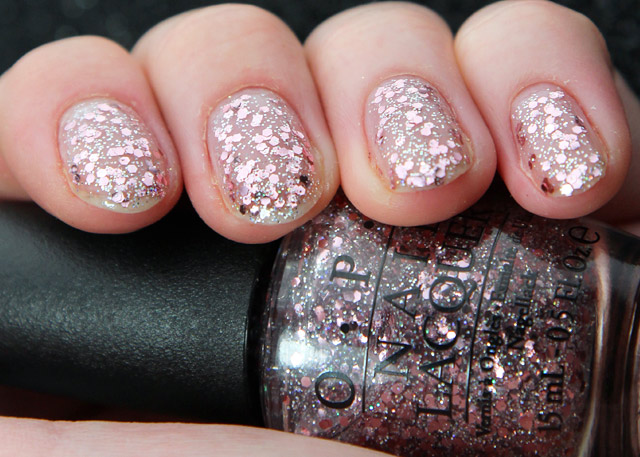 O.P.I Nail Polish "Pink Yet Lavender" – 3 coats
"Pink Yet Lavender" –
I la la love this glitter. The color of this is so elegant, chic and just…. aaah <3
It's glitter but not in your face glitter. It's a subtle yet booming glitter.
I can go on and on and say the word "glitter" another 40 times!
I bet this will look stunning on "A Butterfly Moment" – I wonder why I didn't try that while swatching these… Anyway! This is love!
Overall I think this collection is so much fun, and the Liquid Sand™ polishes are really cool and innovative. I want more of these OPI and please someday make them permanent! *bats puppy eyes*
Mariah, you've done it girl. You outshined Nicki with this collection ;)
OPI Polishes retail for €14,25 each and are available at Sephora and selected Dutch drugstores (www.opi.nl)
Mariah Carey by OPI collection is available mid-January, 2013