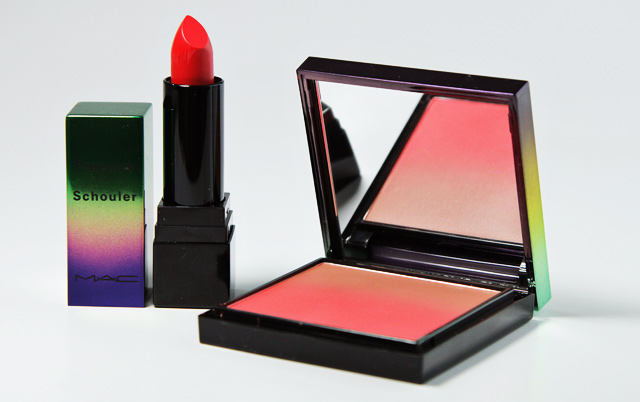 For Summer 2014, MAC decided to team up with womenswear and accessories brand Proenza Schouler. A chic and stylish label based in New York. This Summer MAC and their fashion-label-collab came up with a bright and playful collection, wrapped in luscious ombre-chrome packaging. I received 2 pieces from this collection, and decided to share my thoughts on them. Interested? Click for more!
In all honesty, I have not been keeping up with all of MAC's releases lately. It seems as if they launch new products every other week. But wow, did this one catch my attention!
The entire MAC x Proenza Schouler collection has an ombre-chrome packaging with Purple, Yellow and Green as its main colors. An outrageously, gorgeous packaging that—in my opinion—might be one of MAC's prettiest limited edition packagings yet.
Yeah, talking about a jaw-all-the-way-to-the-friggin-floor moment, huh? I could hold these up in the light for hours, and just wiggle and get amazed by how the colors change. Is that just me? Probably, yes.
First up, the Blush Ombre in Ocean City: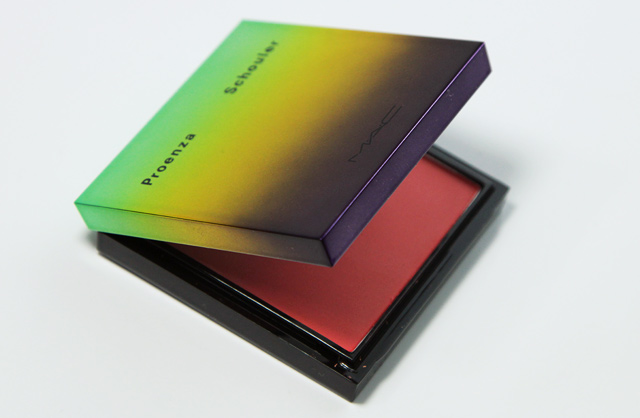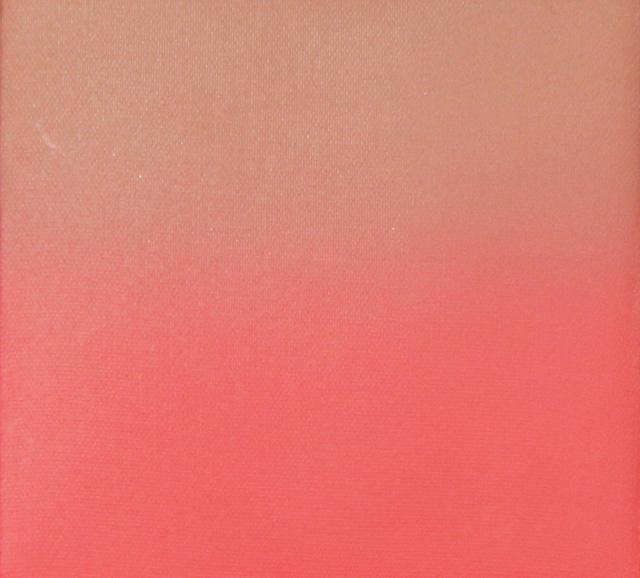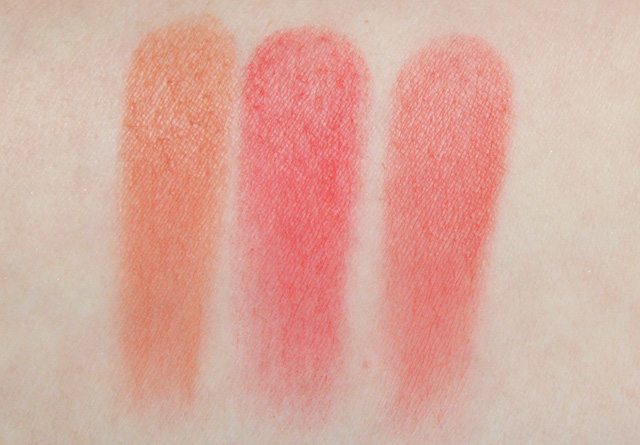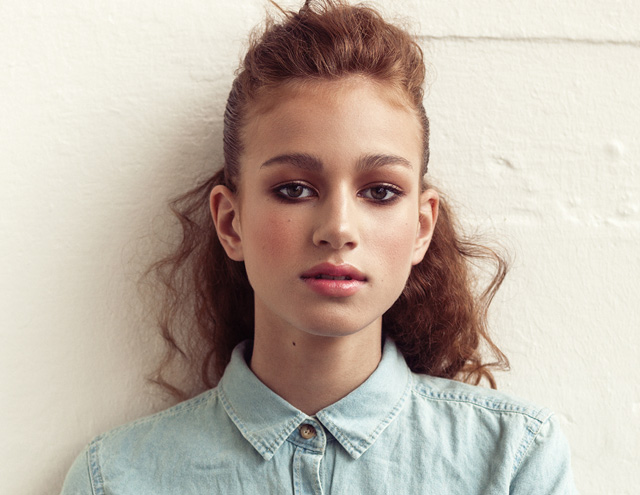 ©Toeps Fotografie — Makeup & Hair: Nikkie de Jager
Ocean City is best described as a warm-toned Beige, fading into an intense, bright Orange-Coral. I love the color combination, as you can easily dust a little bit of the warm Beige onto the cheeks, for a soft everyday pop of the cheek—as I did on my model above—, or apply the bright Coral when feeling bold and daring. And who said this can only be used on the cheeks? Hello fun and playful Coral creases for summer!
I'm a big fan of MAC's blush ombres. This is the third one in my collection, and I love it just as much as my other two. They're pigmented—this one in particular is insanely intense—, are easy to work with, apply like magic and you get 3 colors for the price of 2.
I can hear some of you thinking: "My complexion is way too fair for that!". Don't be afraid! I actually applied it onto my own face today, and it looked awesome. Just make sure you use a light hand and blend in with your foundation brush after.
Onto the lipstick I received, Mangrove:
I'd describe Mangrove as a bright and out there, Pillar Box Red with a hint of Orange mixed into it. MAC declares this as a matte finish, but I'd go for matte-with-subtle-sheen-ish.
What I like about this lipstick is that it is super pigmented and a little bit goes a long way. It applies very smooth, is really easy to work with and is a pleasure to look at. I get around 4 hours of wear out of this, before needing a touch-up. I don't find the lipstick to be drying nor hydrating. It just sits on your lips, being pretty.
Unfortunately I only have 2 pieces from this collection to review for you, so below you can find the remainder of the MAC x Proenza Schouler collection.


THE VERDICT
Judging by the 2 pieces I received, this collection is a lot of fun. I absolutely adore the packaging. I love the blush ombre and definitely recommend getting it, if you have the chance to. The lipstick is awesome too. It's a fun color to add to your collection, but not a necessity. It's a fun collection, but an expensive one as the blush ombre sells for $30.00/€31,00. And the lipstick for $22.00/€26,50.
MAC x Proenza Schouler Availability: April 2014 at MAC stores and counters near you. To find out where, click here.