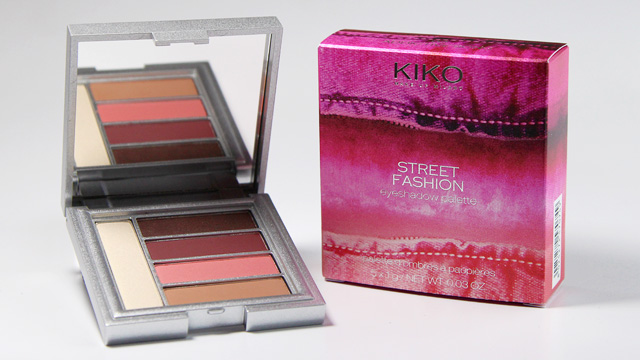 A couple of weeks ago, the boyfriend and I traveled to the city of love: Paris. And while the main goal of our trip was to celebrate our 1-year-anniversary and going to a L'oreal Cacharel event, I of course couldn't stop myself from buying products from brands that aren't available here in The Netherlands. One of those brands: KIKO.
When walking into the store, my eyes first landed upon KIKO's Spring/Summer collection. I already showed you some of the products in this Paris Haul video, but I wanted to let you take a closer look at this stunning palette called Addictive Song…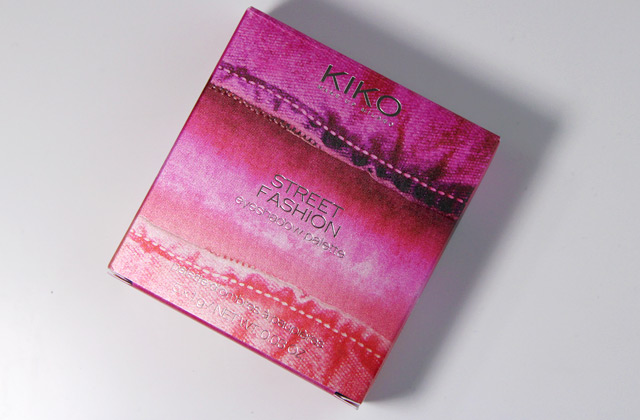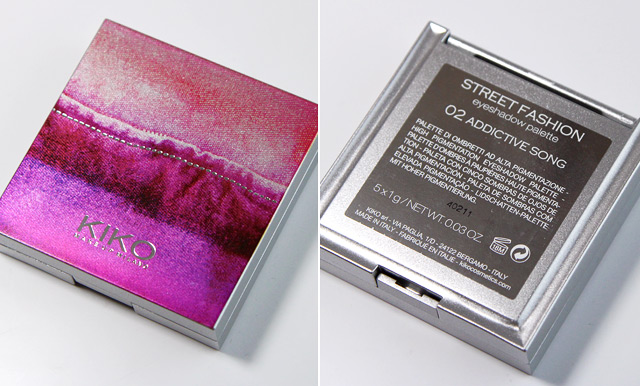 The KIKO Addictive Song eyeshadow palette comes in sturdy, plastic Chrome Silver case. On the top you find a textured, Magenta/Violet jeans print, and KIKO's logo. The colors of the jeans-print are different on every palette in this collection. I think with this packaging, you either love it or hate it. I personally like it a lot, it's colorful and fun. But others may find it cheap.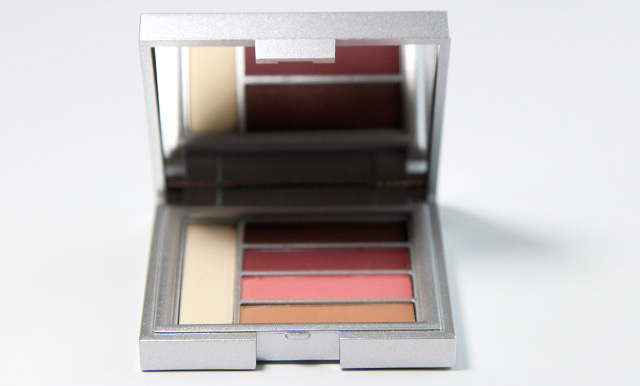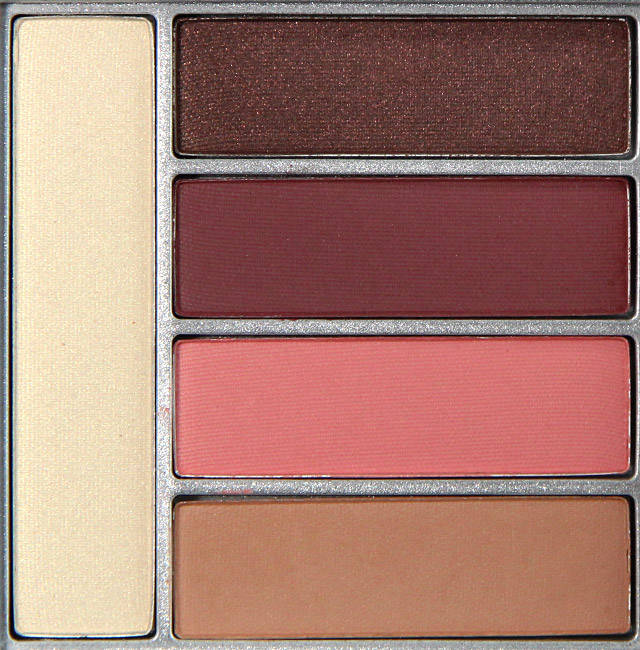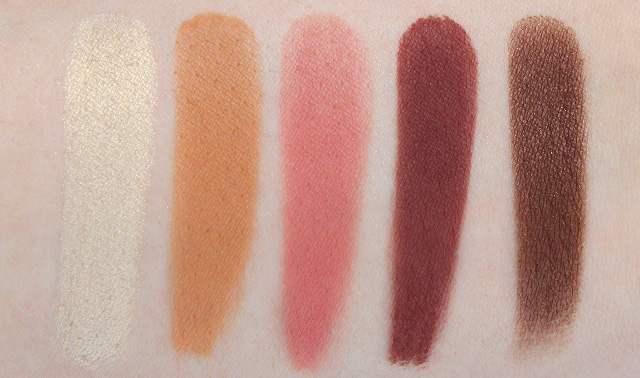 BUH-BAM! The pigmentation on this palette is out of this world. No really, you should've seen my face when swatching this in the store. Totally and utterly speechless. The palette includes a shimmery White Gold, very similar to NARS' Highlighting Powder in "Albatross". A warm Peach-y/Suede Nude, bright Coral/Pink, a sensual Red/Brown and last but not least soft-shimmering, deep Brown shadow.
The formula and texture on these is amazing. The shadows literally glide on like butter. So richly pigmented and smooth, I've not experienced this happening a lot before. Eyeshadow crumbling is at a good low, something I expected to be far worse because this palette was so affordable. This palette is stunning!
Below I created a sensual, smokey look using this palette: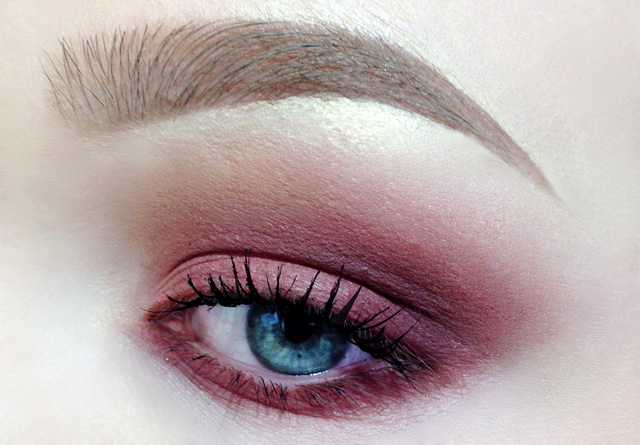 So, What's the verdict?
This palette is wonderfully wonderful. It's all you could wish for in such an affordable beauty. The shadows are smooth and buttery, and apply like a dream. If there would be one thing not to like about this palette it's its color combination. And the packaging, maybe, a little bit. But come on, how can you hate on such a cheap lil' stunner?

The KIKO Spring Summer collection is now available at KIKOcosmetics.com – the Addictive Song Eyeshadow Palette retails for €14,90