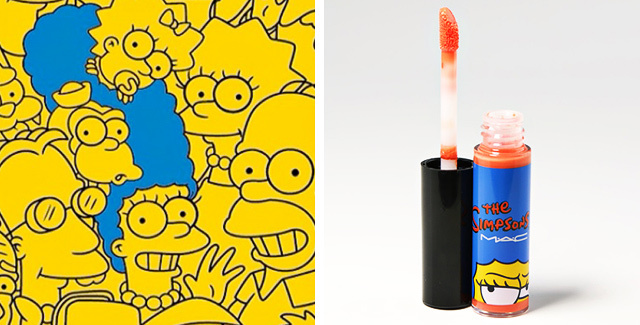 To celebrate the 25th anniversary of everyone's favorite animated family, The Simpsons have teamed up with MAC Cosmetics to bring a collection filled with bright, vivacious Simpson-Staple products. The surprising collaboration has created some serious buzz, and people are dying to get their Marge Simpson on. I got my hands on one of the thrilling new lipglasses called Grand Pumpkin…
The MAC x Marge The Simpsons collection has yet to be released, but I already got my hands on one of the highly anticipated lipglasses. Official product shots of this collection have not yet been released, but I managed to find a very clear shot of the lipglasses that will be a part of this collection…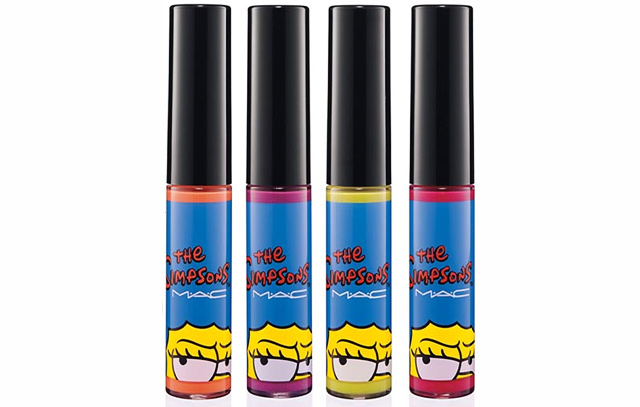 Marge The Simpsons Lipglass ($16.50 / €19,50) (Limited Edition)
---

⋆

Grand Pumpkin — Bright Creamy Orange

---

⋆

Itchy & Scratchy & Sexy — Electric Blue-Violet

---

⋆

Nacho Cheese Explosion — Vivid Neon Lime-Yellow

---

⋆

Red Blazer — Bright Fuchsia


---

Yummie! I think I'm actually most excited for the lipglasses in this collection! All four of the colors just look like so much fun, I mean, have you looked at Nacho Cheese Explosion? Can't wait to see that one in real life.
In the mean time, I have Grand Pumpkin for you to take a closer look at…
The Marge The Simpsons lipglasses come in MAC's regular lipglass packaging. No fancy blue colored top portion to mimic Marge's iconic hair. No yellow bottom portion to mimic Marge's body. Instead, MAC opted for an up-close and personal shot of Marge on the bottom portion of the tube. Marge is giving us quite the sass with all that smizing, which is good… but in my opinion, I think the packaging is a missed opportunity. Don't get me wrong, I think it looks cute and all… but they could've taken it so much further.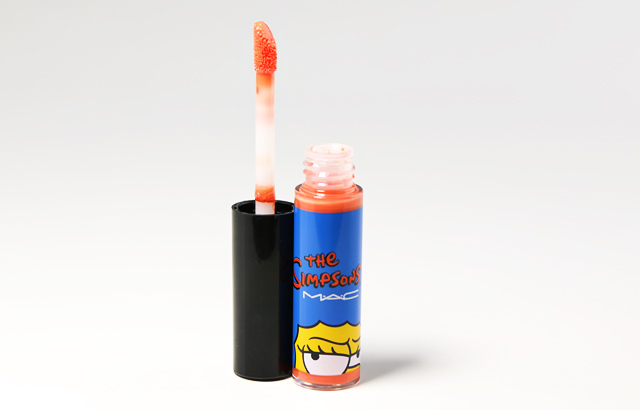 MAC x Marge The Simpsons – Grand Pumpkin Lipglass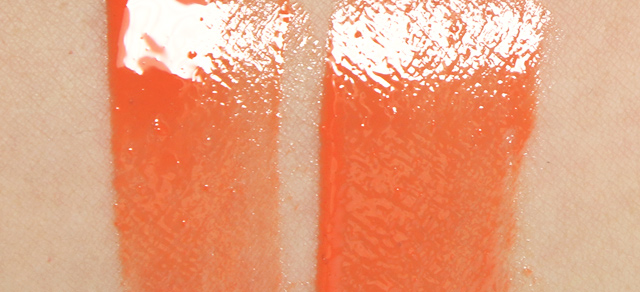 MAC x Marge The Simpsons – Grand Pumpkin Lipglass one pass (L) and built up (R)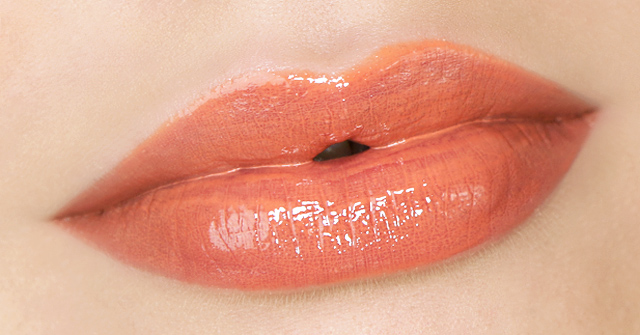 MAC x Marge The Simpsons – Grand Pumpkin Lipglass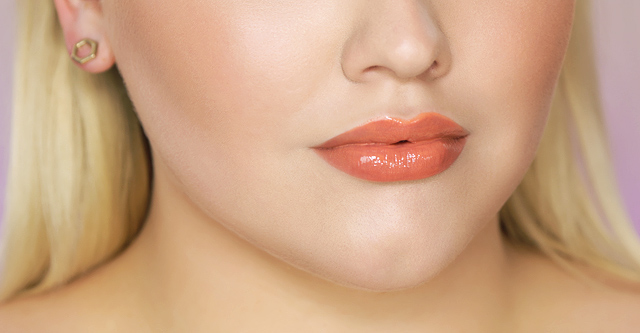 MAC x Marge The Simpsons – Grand Pumpkin Lipglass

Grand Pumpkin ($16.50/€19,50 for 4.8g/0.17 fl. oz); is by MAC described as a "bright creamy orange." I'd describe it as a light-medium, vivid milky orange. It has semi-opaque coverage but can look a little streaky. It applies fairly evenly, but moves around a bit too much along the center of the lip. The lipglass provides about 3-4 hours of wear on me and is neither hydrating nor drying.
I really like this color. It's one of those shades that goes perfectly with so many makeup looks. It's bright and has a pop of color, yet it's not overpowering and in your face. I gravitate towards colors like this a lot during Spring and Summer. It did remind me a lot of MAC's Live It Up lipglass from their Playland collection though. Live It Up is just a tad bit deeper in color.
THE VERDICT
This lipglass gets me even more stoked for the Marge The Simpsons collection. I think Grand Pumpkin is a fun and playful color that a lot of people will like. It might not be anything new, but fun and exciting it sure is. The packaging leaves something to be desired, though. MAC could've gone crazy with this one, and it's sad to see that they kept it so simple and almost rushed looking. However, that doesn't take away that I can't wait to see the other colors in this collection.

The collection is set to release online August 28th and in-stores September 4th.
What do you think of this Marge The Simpsons lipglass? Are you counting down the days 'till September 4th? Share in the comments below!
❥ Nikkie
@nikkietutorials