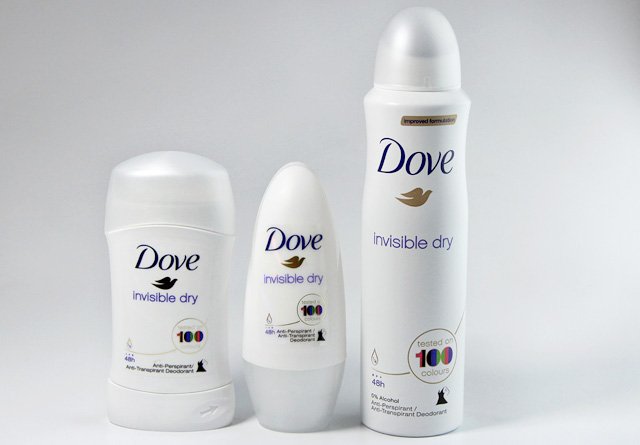 The weather has been unbelievably nice here in The Netherlands, and there's something you should know about the Dutch: When the weather hits above 15ºC, we like to ignore the fact that it's still quite chilly out, and wear shorts with flip-flops and a flowy top. But one thing the Dutch lack in is color. Yes, we wear Pastels, Prints and other abstract things, but a plain, bright solid color is something us Dutchies are still a little afraid of.
That's why Dove has reinvented their Invisible Dry line—a line that has been tested on 100 colors and won't leave behind any stains upon application or remove white marks—and dares all women to wear more color. Dove asked women to test Invisible Dry on clothes, watch this video to see the results!

If you've ever paid my channel a visit, you know I'm a huge fan of color. It brings so much joy to an ordinary, Grey day. I love color on my eyes, lips and nails, but the Dutch roots in me keep me from going all out clothing wise.
Until about 3 years ago, when I went to New York and tried one of the highly-talked-about Lady Speedstick deodorants. I tried it, and hated it. The amount of nasty White residue it left behind was way too much. When back in The Netherlands I didn't give up on the mission of finding my holy-grail deodorant. After a few trial and errors I found my savior in Dove's Invisible Dry line! It kept nasty odors away, didn't leave a White residue behind and worked like a charm!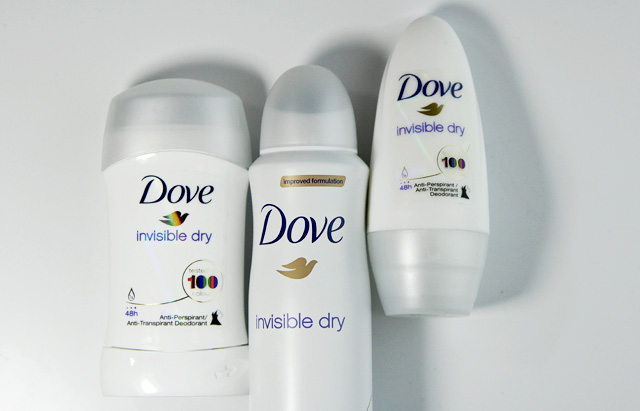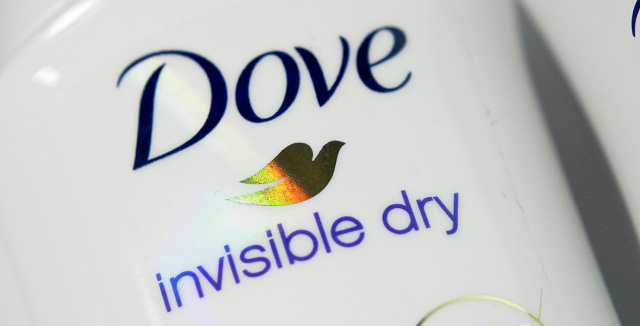 Dove has now reinvented their Invisible Dry line and made it even better. It has been tested on 100 colors and did not leave any marks or any stains upon application. It contains hydrating elements that result in soft and smooth armpits that'll match with any color! This way Dove likes to tell all women of planet Earth: "Hey! Don't be afraid, wear color!". They even gave their packaging a new multicolored duo-chrome effect, awesome!
TIME TO PUT A TEST ON IT!
As I told you, I've been a huge fan of this Invisible Dry line for a long time. But Dove has been so kind to give 7 of my readers the opportunity to try this new, reinvented Invisible Dry line out! And not only try it out, but also review it for NikkieTutorials.com!
Interested? Leave your name and email address in the required fields above the "Leave a Comment" section, and in your comment tell me your Name, Age and why you'd love to review this deodorant for my blog! Enter quickly because participation ends after tonight!
I'll pick 7 lucky readers, and will get the deodorants sent your way!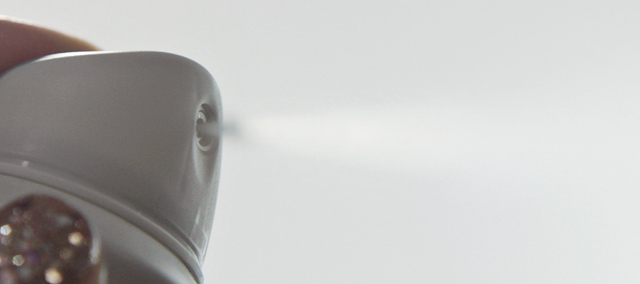 What is your favorite color to wear? Join the conversation here and you might win a €50,00 shopping cheque!