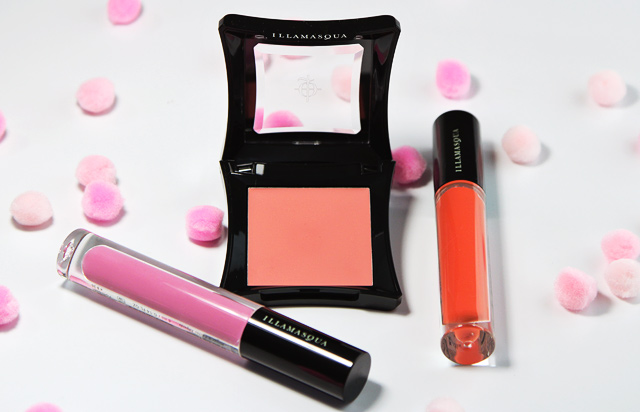 It might be the most unexpected move for a brand to release silky, matte products for Summer. But definitely not unexpected for a brand like Illamasqua. The raw and edgy brand always knows how to surprise the beauty community, and they've done it again with their Matte Effect for Summer 2014 Collection.
The Illamasqua Summer collection stuns in its usual, classic packaging. The Matte Lip Liquids come in a new design very reminiscent of test tubes with a gorgeous bright liquid inside.
Forbidden — Matte Lip Liquid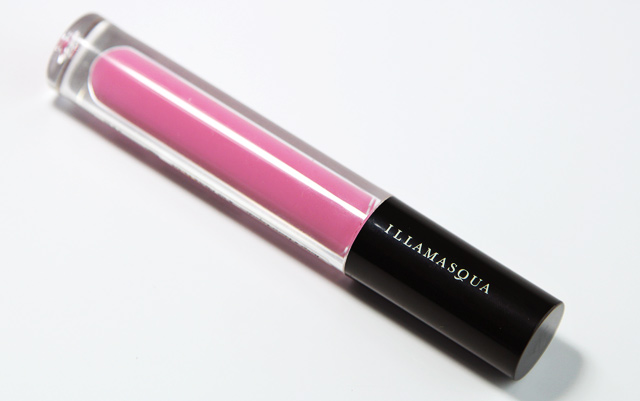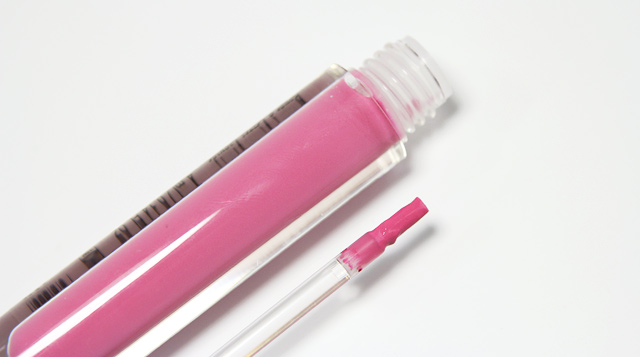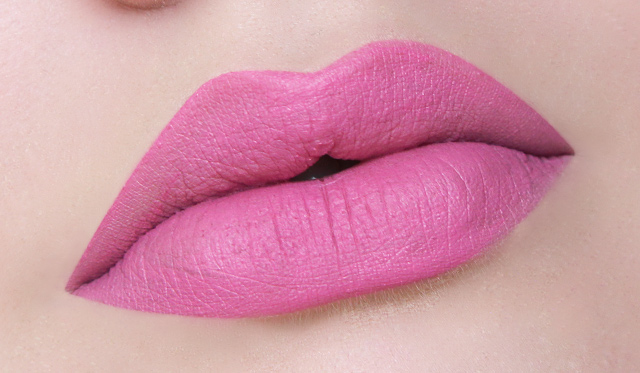 Forbidden is a cool-toned, slightly muted, yet vivid mid-tone pink. It's bright but not in your face. It's one of those shades that's perfect for people who want to dip their tow in the waters of intense, bright colors… just before fully committing to it. Forbidden is super pigmented, and a little bit goes a long way. It applies smooth and even, and is very easy to work with.
Exotic — Matte Lip Liquid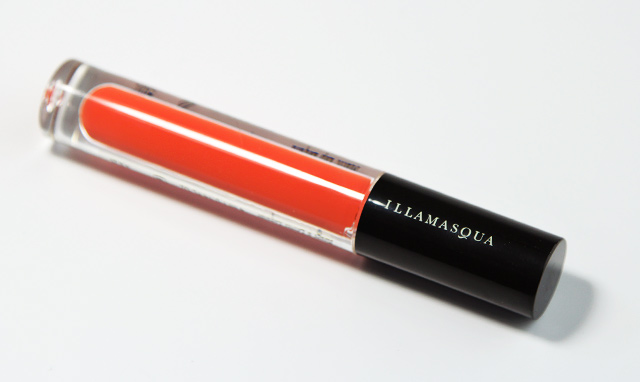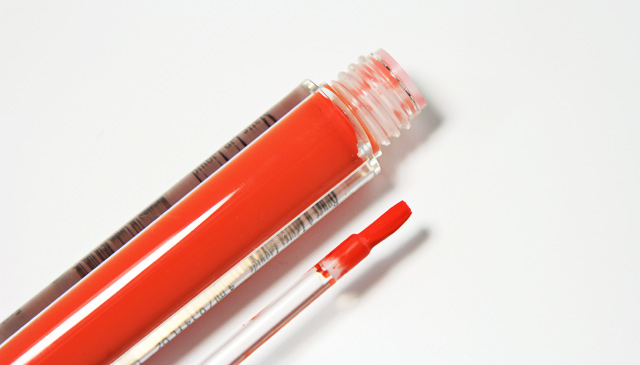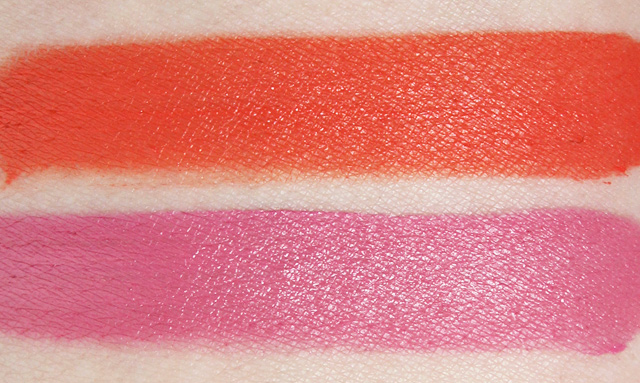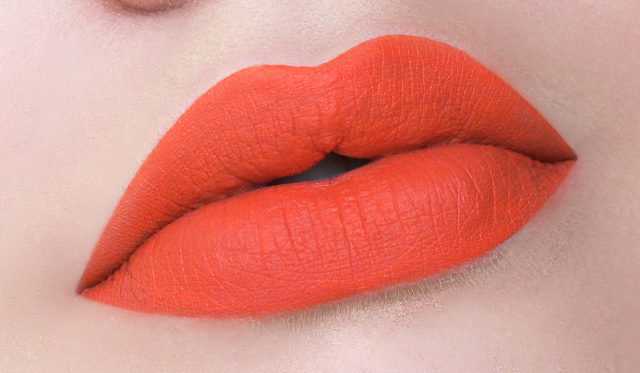 Exotic is a bright and intense, true orange. It's not too yellow, nor too red-toned. It's the perfect shade of orange, ideal for those hot Summer days. Exotic also is a true joy to work with as it's very pigmented and smooth.
The Matte Lip Liquids have a very rare and unique formula/texture to them. I've never experienced a texture like these. When first applied the liquids are creamy and buttery. But after a couple of seconds the product starts drying in and transforms into a beautiful, true matte finish.
But here comes the twist; the matte liquids feel sticky as a gloss. Because they contain moisturizing vitamin E, the product actually does not feel dry at all. But I gotta say, the stickiness they do have to them, is quite an extreme one. It kinda messes with your head a bit, as you expect them to be super dry, but they're actually very sticky. Overall, I found the formula to be a tiny bit drying but nothing near MAC's Ruby Woo.
Flirtatious — Velvet Blusher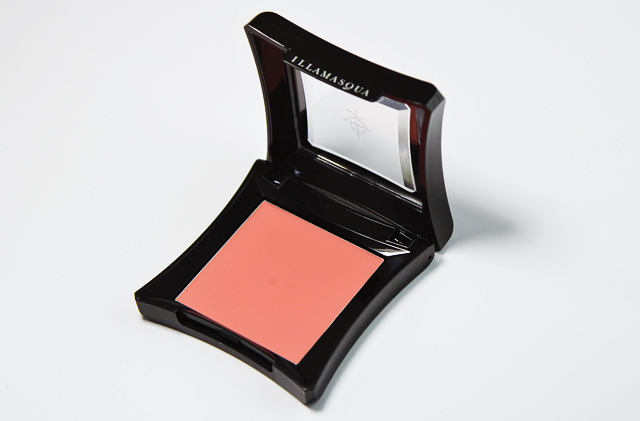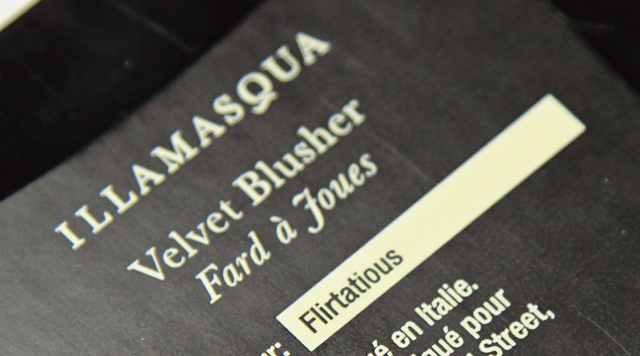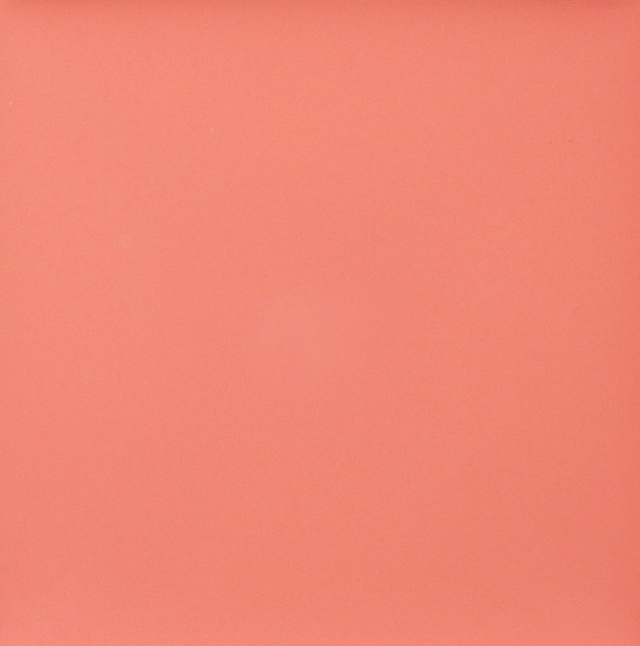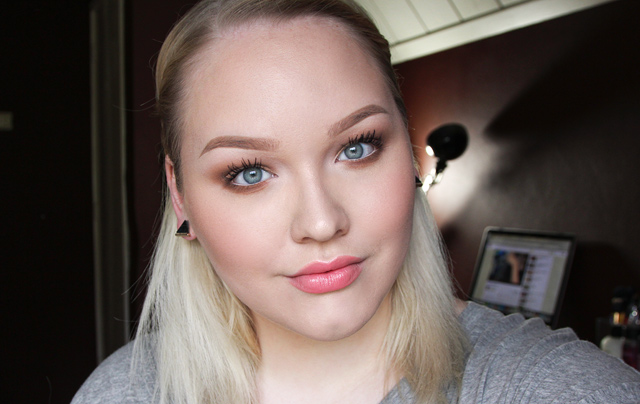 Flirtatious is a soft peach. It can be applied very softly for a healthy everyday look. Or really pack it on for a bright, funky touch. Flirtatious is a cream blush with a velvety, matte finish. Normally on a daily basis I tend to stay away from cream blushers, since I often feel they look too overpowering. This however looks 100% natural and nothing less than gorgeous. Because it is a cream blusher it lasts like a rock. I got around 6-8 hours of wear out of this.
THE VERDICT
It may have been an unexpected move to release all matte products for Summer, but Illamasqua did one hell of a good job doing it. I'm loving this 2014 Summer collection from the hues to the textures and ease of using the products. The Matte Lip Liquids might take some time getting used too, since the formula is so different/new. But I think a lot of people will fall in love with them in the long run. The Velvet Blusher is the first cream blusher I'll actually wear on a daily basis. The texture is so nice and natural… I just love it! Illamasqua made this Summer all about the mattes, and I'm so glad they did! Illamasqua Matte Lip Liquids retail for $30.02 each. And the Velvet Blushers for $34.88.

Illamasqua is available at Sephora and Illamasqua.com

What do you think of Illamasqua's 2014 Summer Collection? Are you going matte or shiny this Summer? Share in the comments below!

❥ Nikkie
@nikkietutorials