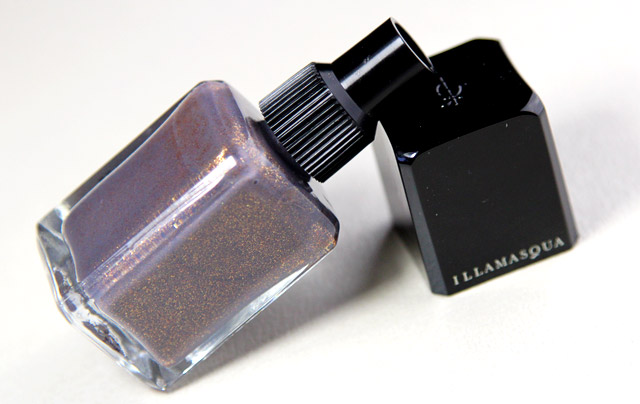 Leave it to the geniuses of Illamasqua to come up with the most perfect, sparkletastic, Fall themed nail polish for all us polish junkies out there. In Illamasqua's newest The Sacred Hour collection they launched three new falltastic polishes. One of those freshly launched beauties is Facet: a sparkling wet dream that I don't want to wake up from..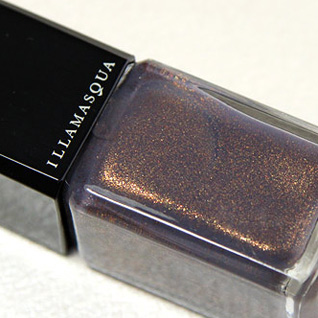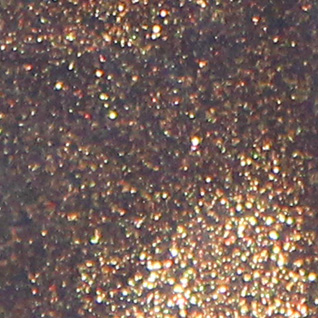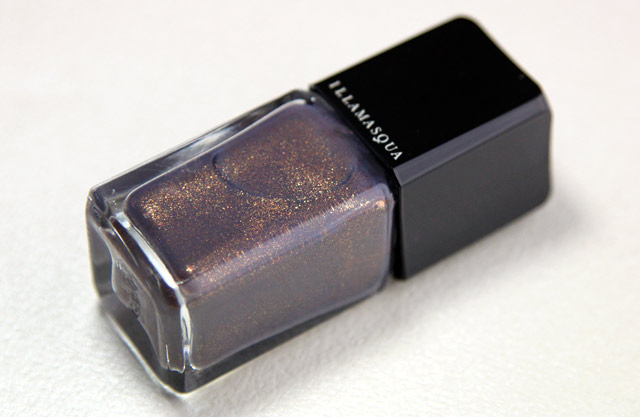 Like all Illamasqua polishes, Facet comes in a square clear bottle with removable Black lid. Very reminiscent of the Chanel polishes, but I find the Illamasqua bottles to be a tad bit prettier. Oh wait.. Oh, you weren't paying any attention to this? Yeah, I know. Yeah, go ahead, stare at that pretty sparkle a little more.. Better yet, I tried to GIF it for you, haha.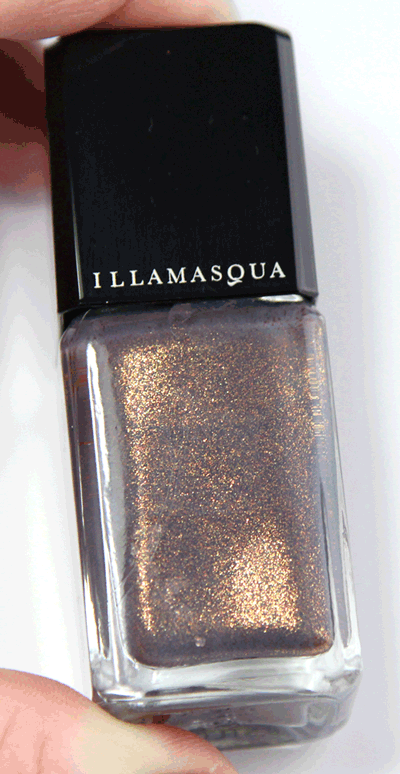 "Oeehh, such a pwetty, pwetty spaklee!"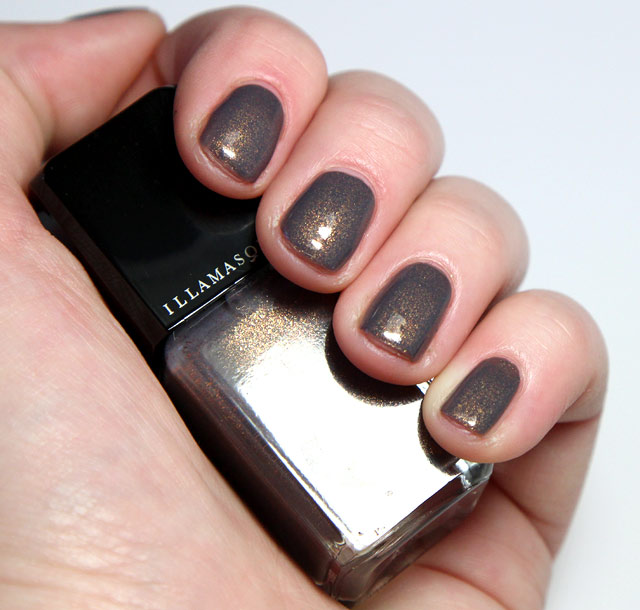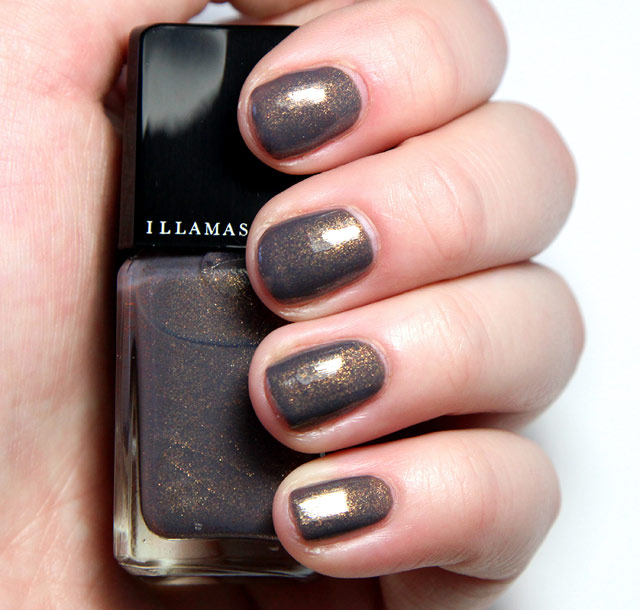 Illamasqua Nail Varnish: "Facet" – (€17,30 EUR /$23.53 USD) –
Facet would be best described as a Taupe/Grey mid-sheer creme base that even leans towards a soft Periwinkle in some lights. Mixed in, utterly stunning Golden/Copper shimmer/flecks. No words can describe the majestic beauty of this. I've worn it for about four days now, and have gotten tons of compliments on it.
Application was tricky at first, but you'll get the hang of it after a nail or three. Facet applies as an almost jelly-like base but becomes an opaque dream after just two -thicker- coats. Because it starts off quite jelly-like be careful not to flood those cuticles. I needed two thicker coats for my swatch.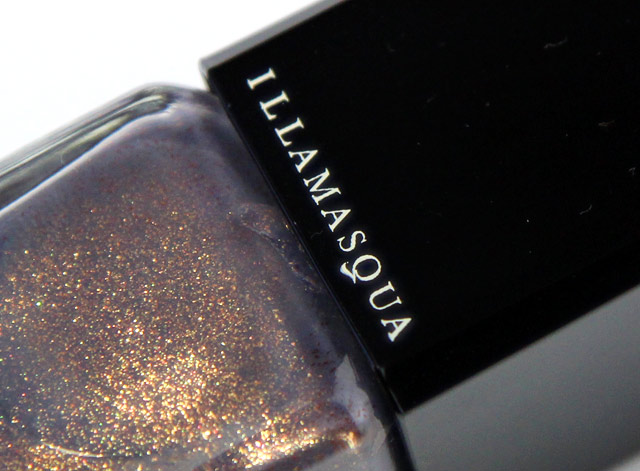 So, What's the verdict?
Facet is a Fall nail polish anthem. It's Fall in a bottle. It's perfection in a bottle. I love everything from the mysterious Taupe/Grey base to the sparkling Golden/Bronze flecks. It's a pleasure to stare at and you won't get tired of it. Gah, the only bad things I have to say about it is that it's on the pricier side + you have to be careful not to flood your cuticles with this one. Other than that; GET THIS NOW, You'll not regret it!

Illamasqua is available at Illamasqua.com and ships internationally.