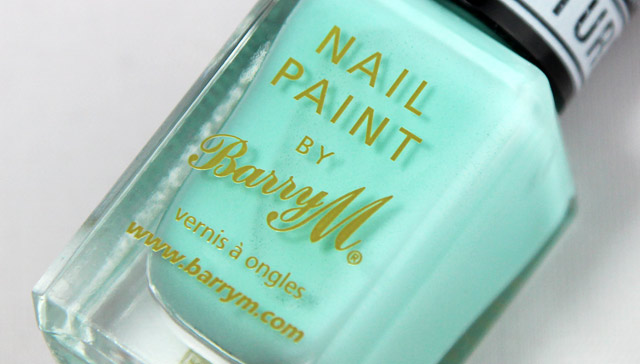 When O.P.I first launched their Liquid Sand™ polishes in their Mariah Carey collection
I immediately was a huge fan of the new texture trend. Something so new, trendy and edgy. Just in time because the crackle polishes really started to piss me off. With this new texture trend it's all about making you nails look like gritty, plasterer, stone-ish nails!
Barry M decided to give it a go as well, and I'm a huge, obsessed fan.

"Ridley Road" must be one of the most amazing mint polishes I've ever tried in my life. It's a true mint with the right amount of pastel but still bright and vibrant. I'm gonna go ahead and call this mint-perfection.
Application wise I've heard a few people complain about these. "HUH? WHAT!"
Yes, the polish can get a little goopy at the second coat but applying this polish is easycakes! A little tip I suggest is smoothing the edge of the nail after applying the polish. Often with these texture polishes the edge of your nail can get a little gritty and rough.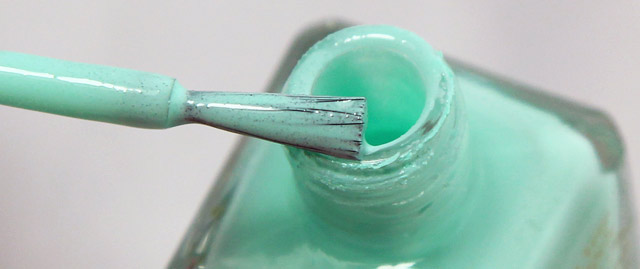 Here you can see the gritty, unique texture a little bit more.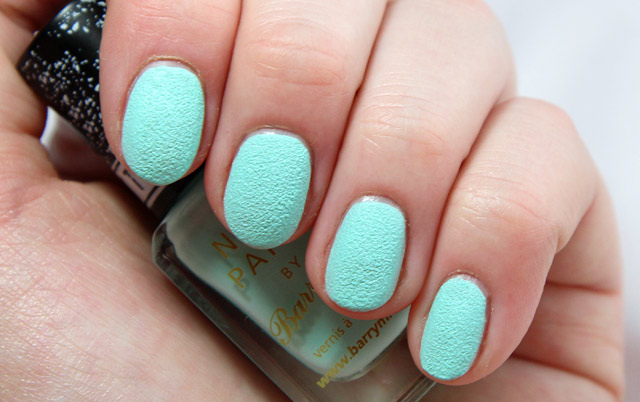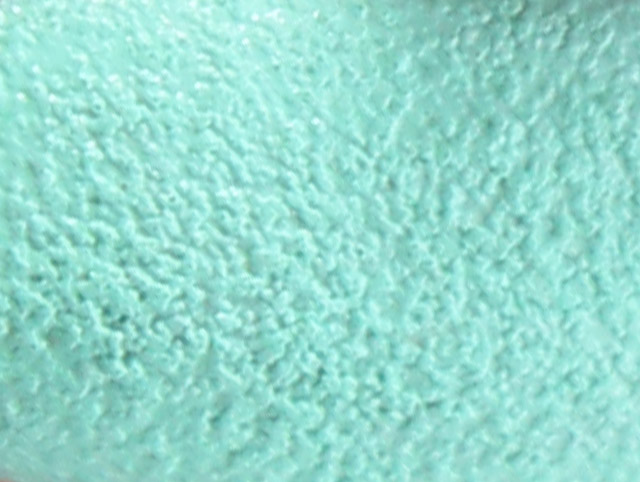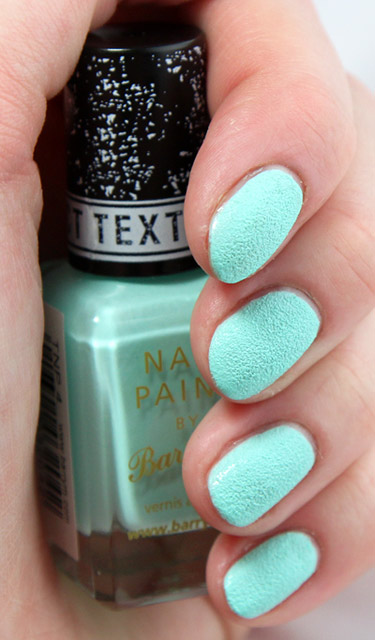 Ah, I can't get enough of this. Isn't it just too awesome for words?
I used 2 coats on each nail for the swatch pictures and the mani lasted about 6-8 days.
I'm definitely a huge fan of this new texture trend and can't wait for all the brands to come out with more mindblowingly gritty colors!
Barry M Textured Polishes retail for €5,34 at Alicejo.com and £3.99 at BarryM.com