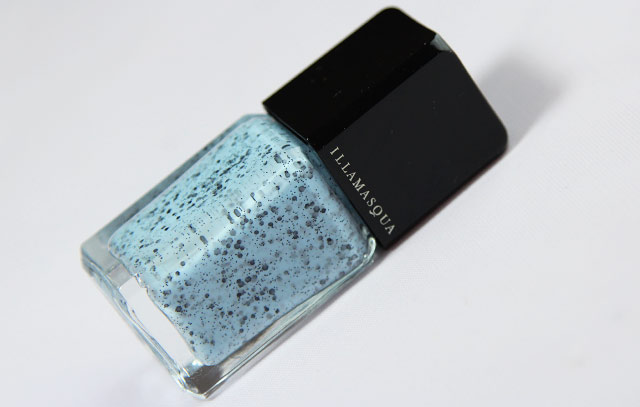 Illamasqua recently launched their "I'mperfection" collection, which is all about loving yourself and showing what makes you perfectly imperfect. –I love it when brands do that-
One of the many amazing products that were launched with this collection are the new "speckled" nail polishes. Nail polishes that are meant to look like little speckled-eggs.
"Speckled Eggs?!" you say? – Yes, speckled eggs..

Still don't get it? Here's a little help: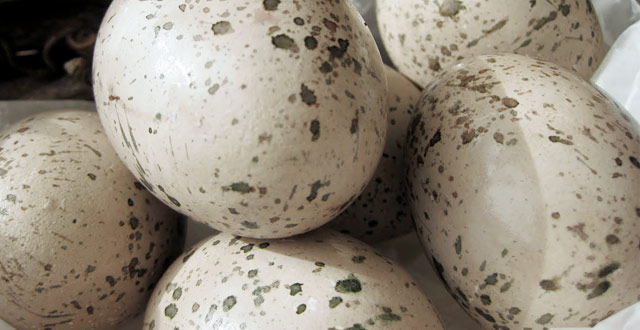 Get it? They made the polishes look like little eggs! – Ah, This makes me love Illamasqua's crazy, wild ideas and originality even more. Who comes up with this? Genius!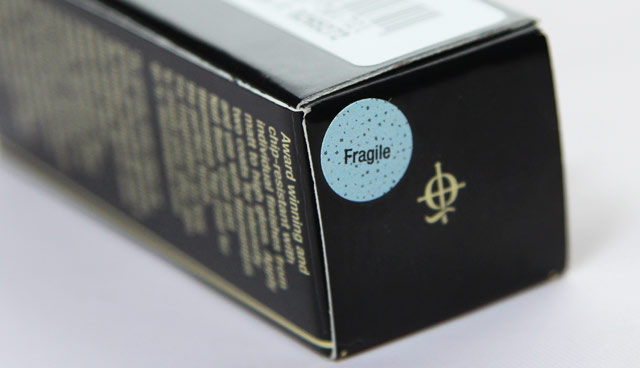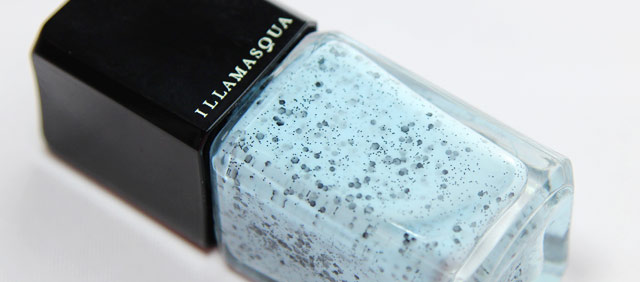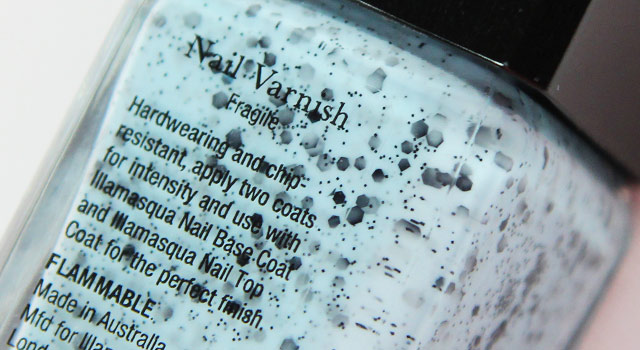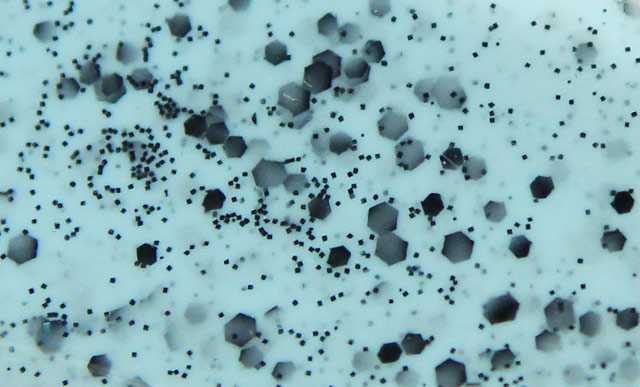 "Fragile" is described as a speckled blue. I love you Illamasqua, but that's a little simple, isn't it? – I would like to take the honor of calling this a "Wild fantasy of little bird eggs on your nails, making you feel like the queen of all bird eggs on this planet, in blue"
Application-wise "Fragile" is a little bit of a pain at first. It starts off quite thick and goopy, but once working with it a little more you'll get the hang of it. But come on, look at it… It's worth working a little harder for. Another huge plus is that you only need 2 coats.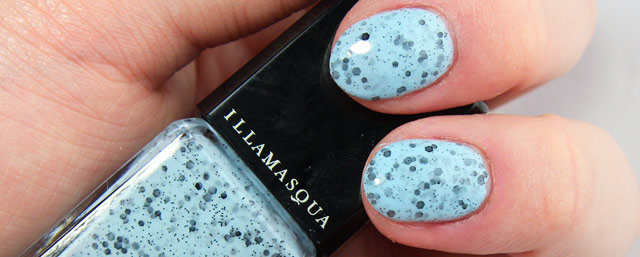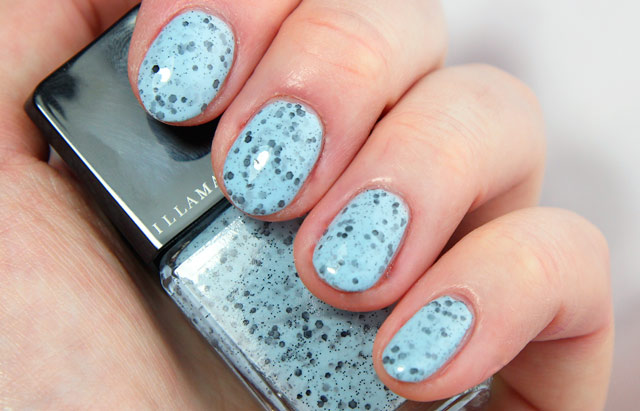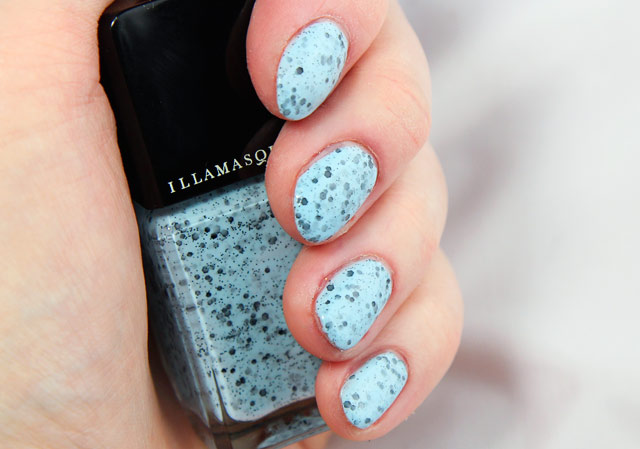 (I'm so sorry for the crusty, dry cuticles.. I'm horror at maintaining them)
So, What's the verdict?
"I'm in loooove with a fai"….. egg looking nail polish!
This is insanely cute, fun and new. Illamasqua really comes up with the coolest ideas.
I love "Fragile" and I think it'll end up being a longtime favorite. If you like eggs, or like to break the ice on your first date with: "Look, my nails are eggs" (love guaranteed, haha),
you'll la la love these.
The only thing keeping me away from giving this a 10 is the application. Other than that, this will be one of your best new nail polish buddies.
"Fragile" is available at Illamasqua.com and retails for $23.02 USD / €17,34 EUR