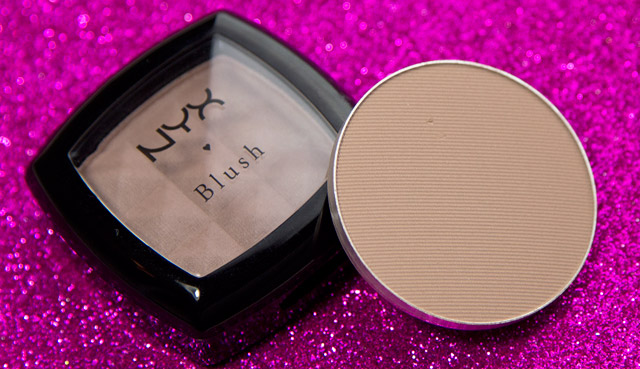 My undying love for N.Y.X's blush in "Taupe" has been a well known fact for months and months now. It's my life saver: It makes me look like a supermodel when I feel like a crack-addict. It makes me look like a photoshopped goodness when I feel like an unliquified mess. This blush is heaven and more to me..
But then N.Y.X decided it was time to shatter my golden days and discontinue "Taupe"..

*continues to sob for hours and hours*
"HOW CAN YOU DO THIS TO ME N.Y.X??!!" – was the first thing that came to mind when a subbie tweeted me this horrible news. It literally felt as if the aliens of American Horror Story: Asylum came to my room and ripped my heart out.
And so the search for a not even nearly as beautiful dupe began.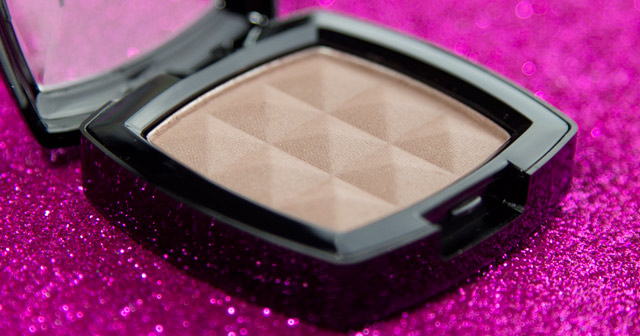 R.I.P my love… </3
I visited the M.A.C PRO store today and walked into some of their contouring/highlighting powders. One caught my eye: "Taupe". Would this be my holy replacement of my N.Y.X Taupe? Would life be that kind to me?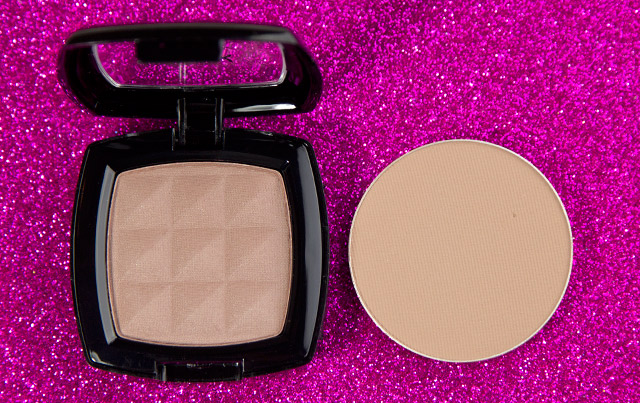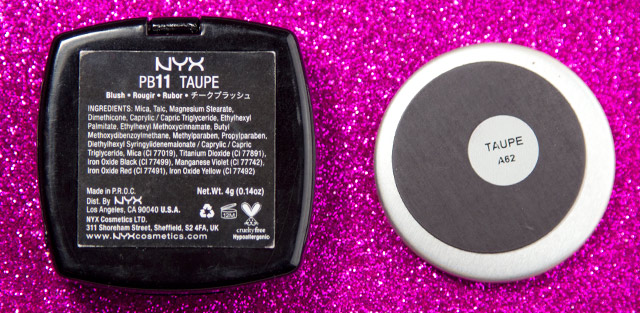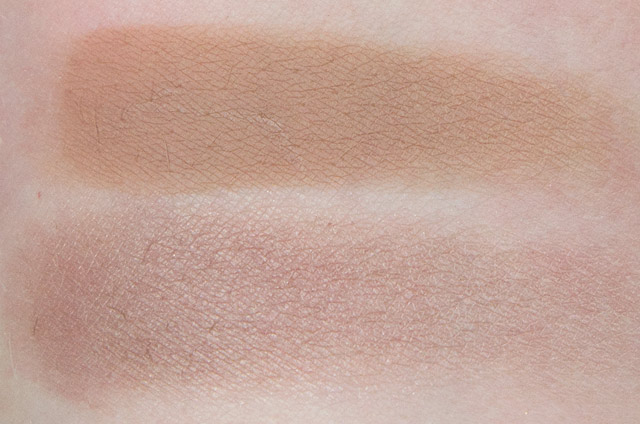 Top: M.A.C '"Taupe" – Bottom: N.Y.X "Taupe"
Life is a cruel monster sometimes.. Can we say: "Not even close?"
The thing I love about the N.Y.X blush so much is that it's sheer and natural. When contouring with this, it literally looks as if you're adding a natural shadow to the face.
Which is amazing! People will never be able to tell it's all fake.
With the M.A.C blush all I can say is: It's just too obvious. It's super pigmented and just too there. It's hard to explain but it just looks fake and caked on.
Now ofcourse if that's your thing, go for it! But the reason why I love the N.Y.X blush so much is because it's just so darn natural.
….. *sigh* and so the search for the perfect N.Y.X Blush in "Taupe" dupe continues……