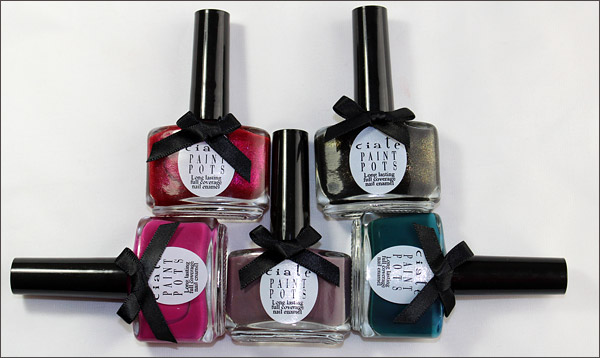 It's always a happy time when my mom texts me: "WE GOT NEW CIATÉ POLISHES!"
Why? you may ask me.. Because that means I can swatch them for my mom's webshop.
5 New Ciaté polishes. And I'm, once again, a fan :)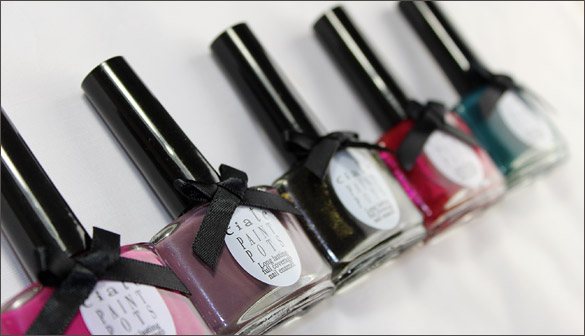 Let's get right at it. Here are the polishes!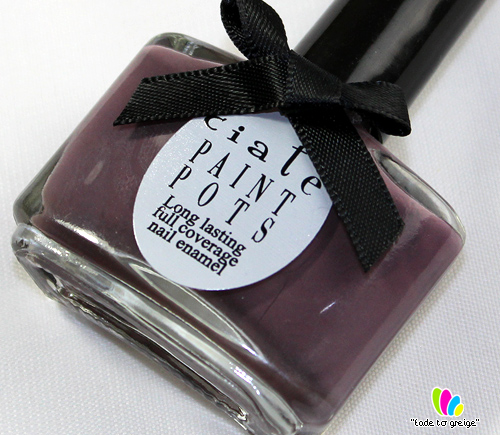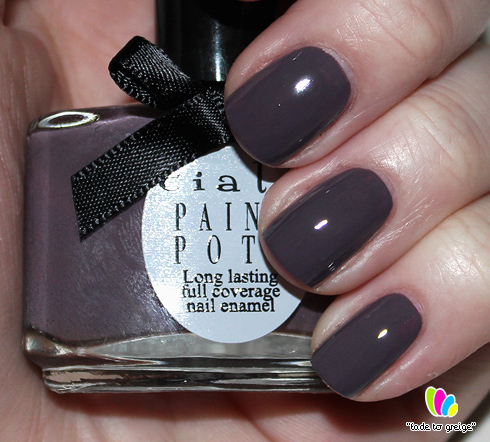 Ciaté "Fade to Greige" –
A different spin on all the taupes we've been seeing in 2011.
In the bottle this is an amazing taupe/lavender/mauve toned grey. It was a bit of a surprise when it turned out so dark
on the actual nails. I like this color a lot. I just wish the color was as light on the nails as it is in the bottle.
(On Photo: 2 coats)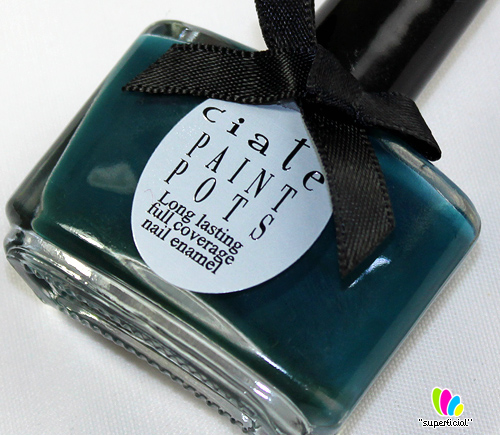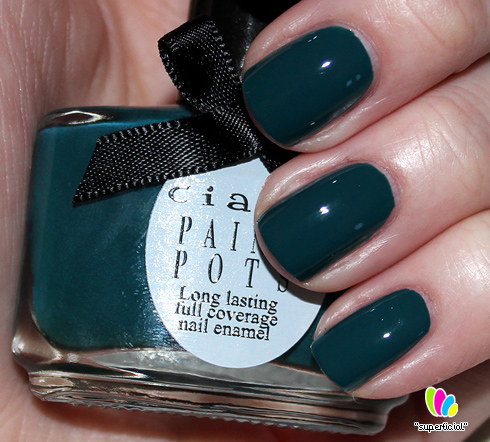 Ciaté "Superficial" –
Ah, My favorite of all five! Superficial is so pretty. It's definitely one of the big colors this winter.
It's that perfect mix of blue and dark green. A midnight aqua type of color!
There isn't much else I can say about it. I'm a big fan of this :)
(On Photo: 2 coats)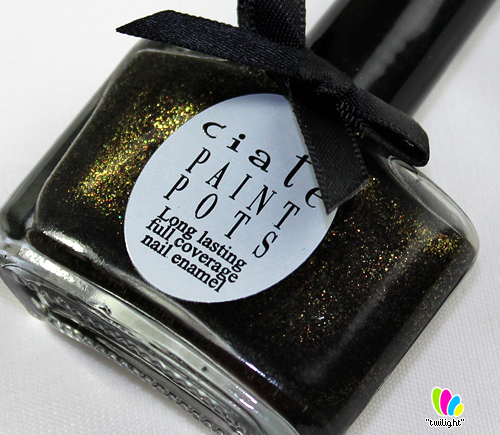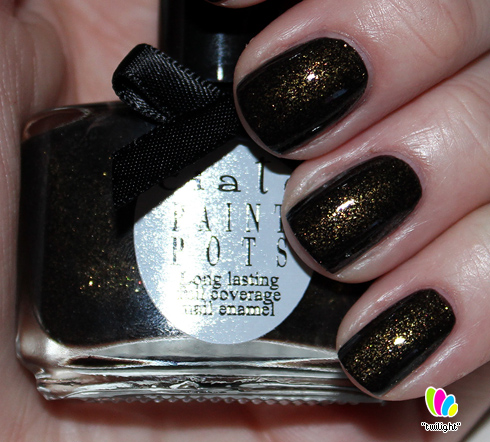 Ciaté "Twilight" –
This is a re-release of Ciaté, And I'm beyond happy that they brought it back.
A beautiful black base infused with Gold, Yellow and Copper shimmer/glitter.
This is a stunner, and perfect for our dark-polish-lovers out there.
(On Photo: 3 coats)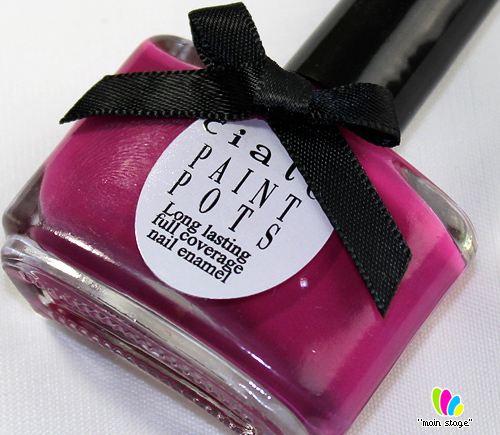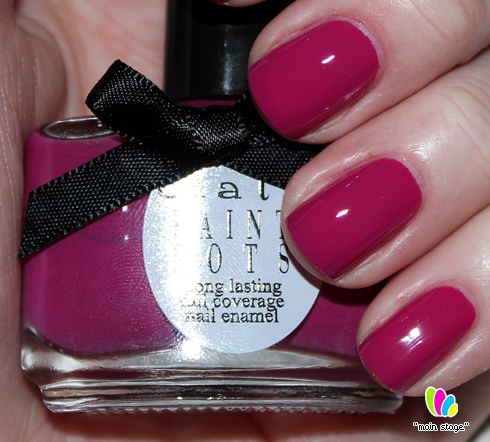 Ciaté "Main Stage" –
I hardly ever wear Pinks, but this is one of those Pinks, that I'd actually wear.
It's a great bright magenta with a hint of purple in there, in real life.
Not a fan of a lot of Pinks. I am a fan of this!
(On Photo: 2 coats)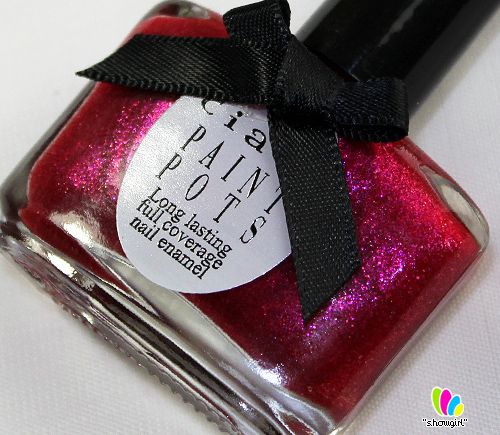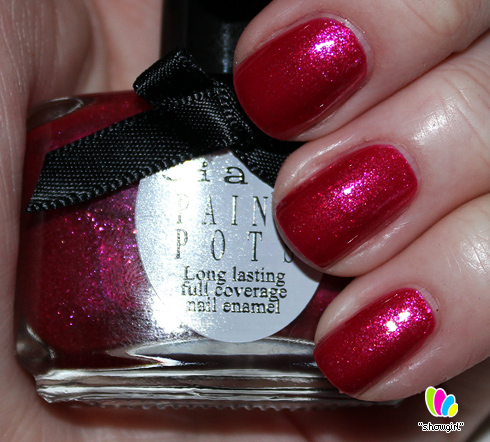 Ciaté "Showgirl" –
Such. A. Stunner. In. Real. Life.
Wauw, Wauw, Wauw-uh!!! – And then when you apply it, you're like…. =/
I had to apply 4 coats to get the effect on the picture above.
The reason this polish is kinda hard to work with is the sheer-jelly base.
Now, if you're patient enough to apply 4 layers, this is awesome.
If not, try applying a base color underneath like a red or pink! It'll make "Showgirl" pop like no other.
(On Photo: 4 coats)
Nice colors, huh?
As you know I've always loved Ciaté and enjoyed swatching them again this time.
FAVORITES:
– Superficial
– Twilight
– Showgirl (with a base underneath)
*Ciaté Nail polishes are available at HetCosmeticaHuis.nl and retail for €11,99 each.
– NOW A 10% DISCOUNT ON THE POLISHES AT HetCosmeticaHuis.nl :) –