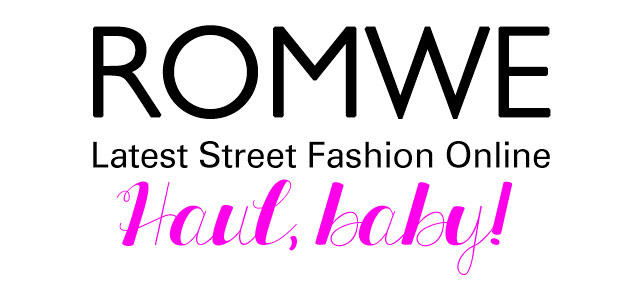 Juicy, hot, delicious weather is around the corner and although I have a feeling the Netherlands will be like Winterfell for the remaining part of 2013, I decided to give this shitty Dutch weather a bitchy hair-flip, and bought myself some Spring/Summer clothing!
And where other to go to than good ol' ROMWE when in need of some stylish goods?

* To view the back of every piece, go over the picture with your cursor *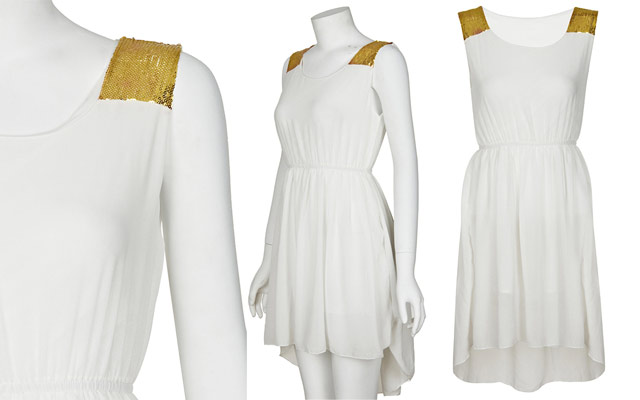 Cream Asymmetrical Hem Paillette Dress – ($24.99 USD) → Available Here
Flowy, lightweight and sequins on the shoulders. I basically live in these type of dresses in the Summer. Everything is just so easy and comfortable when wearing dresses like this.
The sequins on the shoulders make it cute and add a touch of glam. J'adore!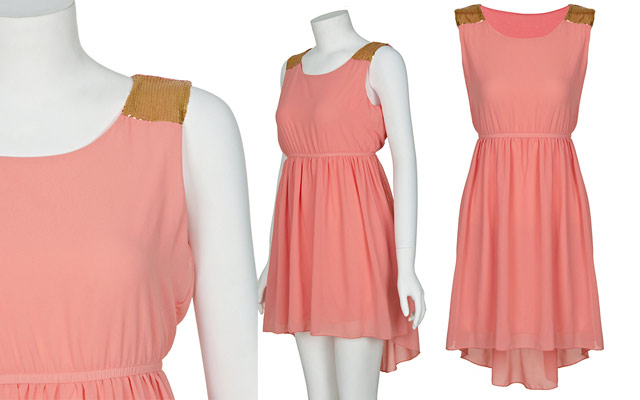 Pink Asymmetrical Hem Paillette Dress – ($24.99 USD) → Available Here
I see your computer eyes judging me. But hey, when you know something fits, get it in multiple colors, right? Again, I love these kinds of dresses and I might like this even more with that beautiful soft coral/pink color.

Opaque Styling Purple Blazer – ($36.99 USD) → Available Here
I had a hard time deciding whether to get this or not. This flowy blazer can be cute, girly and fun one time but old, boring and granny-style the other. I decided to take a risk and go for it, I think it'll be great for hot summer nights.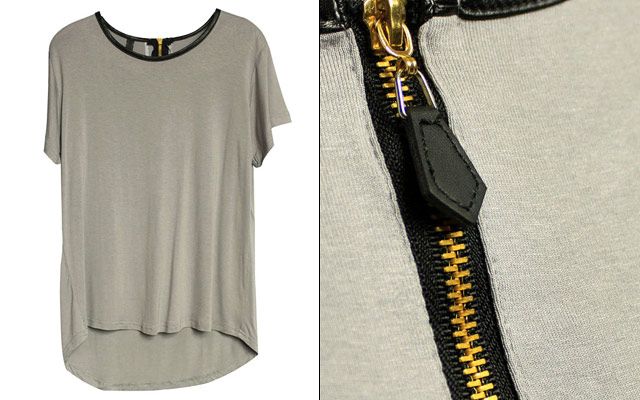 Contrast Neckline Loose Grey T-shirt – ($28.99 USD) → Available Here
When online clothing shopping I tend to go by this rule: "Only buy things you can't find in real life". I could've easily found something similar to this at ZARA or H&M, but I just love how casual and edgy this shirt is.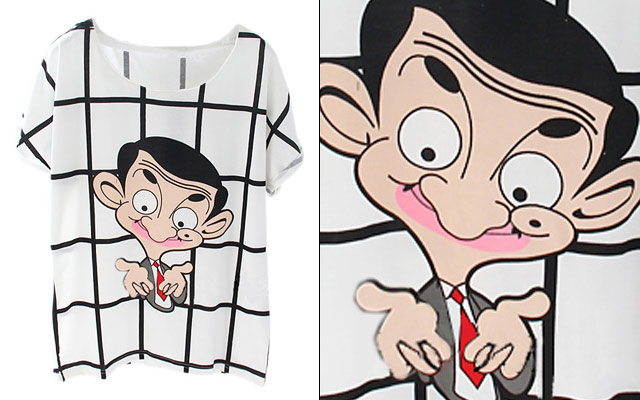 Mr Bean Print White T-shirt – ($29.99 USD) → Available Here
Yeah, go ahead.. take a second. You're back? GOOD! My love for this shirt is indescribable. One of my biggest guilty pleasures is Mr. Bean and when I bumped into this shirt I first laughed for about five minutes, then cried out of happiness and ended it all with a sensational feeling of joy all over my body.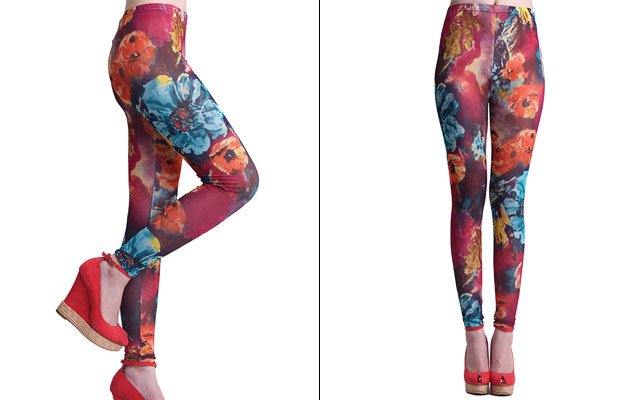 Floral Gauze Leggings – ($19.99 USD) → Available Here
One of the main reasons I love ROMWE is because of their leggings section. I was in a floral print mood when shopping these pieces, hence this very floral-wacko print. Looking back at it now, I'm not sure if I'm still a huge fan but who knows, maybe it'll look great in real life.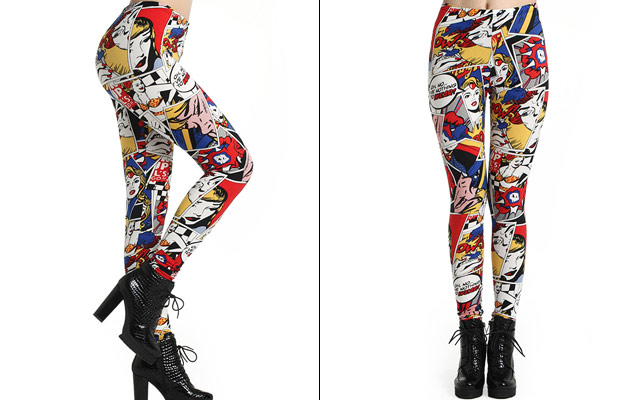 Cartoon Beauty Print Leggings – ($31.99 USD) → Available Here
Praise the Lord, Hallelujah! – Now thís is what I'm talking about!
I have no words. Utter speechlessness. I AM IN MAD LOVE.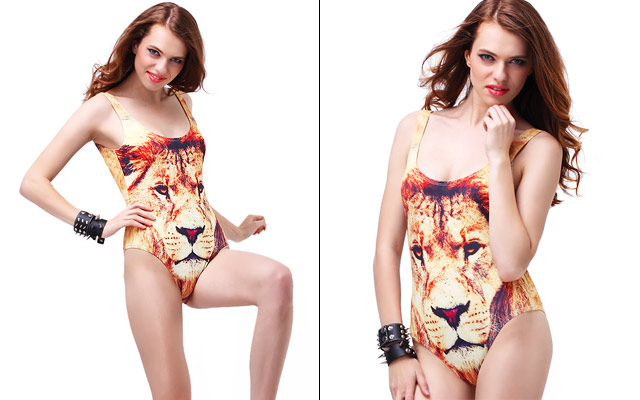 Lion Face Deep Cut Swim Suit – ($40.99 USD) → Available Here
Bathing suits: Never really tried them, never really cared.
Lions: Always have been fascinated by them, Hakuna Matata.
Conclusion: I couldn't resist, I HAVE TO TRY THEM!
And that pretty much sums my ROMWE Spring/Summer Haul up!
What are your favorite items? What will you be rocking this Summer?
ROMWE clothing is available at ROMWE.com