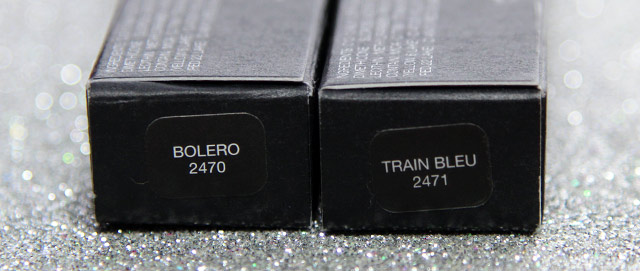 As if there weren't enough lip product reviews on here lately, here I am with another one!
(I'm sorry, I just really like making these, haha)
If there's one brand that has been making my heart pound a little faster lately, it has to be NARS. I don't own a lot of their products, but the products I do have are mindblowingly amazing, and in general end up being huge favorites.
I recently bought two of the NARS Velvet Matte Lip Pencils I had been eyeballing for weeks. And oh my, where have these babies been all my life?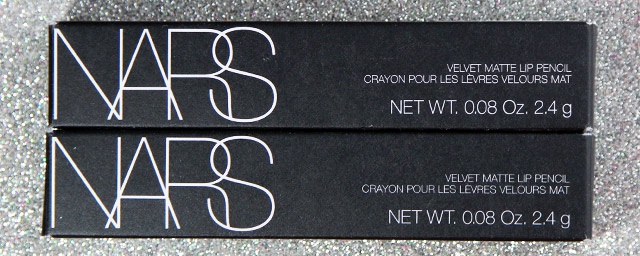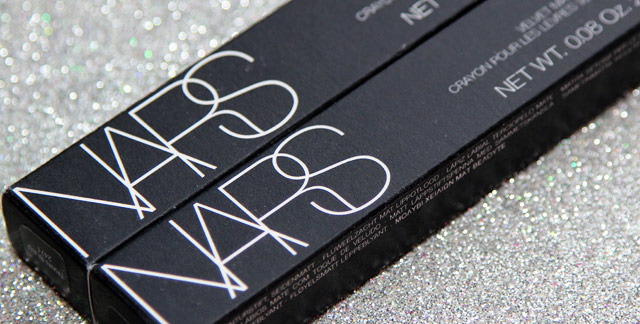 As usual, all NARS products come packaged in this black cardboard box. Nothing special, but a nice addition. I always feel like products look much more expensive when packaged in a box. (I realize this may sound too dumb for words, haha)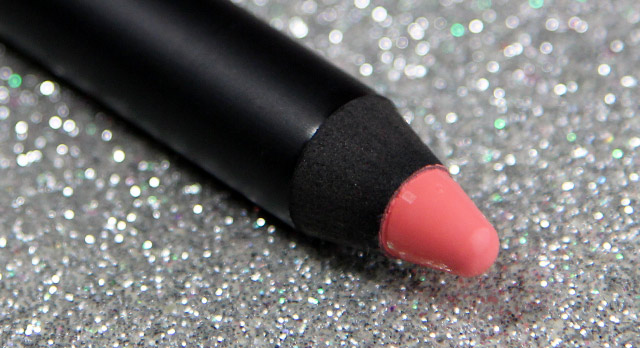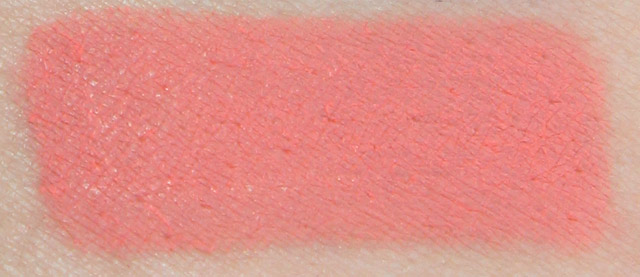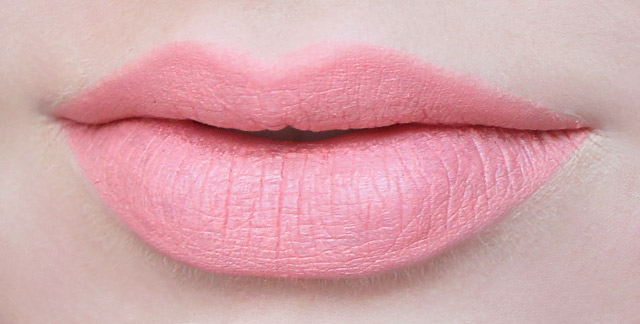 NARS Velvet Matte Lip Pencil "Bolero" – ($25.00 USD / €22,59 EUR) –
Let's start off with my favorite of the two: "Bolero"
I already showed my love for it in this tutorial here, but I still can't get enough of this precious little thing. The color is so fresh, different and bright in a really natural way. The only downfall I can think of is that it can kinda form a "dry-looking" nasty line on the inside of your mouth. Touch ups are necessary because of that..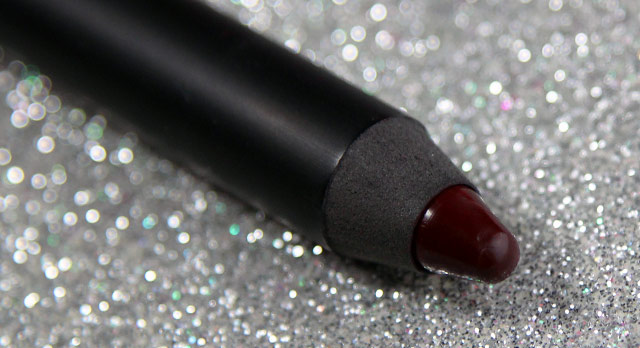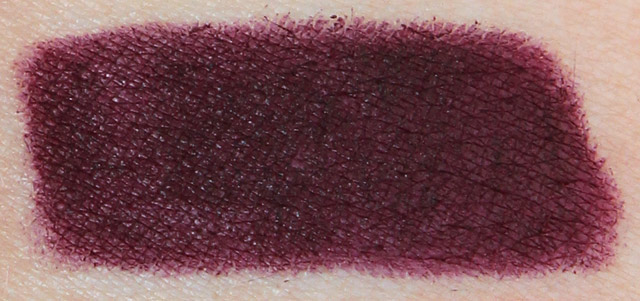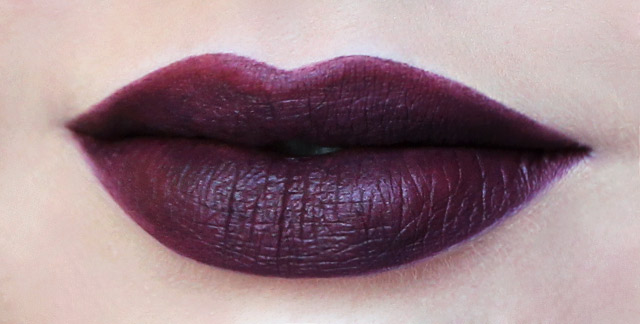 NARS Velvet Matte Lip Pencil "Train Bleu" – ($25.00 USD / €22,59 EUR) –
Next up: "Train Bleu" – Did I mention I put these two in my January Hits & Oh God NO's too, but had to cut them out because the video was getting too long? – You should've seen me trying to pronounce this over and over. "Train Bleu" is one hell of a lipstick. It's dark, vampy, matte & smoldery… ugh, I love everything about it. Perfect for those grungy days.
Because this is so dark, you won't really see that "dry" line, like "Bolero" has – Yay!
Application wise these are super duper easy, because they're pencils, life couldn't be any easier. They're pigmented like hell and come in a fun range of colors.
My only downfalls are their price(!!) and "dry-looking-line" problem.
But back to that price issue: $25.00 is just way too much for a lip pencil. Yes, I love them, and would repurchase them any minute, but still.. $25.00 is a little rude, isn't it?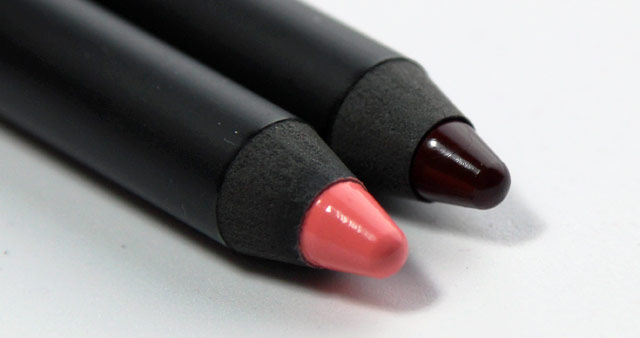 So, What's the verdict?
Life would be a boring mess without these. They're pigmented, edgy and different.
The packaging is sleek and sophisticated. I'd almost say everything is perfect about these, if you're a matte lip lover like I am. But that outrageous price just messes so many things up. But, in all honesty, I'm willing to save some extra bucks to buy more of these, they're just that amazing.
NARS is available at HQhair.com & Sephora.