Tag Archives:
Smokey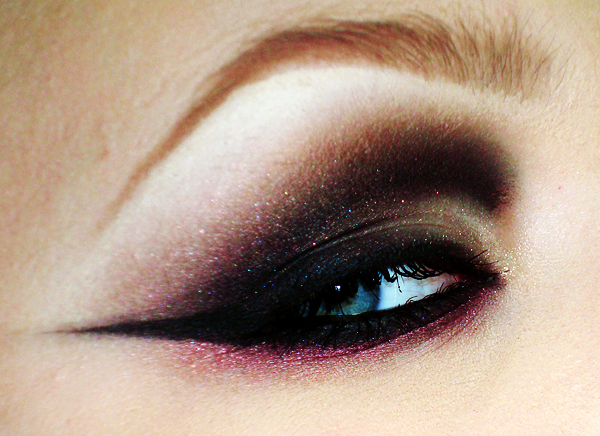 Week 4 of BNTM and this episode was insane!
The girls had a photoshoot in a slaughterhouse, and they had to pose between raw meat.
They wore amazing dark winged eyeliner, and bright dark pink lips..
I decided to shake this up a bit, and add some smokiness around it!
If you want to know how to get this look, or what I used?
CLICK BELOW! <3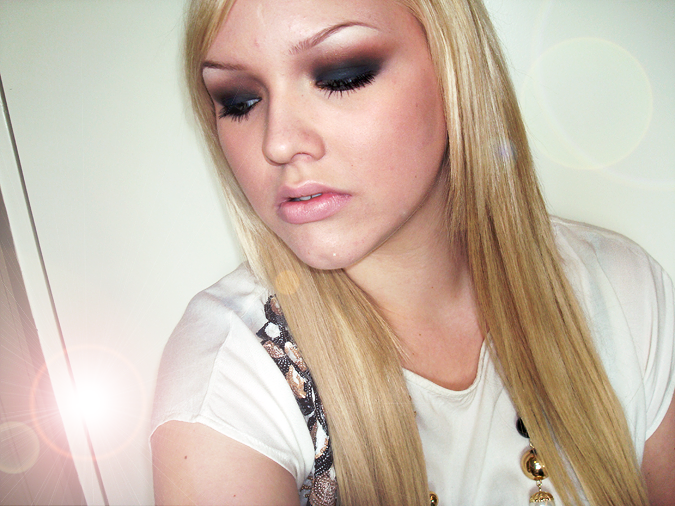 Benelux Next Top Model has started.
Which means my FIRST Tutorial for BNTM is now online too!
A list of all products used & For more info, Click Below :)
.