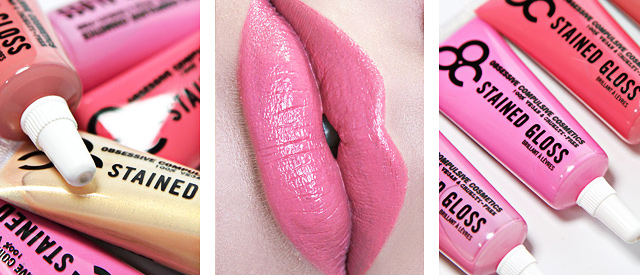 OCC introduces a heat wave of color and texture with their new Summer collection: The Dune Generation. A collection that features a color wave of six new Stained Gloss shades ranging from soft, shimmering nudes to pops of pink and coral.
All OCC Lip Tars come in a squeeze tube packaging and white lid. I love a good squeeze tube packaging as it's the most hygienic way of using your products as a makeup artist. You can quickly see which color is inside and you can squeeze just the right amount of product out. I also wanna add how much I love OCC's logo. It reminds me of Resident Evil, only a little bit more girly and makeup-y.
Packaging like this might be perfect for makeup artists, as we already own a lip brush or twelve. But for the ordinary makeup consumer, squeeze tube packaging like this might not be ideal as you also have to purchase a lip brush along the makeup filled journey.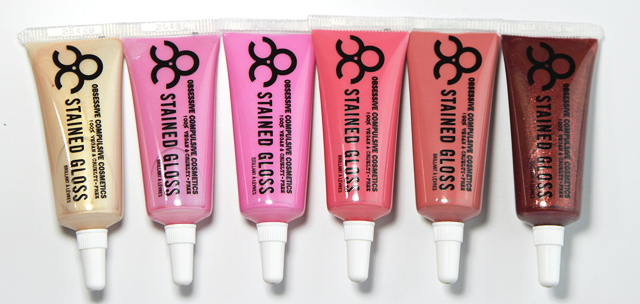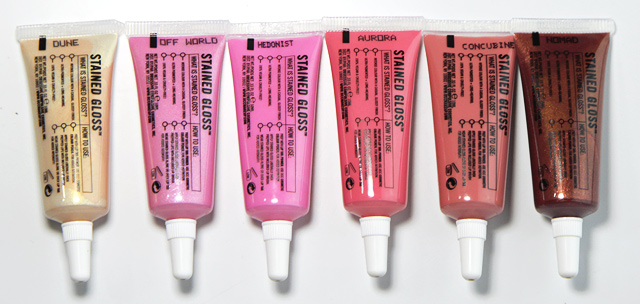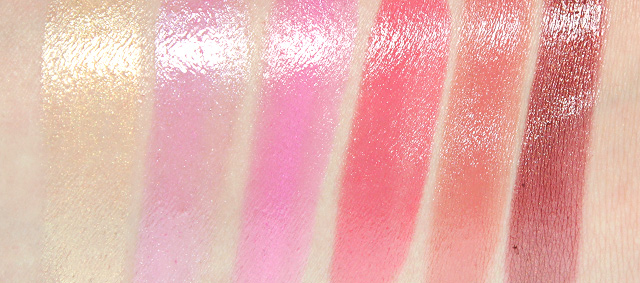 From Left to Right: Dune, Off World, Hedonist, Aurora, Concubine, Nomad.

Dune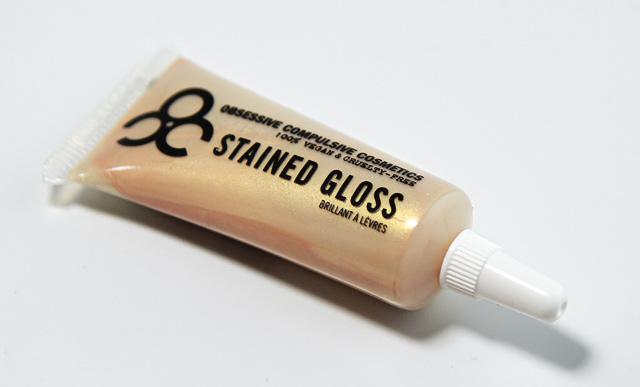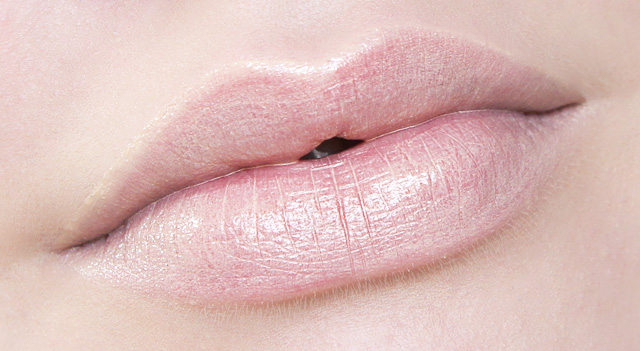 Dune is best described as a light nude-beige infused with gold shimmer and metallic finish. Although Dune is definitely not up-close and personal lip photography friendly, I do think Dune is a nice topper. It can warm a somewhat boring nude lip up beautifully with its golden sheen. However, all by itself, I'm not so sure. It was a little tricky to work with as it streaked very quickly and was hard to get opaque and even.
Off World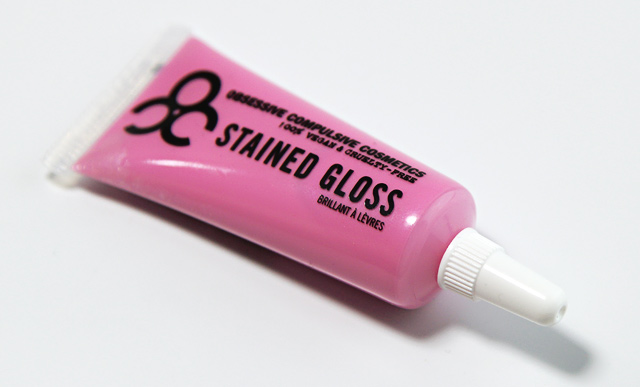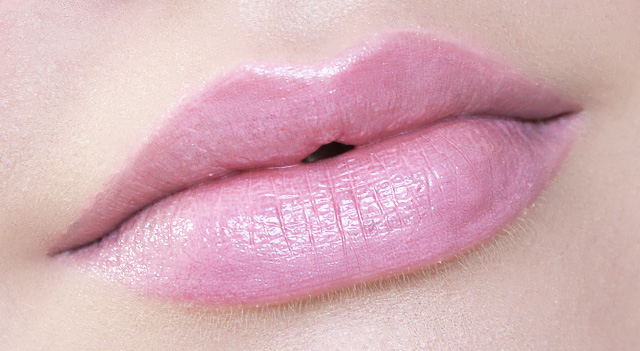 Off World would be described as an icy, baby pink-lilac with pearlescent shimmer and metallic finish. The metallic finish is new to the Stained Gloss range, and I don't know if I'm super excited about them. Just like Dune, Off World is kinda tricky to work with as it doesn't give even coverage. It's a little easier than Dune, but still tricky.
Hedonist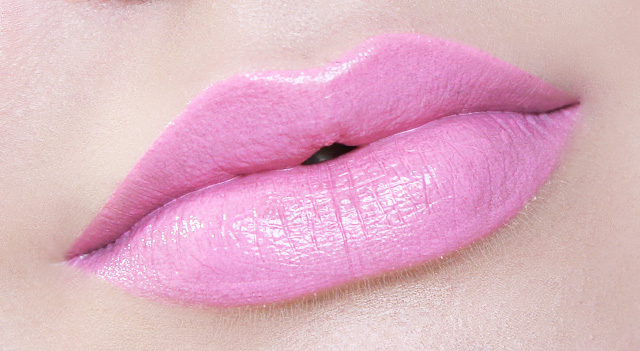 Hedonist is a vivid cool-toned, milky pink with creamy, glossy finish. It's bright and punchy, just the way I like it! I love how creamy and opaque this is. It's easy to work with, however go easy with the pressure on your brush, as I found that the more delicately I applied it, the better it went on.
Aurora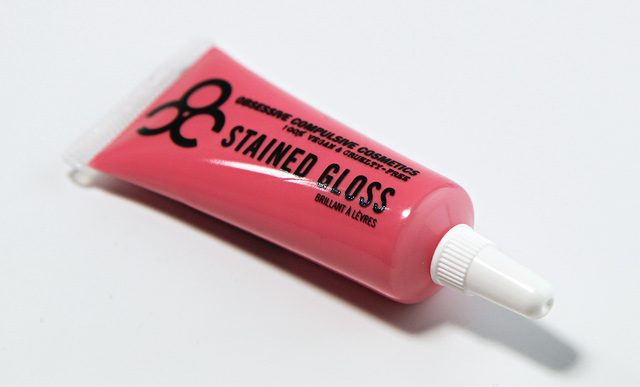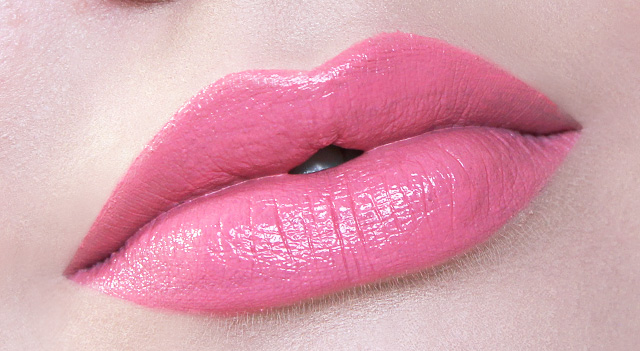 Aurora is a yellow-toned pink-coral with creamy, glossy finish. God I love these punchy, vivid shades. Perfect for Spring and Summer! Aurora was the easiest to work with as it was opaque, pigmented and smooth as butter.
Concubine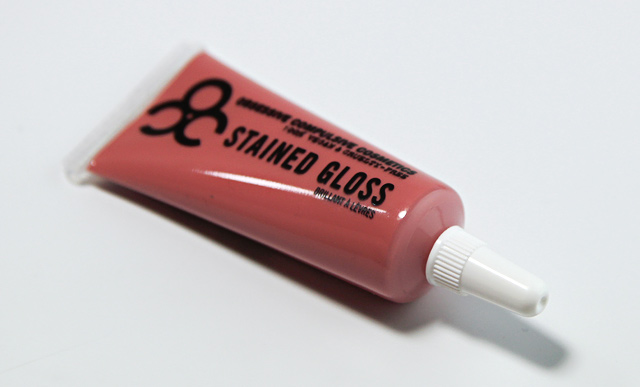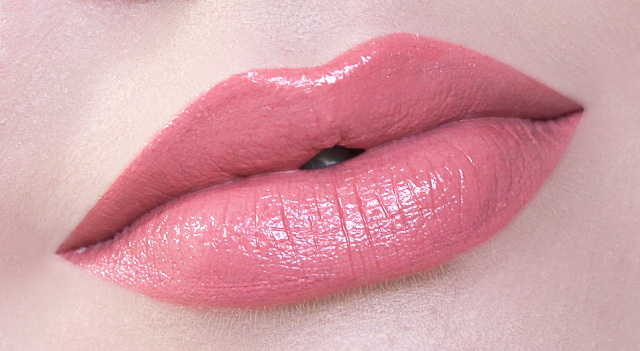 Concubine is a peach-y, dusty neutral with a hint of plum mixed in there. This also has a very creamy and soft glossy finish. A lot of you neutral people are going to die over this one. It's very flattering and pretty. Maybe a tad bit too dark for my light complexion, but still very pretty.
Nomad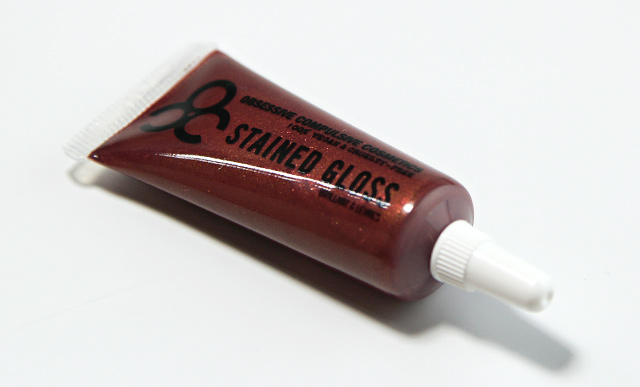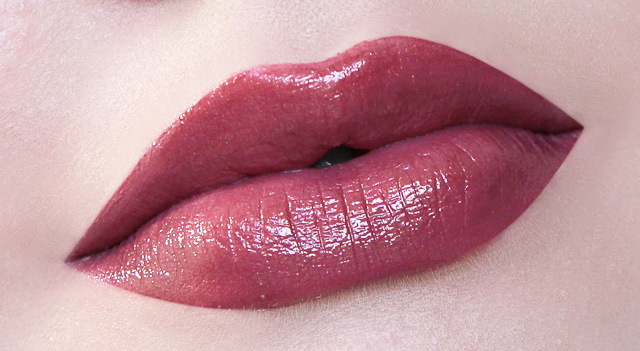 Nomad is the last metallic finish of the bunch. It'd be best described as a mahogany-red with golden shimmer. Very vampy and sultry, I like it! Where I didn't like the metallic finish with the light shades, I am loving it to the fullest with Nomad. Stunning! Also very easy to work with.
As I said, application wise these are a hit or miss. I find the metallic finish ones to be kinda tricky and they tend to streak. The cream finish ones are a true pleasure to work with though.
Creamy or metallic, both lip tar finishes feel amazing on the lips. They have that glossy finish, but don't stick like a gloss at all. Compared to ultra-sticky glosses like MAC's Lipglass, this feels like you have a hydrating, pigmented balm on your lips. I get around 4-5 hours of wear out of these.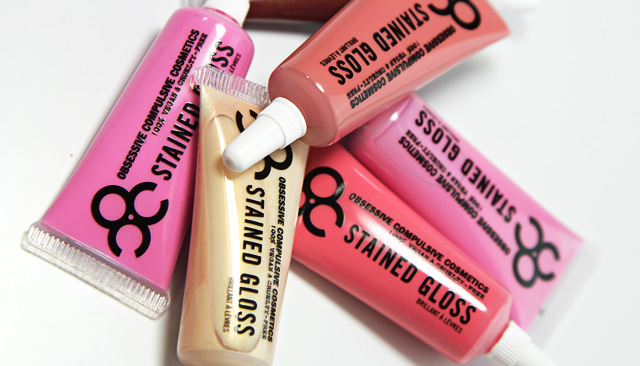 THE VERDICT
I've always been a fan of OCC's Stained Glosses, in fact, some of them are my most used products for photoshoots and shows. But with The Dune Generation I'm not so sure what to feel. Hedonist, Aurora and Nomad are the true stars of this collection, but I find the other colors to not make much impact. Other than that it's a nice collection with a product that lasts and feels good on the lips. Nothing really you have to have in your collection, but always a nice addition. The Dune Generation Stained Glosses retail for $18.00 each.

OCC is available at Sephora and occmakeup.com

What do you think of OCC's The Dune Generation? Which is your favorite of the bunch? Share in the comments below!

❥ Nikkie
@nikkietutorials