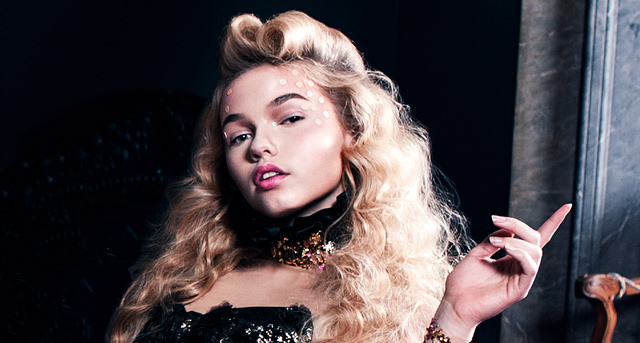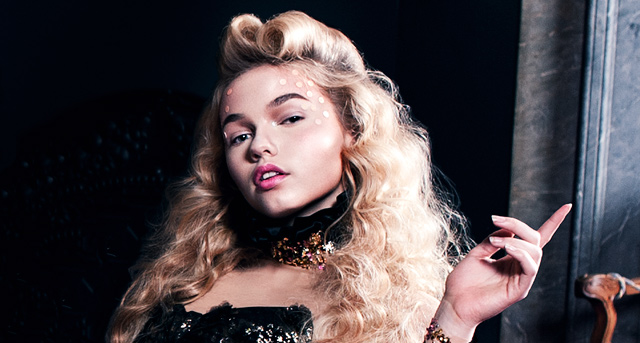 Recently I got asked to work with up-and-coming, super talented photographer Ismar Basic. I love how Ismar captures the true beauty of his set, yet still makes it edgy and fresh. So when Ismar asked me to be the makeup artist for his next big shoot, I couldn't say no!
With beautiful model Emma van Engelen at Tjarda Model Management we created a party. A rebellious, artsy-fartsy, fashion-crazy party!

Since the set was such a big factor in making this shoot a success, I included closeups of every makeup I did, just to make it easier for you to see. I had so much fun creating these color-crazy looks!
♡ ♡ ♡
Model: Emma van Engelen @ Tjarda MM
Makeup: Nikkie de Jager → Portfolio
Hair: Louise Vlaar
Styling: Astrid Heuker
Photography: Ismar Basic → Portfolio
Florist: Andreas Verheijen – Flower Engineer