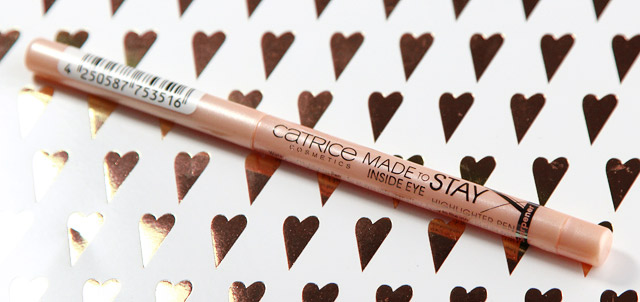 I may be considered a high-end makeup addict, but finding great products for an absolute steal makes anyone's heart beat faster. That's why I've decided to add a new Category to my blog: Bargain Beauty – In Bargain Beauty I show you amazing low priced, high quality, heavenly product goodnesses.
Today I have this Catrice Made to Stay Inside Eye Highlighter Pen for you. And I couldn't be happier to finally share a Nude eyepencil, which is easily available, with all of you..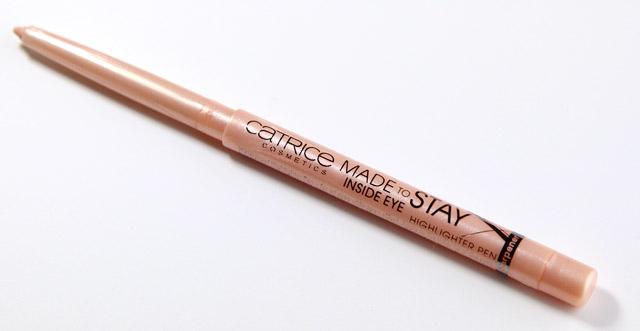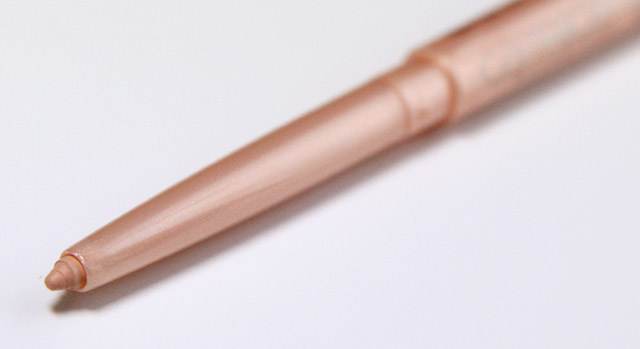 Catrice's Made to Stay Inside Eye Highlighter Pen in "010 In the Mood for Nude" comes in a thin, Nude colored twist-up case. The bottom of the case contains a handy sharpener. There's nothing that can really go wrong here. I think the packaging is basic and pretty. As far as a basic Nude colored eyepencil case can ever be pretty..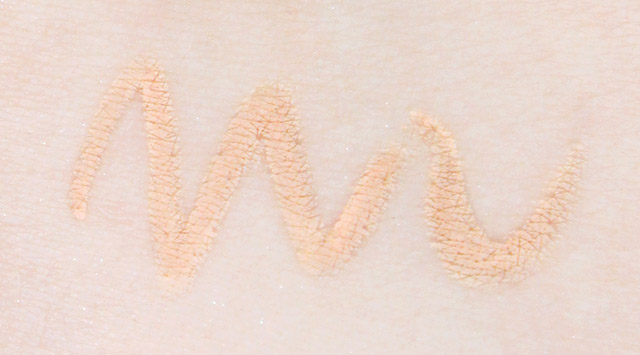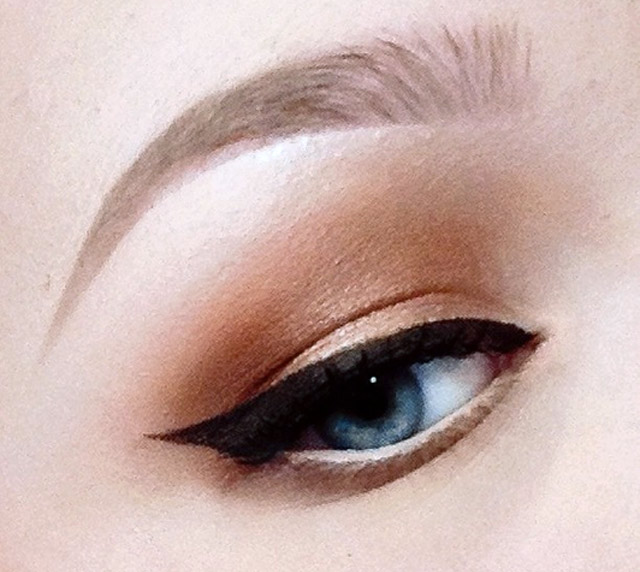 This pencil is fan-freakin-tastic. It's the perfect shade of Nude without being too dark or too light. It highlights the waterline perfectly without looking fake or too obvious. It opens your eyes in the most delicate way… ugh, this pencil is a winner, you guys.
And Catrice wasn't kidding by calling this waterproof either. Whereas my Ben Nye Neutralizer Creme Crayon leaves the building after an hour or 3-4, this puppy stays put for 5+ hours straight. No touch-ups needed.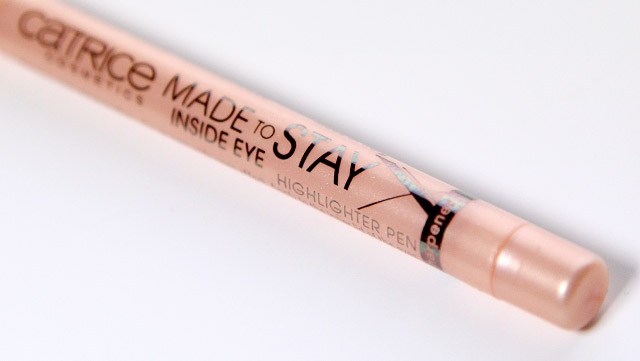 I recommend this precious little thing to anyone in search of a perfect Nude colored eyepencil, for an absolute steal. So, next time you hear me talking about my precious Ben Nye Neutralizer Creme Crayons, just ignore me and use this.
Catrice Made to Stay Inside Eye Highlighter Pen retails for €2,89 and is available at Kruidvat & Trekpleister (Dutch). For my Americans, I've heard of Catrice being available in your country, but I'm not 100% sure. Let us know in the comments!