For today's Rewind Wednesday we're taking a trip down memory lane, back to good old 2009. The year where my YouTube channel still was a little puppy, I just started to learn that bright colors are one big ball of fun. And the year I was obsessed with an amazing lady called: Sarah Victor..

Today's Rewind Wednesday goes to Sarah Victor's makeup tutorial called: "Grapes & Blueberries". A look with a beautiful soft Purple shadow dusted in the crease, vibrant Aqua/Blue color applied to the lid & lower lashline all topped of with a pop of White on the inner corners and a sultry winged eyeliner. LA LA LOVE.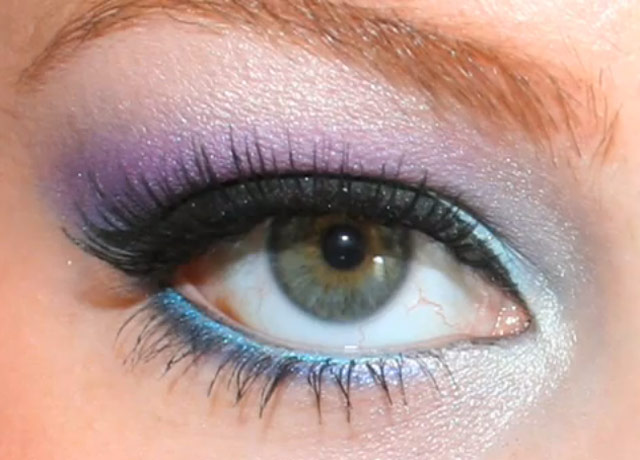 Sarah has always been a huge influence on my YouTube channel. Ever since I started making videos, she was there. Her videos were there. Whenever I was in need of some laid-back fun, beautiful looks and real technique, Sarah Victor was my go!
In fact, I even think Sarah was the first to introduce me to winged eyeliner and false lashes. She applied it all in such an easy-going vibe, made some jokes along the way but still managed to give her entire video a professional feeling. Sarah knew what she was doing.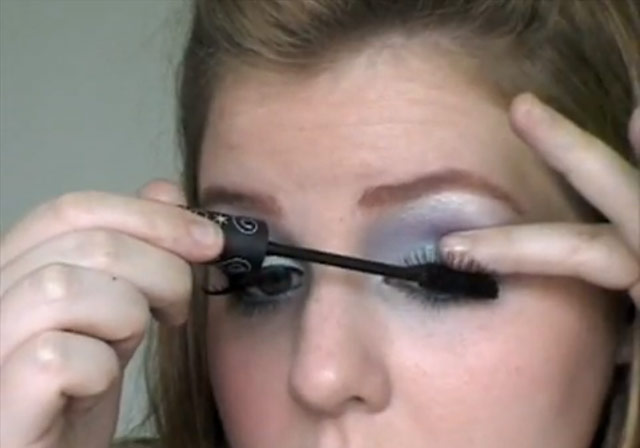 I chose "Grapes & Blueberries" because this was one of the videos I kept going back to. I loved how Sarah was able to make these overall quite harsh colors look soft and elegant. That, and Sarah was just one ball of laughter.
Ugh, my next Thirteen Rewind Wednesdays can be on Sarah, as she was everything to me in 2009 and I loved everything she came up with. You should've seen my face when she started following me on Twitter around 2010/2011. Fangirling to the extreme!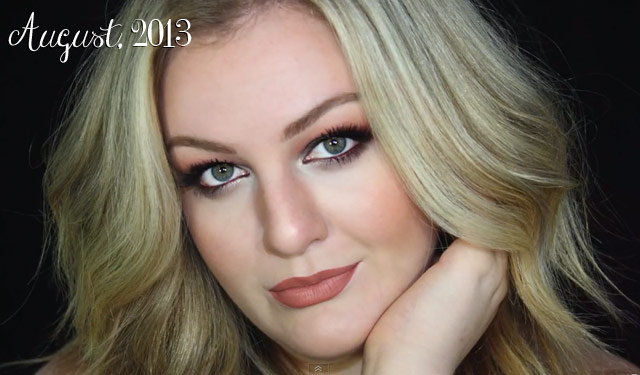 Today, in 2013, Sarah still makes amazing videos and I still watch her religiously, like the YouTube God she is to me, haha. Her humor and easy-going vibe are still alive and kicking and I don't see myself ever getting sick of Sarah and her amazing videos.
So what are you waiting for? Check Sarah Victor's channel out here, right now!