As some of you might know I have a monthly Beauty Tutorial column in Dutch teen magazine Fashionista. Now, that already is super duper amazing, But then Fashionista's "BLOGazine" happened.
Fashionista Magazine comes out with an extra Summer Special once a year, every year. Last year they dedicated it to the always gorgeous Whitney Port, but this year they went all out and came with "The Bloggers Bible".
And yours truly got mentioned five(!) times..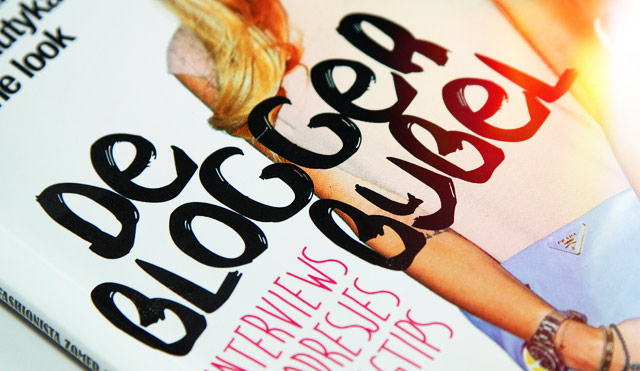 I tried to think of so many ways to walk you through these pages, but I didn't want to give everything away immediately, so I'll just tease you with some pictures a bit.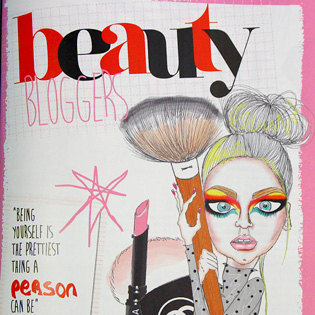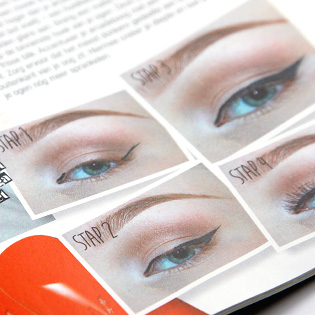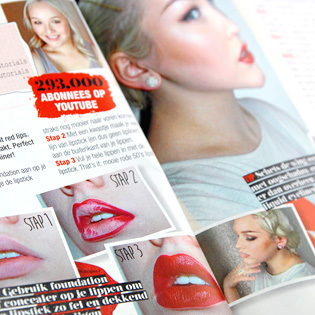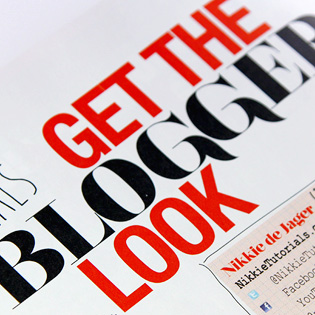 My first two pages are about my very first Fashionista Magazine tutorial ever, I did a very classic Fifties look, somewhat inspired by Rebekah from The Vampire Diaries. Gosh, I can't believe this tutorial was filmed over a year and a half ago. Time flies, so fast!
→ Click Here for the Tutorial.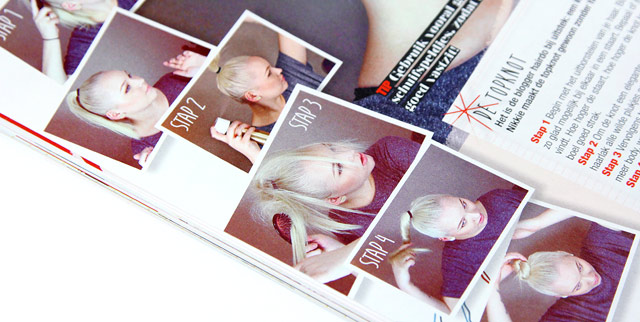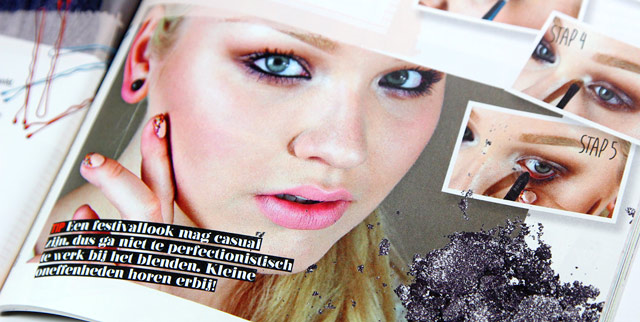 My next two pages were on a very typical "Seen way too many times on Bloggers" high bun, without the donut. And on a easy, sultry Festival look. I remember having so much fun filming the high bun tutorial, as I normally film Makeup Tutorials, filming how I did my hair, it felt a little awkward at times, haha. → Click Here for the High Bun Tutorial +
→ Click Here for the Festival Tutorial.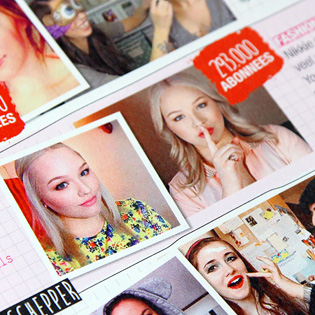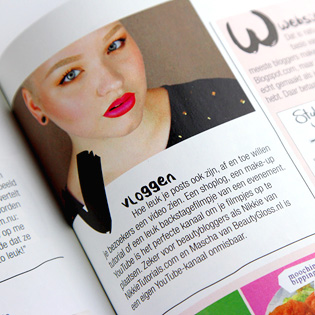 And last but not least, I got mentioned in an International Youtube Top Five, where I landed on number four, yay! Also they stamped my face above a little part about vlogging.
Oh my Gosh, this is insane. I'm so, so thankful for this and want to thank Fashionista Magazine with all my heart for the amazing things we have done together so far.
"BLOGazine" by Fashionista retails for €4,50 and is available here.