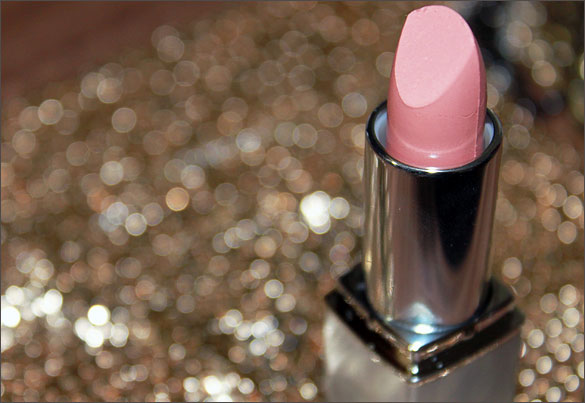 Nude, Nude, Nude! As you might know I'm a nude lips junkie.
Yesterday when I was swatching those Kryolan lipsticks at Backstage, I (as you know) found that beautiful dark, blood red.
But that wasn't the only beauty I found!

Hidden in all the crazy bright colors, There it was: a beautiful, soft, nude color :)
This is the perfect light'ish nude color for fair skinned people like me.

The consistensy of this lipstick is also very, very nice.
It's creamy, and goes on very smoothly. But because it is kinda creamy, It won't stay on as long as a matte finish.
What I like to do is apply some of the lipstick on the middle of my lips and then blend it out with my finger.
It gives a really nice, subtle, nude lip.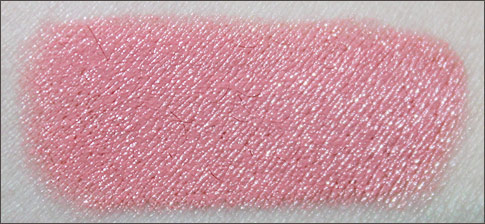 Kryolan LC 003 is available at Backstage in Amsterdam and retails for €11,90
And in the last post, you shared this website that ships internationally: http://www.danceshopper.com