Want to see more of my videos? Subscribe to my channel on YouTube and don't miss out on any new uploads!
It's the end of SEPTEMBER, so that means it's time for my Hits & Oh God NO's! The Guerlain Gold Primer and Jouer Essential Matte and Shimmer Palette are just a few that made my list this month. To see what else made it, keep on watching!
For a full list of all products used in this video, click more!
H I T S »
Guerlain L'Or Pure Radiance Face Primer ‣ Available Here
Boscia Tsubaki Beauty Oil ‣ Available Here
Boscia White Charcoal Makeup Setting Spray ‣ Available Here
Tatcha Polished Gentle Rice Enzyme Powder ‣ Available Here
Jouer Essential Matte and Shimmer Palette ‣ Use code NIKKIE at checkout to save!
Jouer Highlighter "Citrine"
MAC False Lashes Maximizer ‣ Available Here
MAC Paint Pot "Tailor Grey" ‣ Available Here
CONNECT WITH ME »
SHOP ‣ http://dftba.com/nikkie
TWITTER ‣ @nikkietutorials
FACEBOOK ‣ NikkieTutorials
INSTAGRAM ‣ @nikkietutorials
SNAPCHAT ‣ nikkietutorials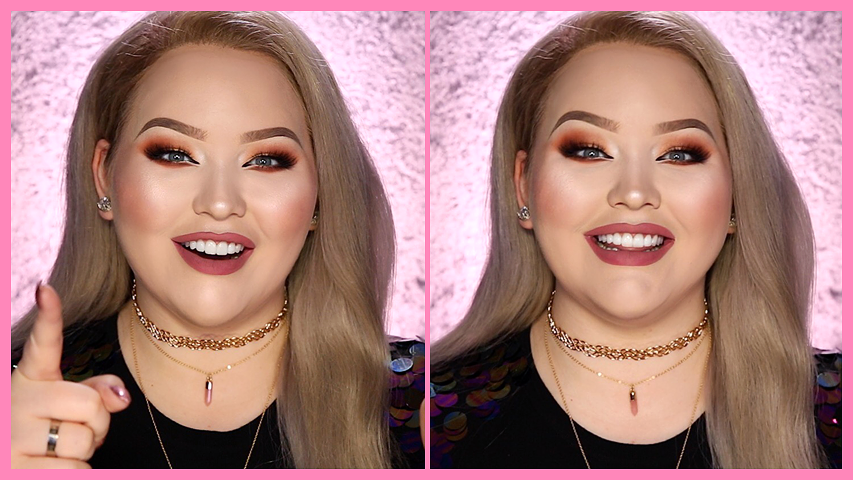 ❥ Nikkie
@nikkietutorials