Want to see more of my videos? Subscribe to my channel on YouTube and don't miss out on any new uploads!
Instagram trends come and go, and usually we take them with a little grain of salt. But recently I came across a couple of Instagram girls contouring their noses using a FORK!! What?? A FORK! I decided to give this technique a whirl and show you my experience! Hope you enjoy & thanks for watching!
For a full list of all products used in this video, click more!
PRODUCTS USED »
Kevyn Aucoin Medium Sculpting Powder ‣ Available Here
Morphe E47 Brush
Juvia's Place The Masquerade Eyeshadow Palette ‣ use code NIKKIE to save money!
CONNECT WITH ME »
SHOP ‣ http://dftba.com/nikkie
TWITTER ‣ @nikkietutorials
FACEBOOK ‣ NikkieTutorials
INSTAGRAM ‣ @nikkietutorials
SNAPCHAT ‣ nikkietutorials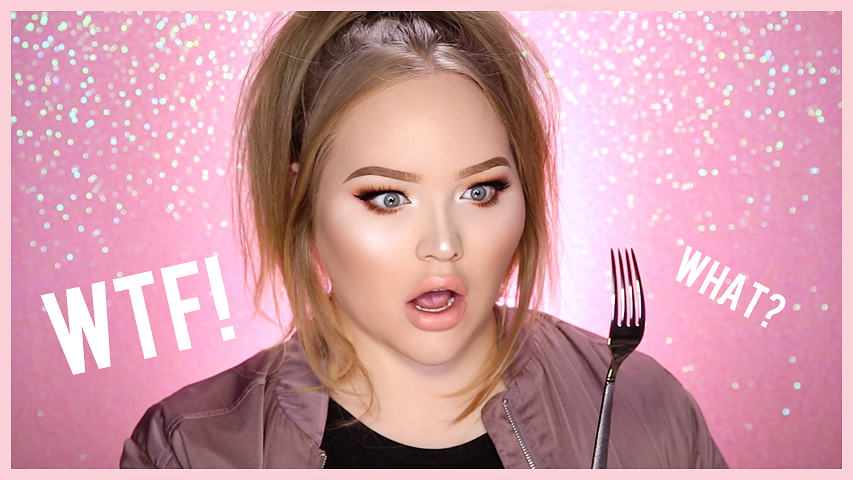 ❥ Nikkie
@nikkietutorials