Meeting you beauties is what I love most about my YouTube channel. There's nothing better than meeting beautiful, sweet, loving people who all share a crazy amount of love for makeup. A couple of weeks ago I had the pleasure of meeting you at the Rimmel Colourfests at Fierce Fashion Festival and Amsterdam Open Air. Watch the video above to see a cool recap Rimmel created!
I loved meeting you, and now it's time to give some of that love you gave me back! For a chance to win some cool Rimmel goodies, continue reading!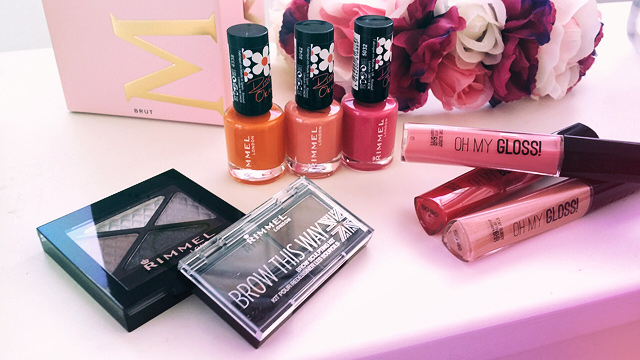 This Rimmel London LOVE Set can be yours! Open internationally!
❥ Nikkie
@nikkietutorials