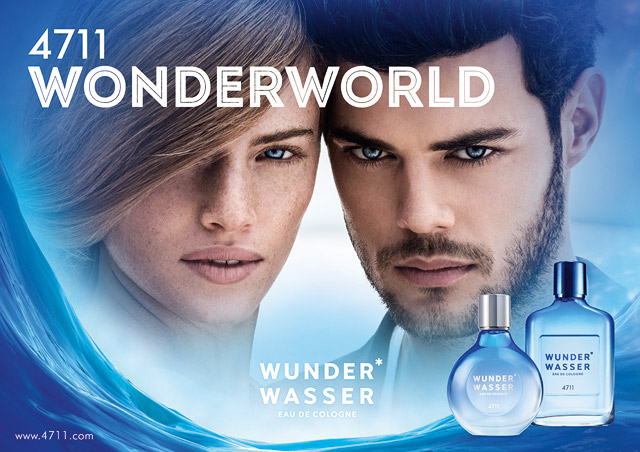 Famous film director Billy Wilder once said, "Anyone who doesn't believe in miracles isn't a realist!". He said our existence on earth is comprised of many miraculous moments. This inspired 4711 to create a new twin fragrance: 4711 Wunderwasser. A fragrance that captures the essence of many miraculous moments for both him and her…
Wonders are something very special. Wonders lie in the eye of the beholder. They allow us to step away from reality and marvel as we forget everything around us and immerse ourselves in an intense and personal moment. 4711 has created a fragrance that captures this sense of wonder.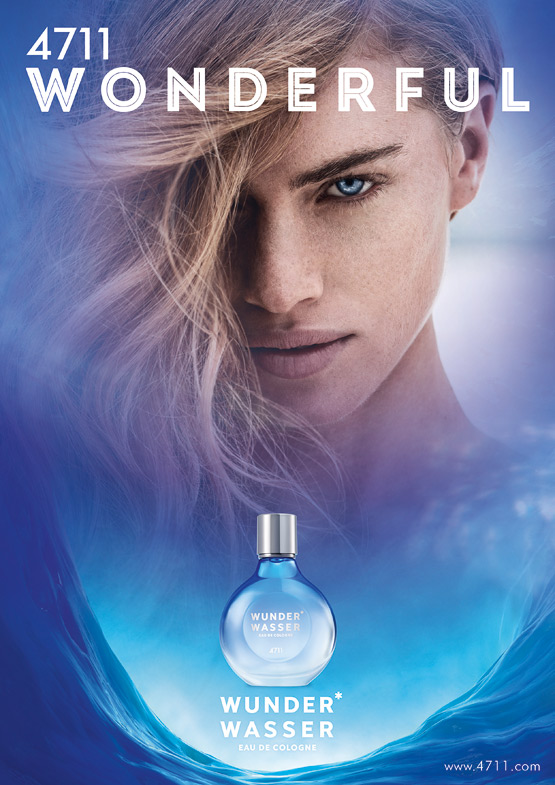 The 4711 Wunderwasser: Women captivates with the gentle transparency of lotus blossom. The fragrance opens with a refreshing, reviving note composed around energetic, zesty pomelo, Tunisian neroli and lentisque ' the blossom of the pistachio tree, tempered by the gentle transparency of lotus blossom. The heart note sparkles with the contrast of pink pepper, honey and the powdery scent of iris, which gradually fades into a base that is rounded off with delicate sandalwood and a hint of vanilla cocooned in soft musk.
The bottle was created by the renowned designer Peter Schmidt, are a symphony of light and water, represented in the combination of cool glass and multihued shades of blue. The women's fragrance bottle has a soft, rounded shape and, like a drop of water, shimmers in delicate shades of blue.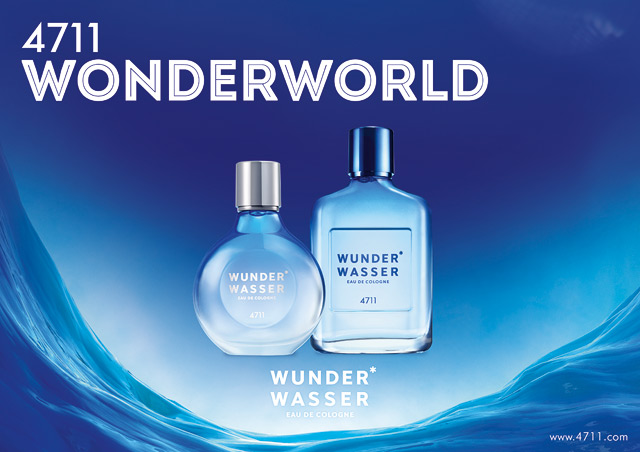 The men's fragrance, inspired by the multifaceted promise of driftwood. The vibrantly fresh opening note presents a citrusy cocktail of mandarin, bergamot and lemon, paired with the lively spice of black pepper from Madagascar. In the heart note, this composition expresses its charismatic, rugged male personality with pure lavender, star anise, iris butter and cistus. The effervescent top and heart notes give way to a sensuously captivating base of patchouli, teak and sandalwood, traces of driftwood with a soft caress of tonka bean.
The men's bottle with its swirling dark blue hues conjures up visions of the ocean's depths.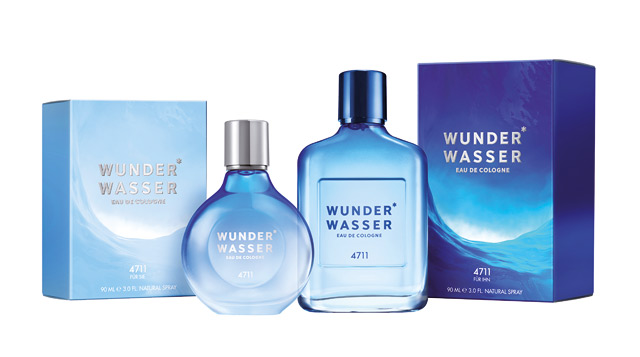 4711's new Wunderwasser twin fragrances are now available at Kruidvat, DA and all other independent drugstores. And retail for €14,99
❥ Nikkie
@nikkietutorials