Want to see more of my videos? Subscribe to my channel on YouTube and don't miss out on any new uploads!
It's the end of the month, so that means it's time for my Hits & Oh God NO's! The Coloured Raine Liquid Lipsticks, Dior Glow Maximizer and Smashbox Primer Water are just a few that made my special list this month. To see what else made it, just keep on watching!
For a full list of all products used in this video, continue reading!
Products Mentioned
Kryolan TV Paint Sticks
Coloured Raine Liquid Lipsticks
Smashbox Primer Water
Dior Glow Maximizer
ColourPop Super Shock Shadow "XO"
Sigma E45 Small Tapered Blending Brush → Available Here
Anastasia Beverly Hills Lipgloss "Dainty" & "Undressed"
Oh God No's
Giorgio Armani Fluid Sheer #2
MISC.
Wig: The Virgin Hair Fantasy
Earrings: H&M
CONNECT WITH ME!
✕ TWITTER: NikkieTutorials
✕ FACEBOOK: Nikkietutorials
✕ INSTAGRAM: @NikkieTutorials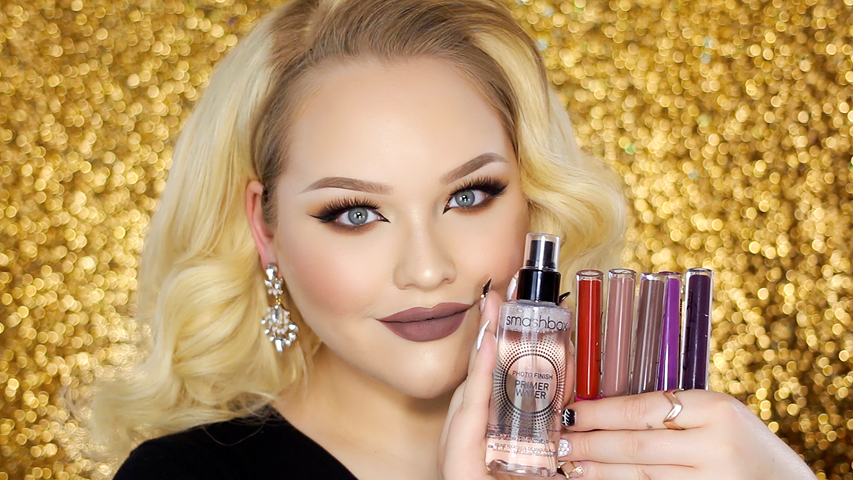 ❥ Nikkie
@nikkietutorials