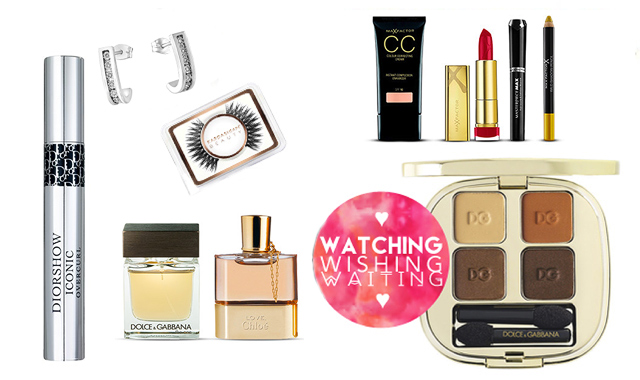 I'm a pro at online shopping. Ask me where to find a brand online, and I'll probably know where to look for in 2 seconds. But until recently I found out about a hidden treasure. The Mooi & Gezond category over at bol.com — A category filled with the most gorgeous products that makes any beauty junkie's heart skip a beat. But wait, didn't bol.com only sell electronic stuff and books? Na-ah, apparently bol.com now also sells the best beauty products in the industry!
Bol.com has a wide range of millions of products. The Mooi & Gezond category alone already has +24.000 products (No, I didn't see that one coming either) — I was browsing the website to find the perfect selfie camera, but quickly ran into the Mooi & Gezond category. 6 well-known Dutch beauty bloggers each selected their favorite products for 6 different looks: Business Look, Casual Friday, Partyproof, Lazy Day, Perfect Date, and Feeling Sporty. You can check out their top picks here.
After seeing their top picks, I felt inspired to make a wishlist for myself:
⋆ Max Factor CC Cream
⋆ Max Factor Wild Shadow "Brazen Gold"
⋆ Max Factor Masterpiece Max Mascara
⋆ Silver & Diamond S&D Earrings
⋆ Kardashian Beauty Flirt False Lashes
⋆ Dolce & Gabbana The One for Women Eau de parfum
⋆ Dior Diorshow Iconic Mascara
⋆ Dolce & Gabbana Eyeshadow X4 "Desert 123"
What is on your current wish list? Tell me down in the comments!
❥ Nikkie
@nikkietutorials