Whenever I go to countries like Spain or Italy, there are two things that immediately cross my mind —1: The weather is going to be amazing. 2: OH MY GOD, THERE'S KIKO!— But after today, the Dutch can now also enjoy KIKO goodness at home!
Today, the popular Italian beauty giant opened its first store in The Netherlands. At the Stadshart Winkelcentrum in Amstelveen to be exact. After European cities like London, Berlin, Rome, Paris and Madrid the brand finally chose The Netherlands as their next country to open a store in.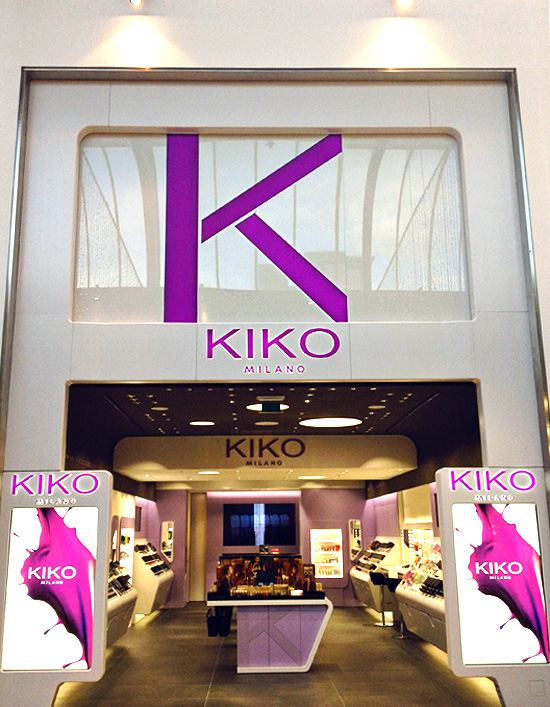 KIKO Milano at the Stadshart Winkelcentrum in Amstelveen

Have you ever shopped at KIKO? What's your favorite product by the Italian brand? Tell me down in the comments!
❥ Nikkie
@nikkietutorials