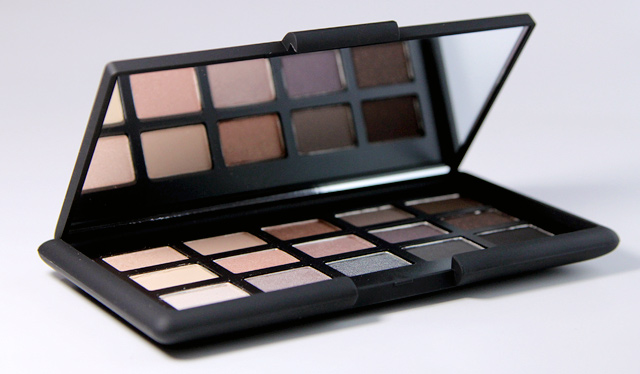 If there's one trend that has been going strong like a champ, and doesn't seem to get any less popular in the next 10 years, it's neutral palettes. Urban Decay and Lorac have been reigning king and queen when it comes to the ultimate neutral palette. But now NARS is giving it a go as well with their freshly launched NARSissist palette…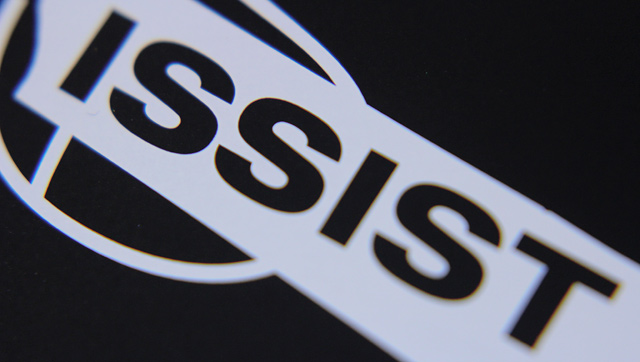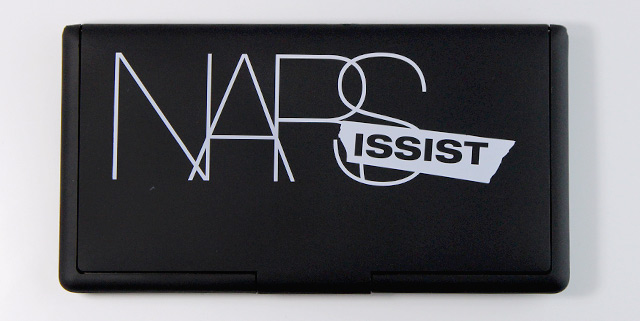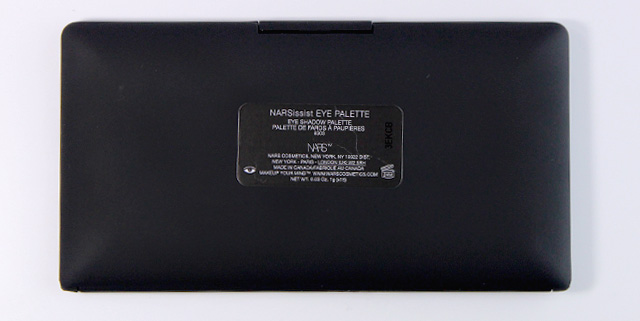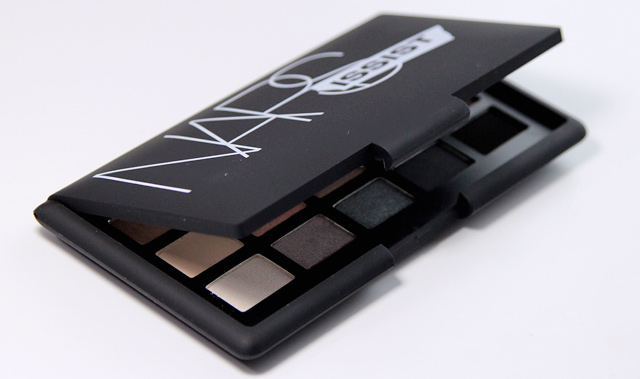 The NARSissist palette comes in NARS' signature matte Black, rubber-like finish. It's sturdy and definitely feels like it can take a drop or three. I love the look of the rubber-like finish, it's super unique and edgy. However, the finish gets dirty really easily. And the worst part is, it's very hard to get the dirty stains off.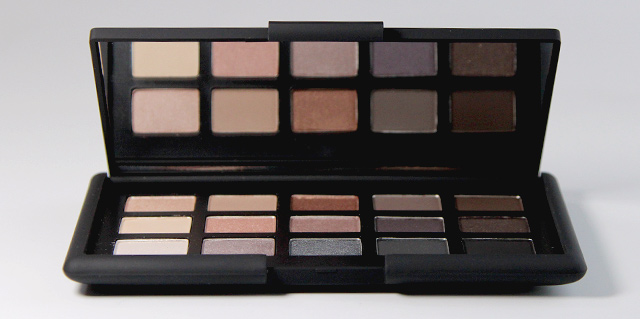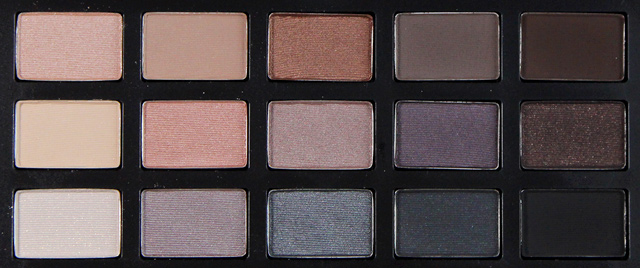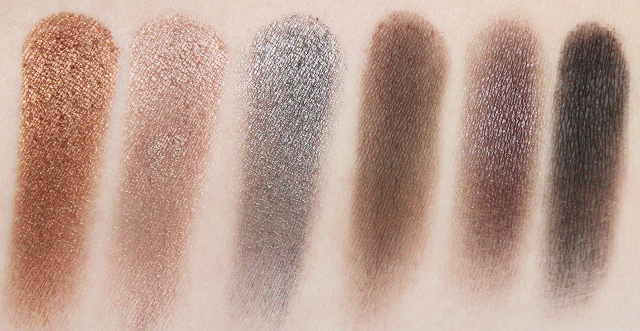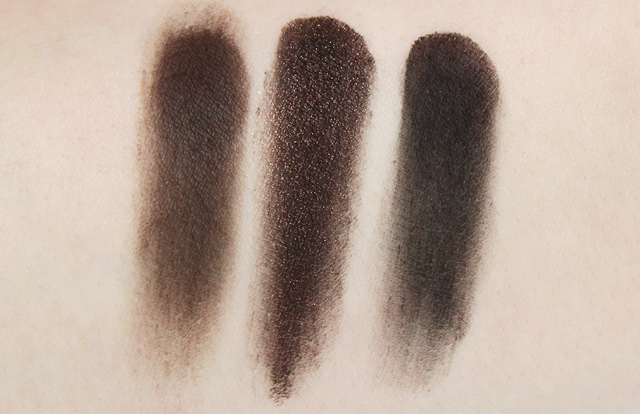 The palette contains 15 eyeshadows varying from soft highlights, glamorous shimmers and smokey darks. There's a good mix in cool vs. warm-toned shadows, and mattes vs. shimmers. I actually really like how there's such a wide spectrum of neutral shades. Although I do miss a good warm-toned dark Brown shadow.
Although the majority of these eyeshadows are very pigmented and smooth, I do feel like the highlighting shades could've gotten a little bit more care. Especially the bottom 2 highlighting shades are a blotchy, un-pigmented mess. The other shadows are nothing but a divine, neutral dream.
Below a soft, smokey look created with this palette only: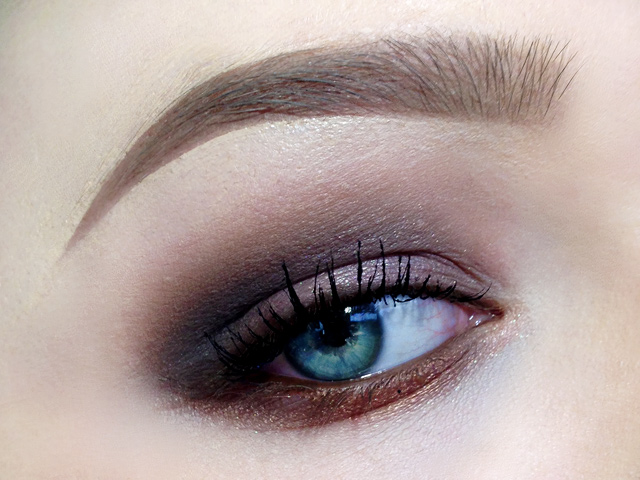 So, What's the verdict?
I really, really like this palette. It has the perfect mix of cool and warm-toned neutrals. And also a perfect mix of mattes vs. shimmers. The pigmentation and application of most of the shadows is absolutely fine. Although, the highlighting shades could've been a lot more pigmented, buttery and smooth. As most of you know I'm not a big fan of the Naked palettes, but this one is great. I can definitely see myself using this on a daily basis. In a nutshell this is a one-stop-shop neutral palette.

The NARS NARSissist Eye Palette is available at Sephora and retails for $79.00/€49,00.