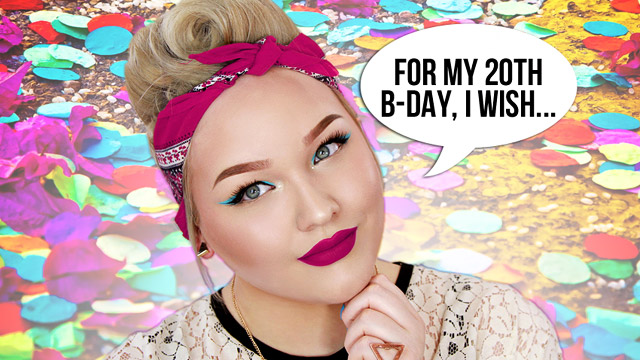 The day is coming… My life as a teen is ending. Yep, ladies and gentlemen: This Sunday, on the 2nd of March I'll never see the word 'teen in my age again. That's right, this Sunday I'll turn 20-years-old!
I decided to come up with my first online wishlist ever. No, I absolutely don't expect from anyone to buy any of this for me, it's more of what I'd like to purchase myself sometime in the next 5 years… okay, maybe 3. Or 2.

LORAC Pro Palette


The amounts of tutorials I've seen of people using this palette is uncountable. The LORAC Pro Palette looks like the Mother of Neutrals with cool and warm-toned neutrals, and of course shimmers vs. mattes. It's a neutral perfection. And why I still don't own this beauty is a complete mystery to me.
Urban Decay VICE 2 Palette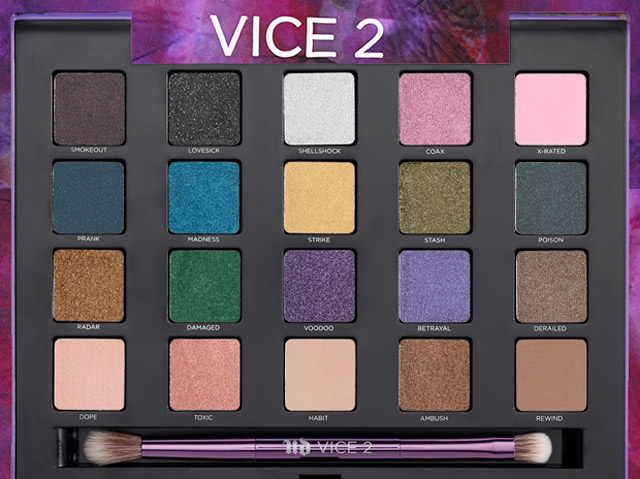 Another palette I've been eyeing lately is the Urban Decay VICE 2 Palette. A palette with stunning neutrals, smokey brights and glamorous nudes. It looks like the perfect palette for a neutral, every day look with a pop of color. I also would love to get the VICE 1, but I feel like I'd gravitate towards this one a bit more.
Anastasia Beverly Hills Contour Kit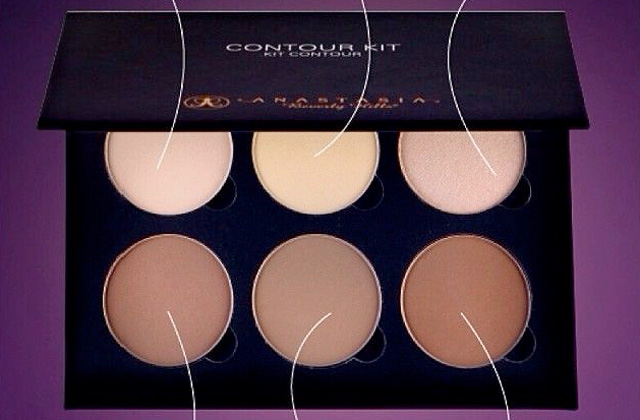 Another one of those palettes that has been all over YouTube and Instagram lately. I don't see a color that's anything close to my beloved N.Y.X Blush in Taupe or Illamasqua Eyeshadow in Heroine, but I still feel like this would be great for my kit.
Anastasia Beverly Hills Dipbrow Pomade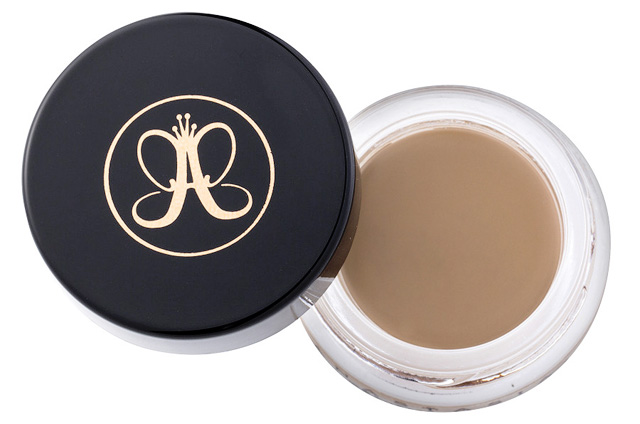 One of my favorite things to do in my daily makeup routine is my brows. And I'm always experimenting with new products: Powders one day, gels and pencils the next. I've been pretty loyal to my powders lately, but feel like I need concealer to sharpen everything up a bit. Then I saw Anastasia's Dipbrow Pomade: Super pigmented, moist-y brow goodness. Perfect to get sharp, clean lines without needing a bitchload of concealer.
Diva Ring Light 18″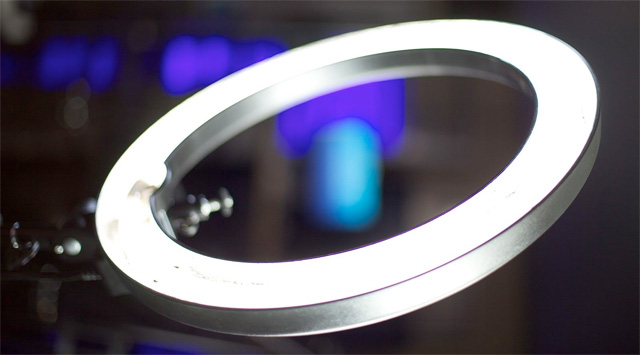 Another thing I'm always experimenting with is my lighting. I take my filming set-up/lighting very serious. I'm always looking for ways to get my videos to look better and more professional. Right now, I'm pretty okay with how my videos look. The lighting is as close to real life as I can get it. However, I've seen a lot of gurus using the Diva Ring Light lately, and can't help but drool over that pretty lil' ring in their eyes.
Canon 700D Body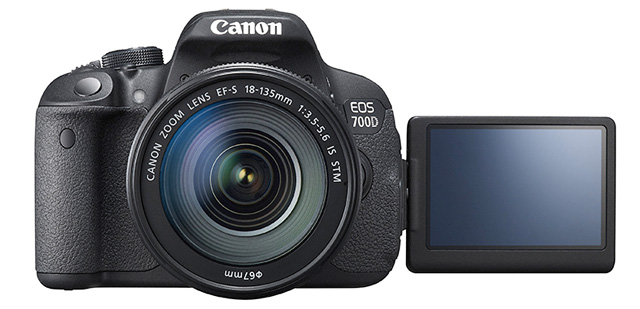 I've been using my trusty old Canon 600D for about 1-2 years now, and couldn't be more happy with it. One big issue I do have with it though, is that it doesn't auto-focus while filming. Meaning: You have to stay at one point, to stay in focus. If not, your video will end up a blurry mess. And that's something that has given me quite some frustrations in the past. The 700D would be the perfect solution as this does have a auto-focus mode while filming. It would result in quicker recording-sessions, as I don't have to worry about being in focus or not.
Apple iMac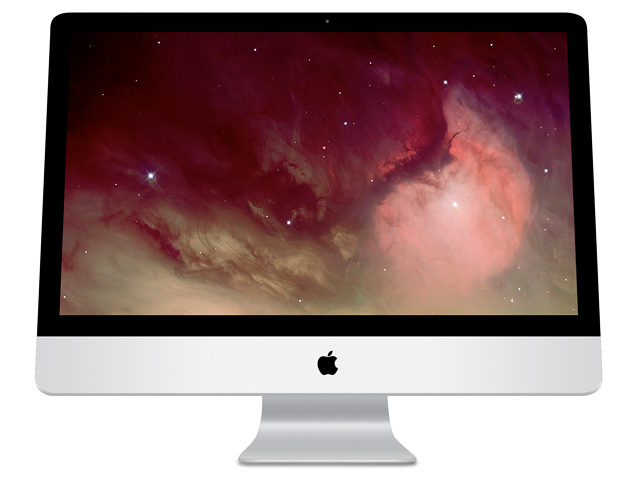 HAH! No! I don't expect anyone to buy me this ever. But I can wish, right? I'd love to get an iMac in the next 2 years, just because editing would be a breeze with this. I've heard that MacBooks have different processors than the iMac, and to keep it simple: The iMac processor will be a better friend than the MacBook one. For now, editing on my MacBook Pro can be a pain at times, but manageable. But I'd definitely like to take a look at this in the future.
Ted Baker Leyah Purse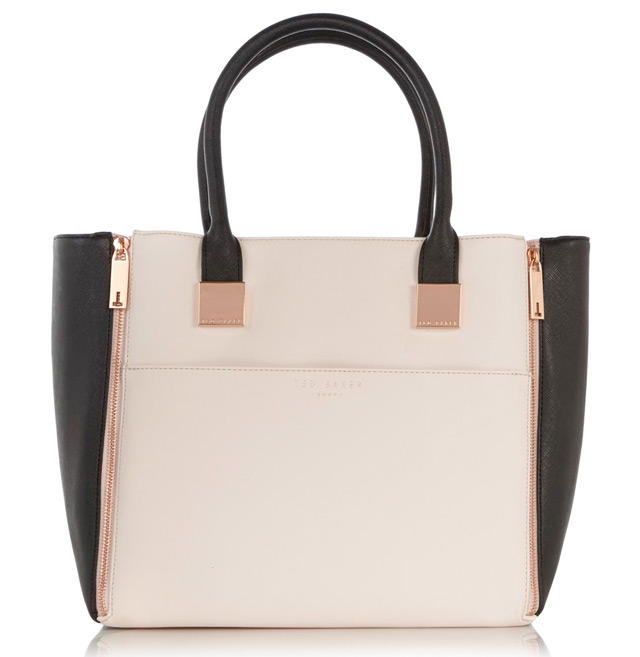 I recently bumped into this while doing some shopping in Eindhoven, and couldn't stop staring at it. The Rose Gold detailing and timeless Black and Cream colors have me drooling like no other. I need this purse in my life. I need it!
Ted Baker Matinee Wallet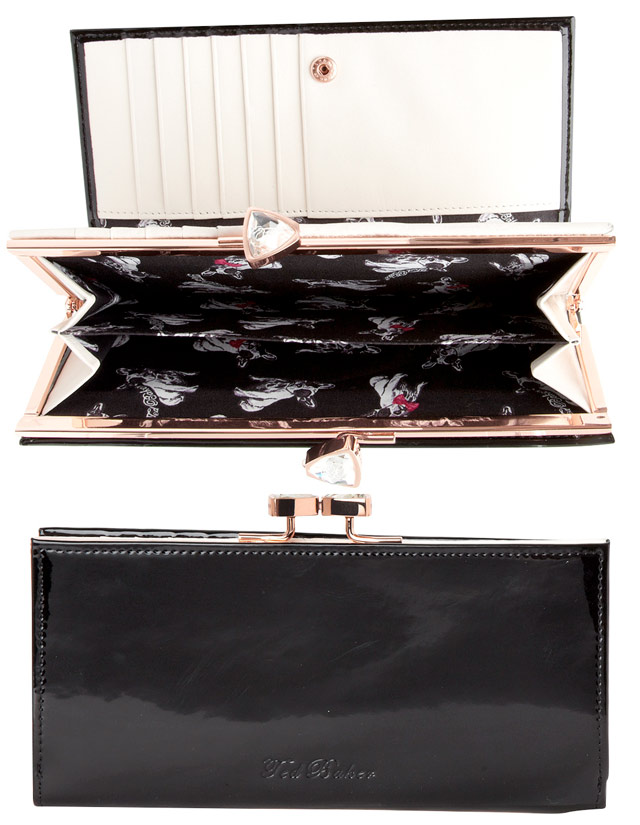 Whilst swooning over that Leyah purse, I also saw the Matinee wallet. Timeless, glamorous and sexy. Yes, a wallet can be all those things, haha.
Cupcakes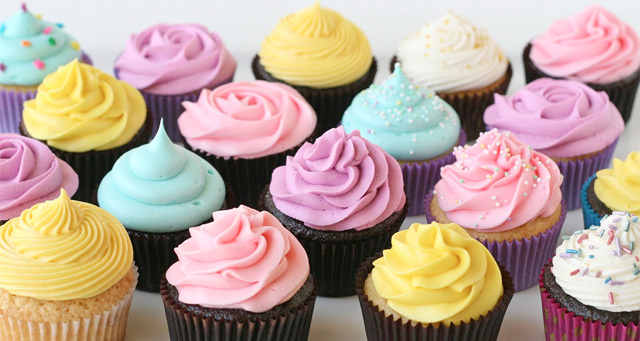 Last but not least: Cupcakes! The one thing out of this list I'm 100% sure I'm getting! There's no party without cupcakes. I just love the look of them, and of course, the taste! I can't wait to nom on one of these.
When is your birthday? And what are you wishing for?