Sweat was dripping down my back when photographer, friend and web designer of NikkieTutorials.com, Bianca Toeps sent me the moodboard for Fashionmilk's 5th photoshoot. "I want Purple glitter hair!" she blurted out. "Hell NO!" I thought.
I had just mastered how to do fashionable waves at WE R Agency, I wasn't ready for Purple, nor glitter! Nonetheless, I couldn't say no to this amazing opportunity. An opportunity to finally put all my hard work at WE R to good use. An opportunity to for once in my life make Purple glitter hair.
I'm absolutely in love with the outcome and I hope you will love it too…

★★★ Sterrenmeisjes ★★★
Photographed by Bianca Toeps. Styled by Suze Kuit. Makeup & Hair by Nikkie de Jager.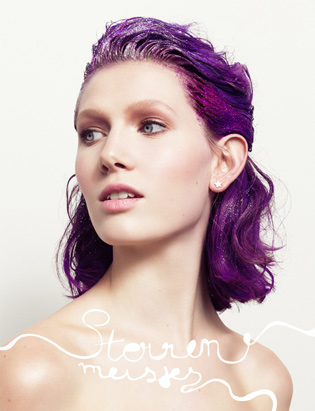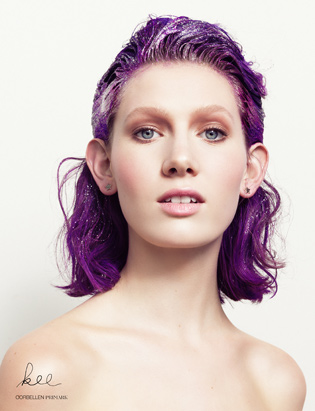 ↑ Model: Kee van der Meer @ Paparazzi Model Management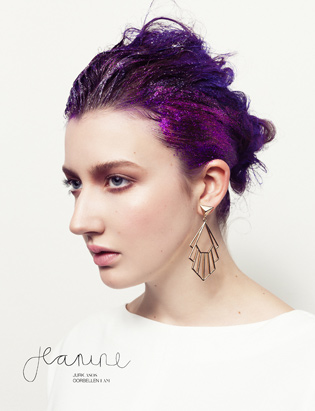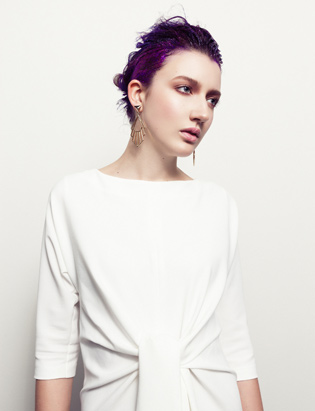 ↑ Model: Jeanine van der Lugt @ De Boekers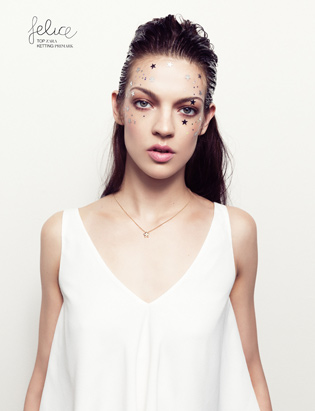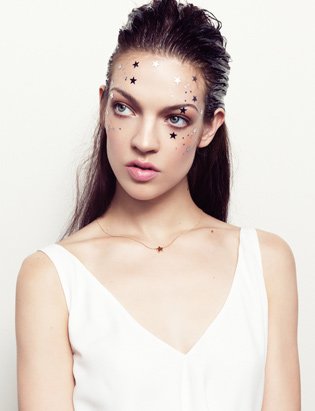 ↑ Model: Felice Stok @ Rocket Garage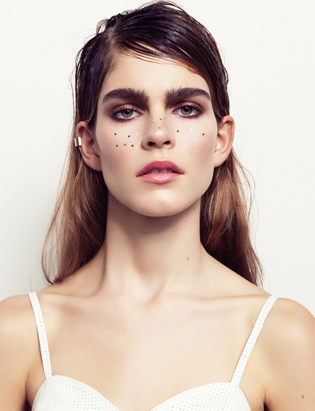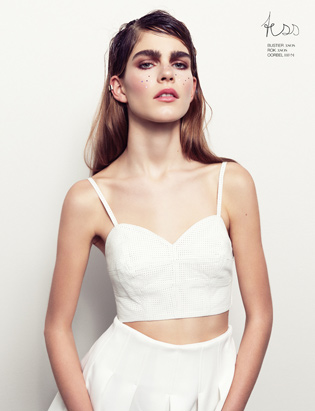 ↑ Model: Tess de Vries @ Wilma Wakker Model Management