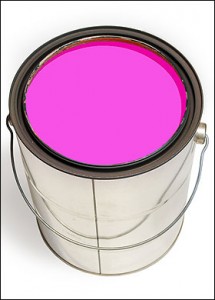 TIME FOR ANOTHER PREVIEW!
Today I filmed a video I wanted to film for SO freaking long..
Click More for the picturrrreee :')

OFCOURSE I'm talking about Kesha's Take it Off!
an amazing song, amazing music video, AND AMAZING INSPIRATION FOR A MAKEUP LOOK!
After waiting around 2 weeks for my Sillyfarm.com order, My new Mehron Aqua Pastel Palette finally came in!
I already had 2 others but now I really had to have the one with a nice Hot Pink in it.
SO today it finally was the time for me to go crazy, and make a look inspired by the 'Paint' Scene in Take it Off.
Are you ready? ………. Like, ready, ready?!………. REALLY?????
HERE IT IS :')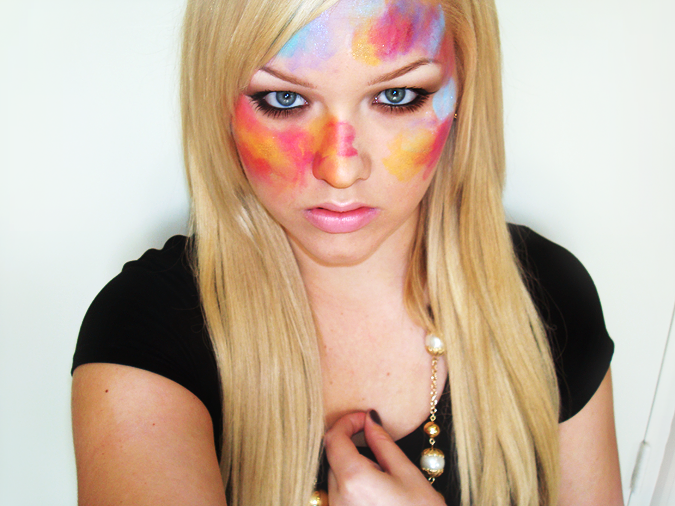 HAHA! I totally tried to pose like her, when she was unzipping herself.. (O_O that sounded SO wrong)
TELL ME WHAT YOU THINK!
GREETTINGSSS, NikkieX