Category Archives:
Nail Polish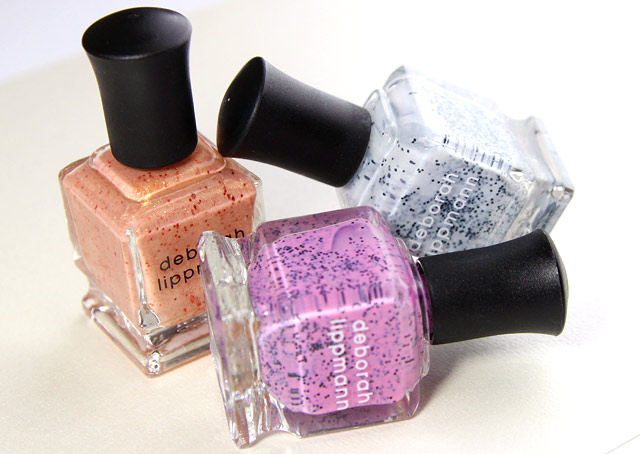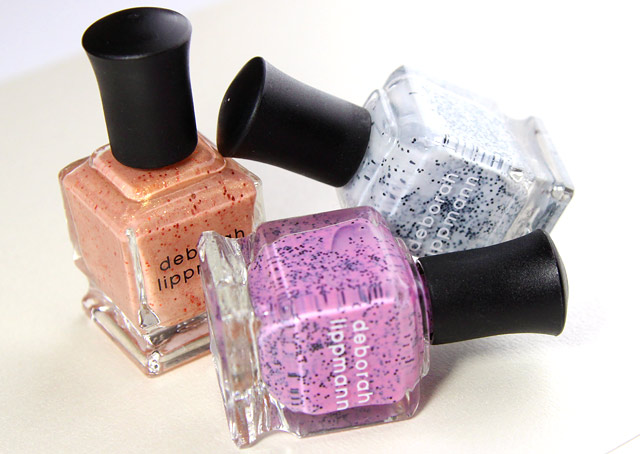 In my most recent Antwerp Haul I showed you guys three new Deborah Lippmann nail polishes. I've always been amazed by Lippmann's polishes, as they were often spotted on world known stars as: Lady Gaga, Liv Tyler & Sarah Jessica Parker.
Deborah Lippmann polishes ooze class, style and fame. Something about wearing these just makes you feel like an A-List celebrity. Today I'm bringing you a review on my three newest Luscious-Lippmanns..
Continue reading ‣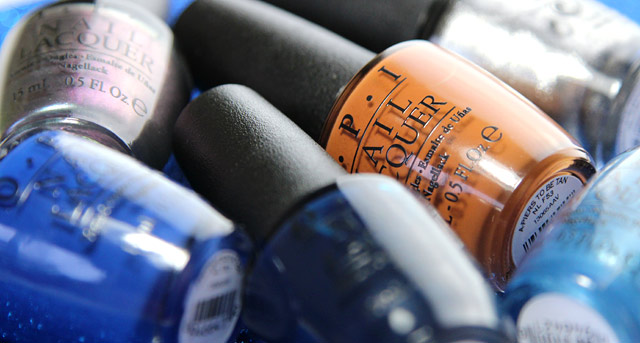 After collections inspired by Holland, Switzerland and Germany, popular nail polish brand, O.P.I will release a brand new collection inspired by San Francisco this Fall/Winter.
This collection consists of twelve stunning new original polishes, and three new Liquid Sands™. Join me on this journey where I know nothing of San Fran, and get more and more confused as these polish names pass by..
Continue reading ‣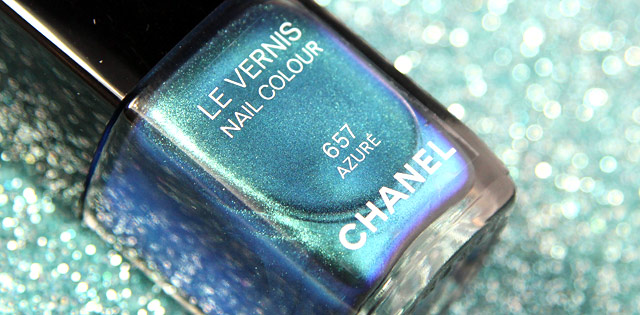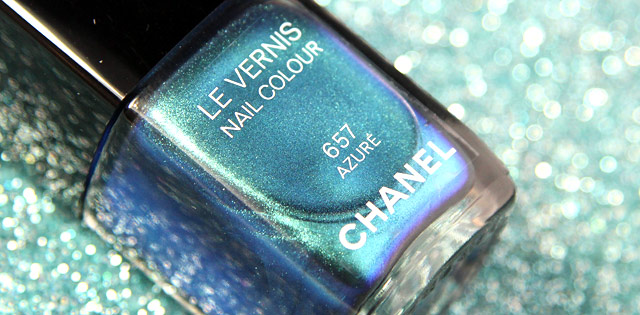 If there's one thing I love in life it's a good, in your face, babooming Duochrome. It's just such a magical experience. You see one color one time, a completely different color the other. When it comes to duochromes in nail polishes, Chanel is the Queen of the realm.
With Chanel's new L'Été Papillon collection, they launched a stunning new duochrome called "Azuré"..
Continue reading ‣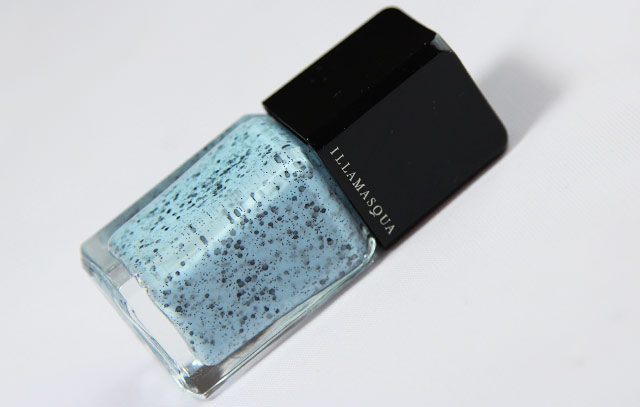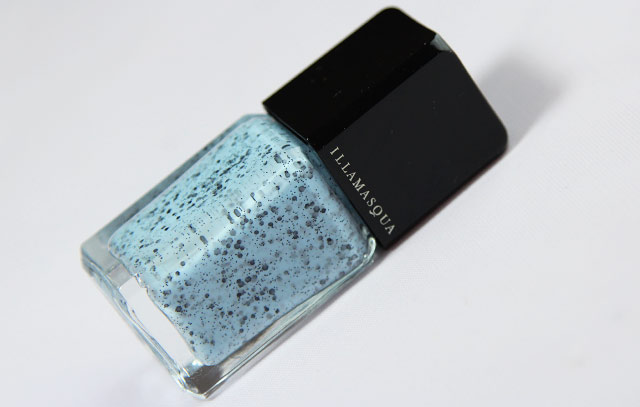 Illamasqua recently launched their "I'mperfection" collection, which is all about loving yourself and showing what makes you perfectly imperfect. –I love it when brands do that-
One of the many amazing products that were launched with this collection are the new "speckled" nail polishes. Nail polishes that are meant to look like little speckled-eggs.
"Speckled Eggs?!" you say? – Yes, speckled eggs..
Continue reading ‣