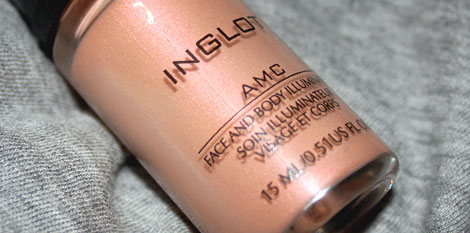 When you're in New York, You shop. And that's what I did… I shopped A LOT.
As some of you might know, there was an Inglot Stand at IMATS.
However, this stand was so crowded, I didn't even want to try to stand in line..
So me and my friends left IMATS and went to the Inglot store near Times Square!

There were some amazing products and I immediately fell in love with Inglot.
Once I reached the Facial Corner, I saw the Face and Body Illuminators.
Creme-Moisturizer-like products with a beautiful sheen mixed into it.
#63 totally caught my eye with its amazing pink sheen in it.
There are several ways of using this product.
• Mix it with your foundation for an healthy shine on the skin.
• Apply it as a base (like moisturizer) and it will shine through the foundation.
• Apply it as creme highlighter on cheekbones, and bridge of the nose.
• Apply as a shine to the lips
• Highlight chest area
The way I like it best to apply is as a base + mix it with my foundation.
You'll end up with an amazing healty, pink shine on your face.

.
 
SWATCH OF PRODUCT: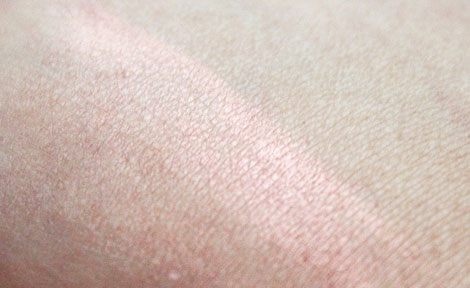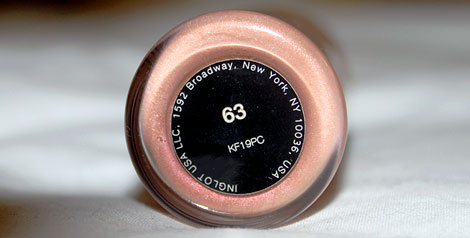 The Inglot Face and Body Illuminators are available at all Inglot Counters and Stores.
Retails for: $12